Costume season is upon us! There's no denying the thrill of transforming into a character or concept that captures your imagination. While store-bought costumes are convenient, there's something uniquely satisfying about creating your own DIY costume. So, whether you're a master of sewing, a wizard with makeup, or a pro at repurposing household items, there's a DIY costume idea waiting for you. Join us as we embark on a creative journey through the world of DIY costumes, and get ready to bring your favorite characters, creatures, and concepts to life like with these 50 DIY costume ideas!
Cute Costumes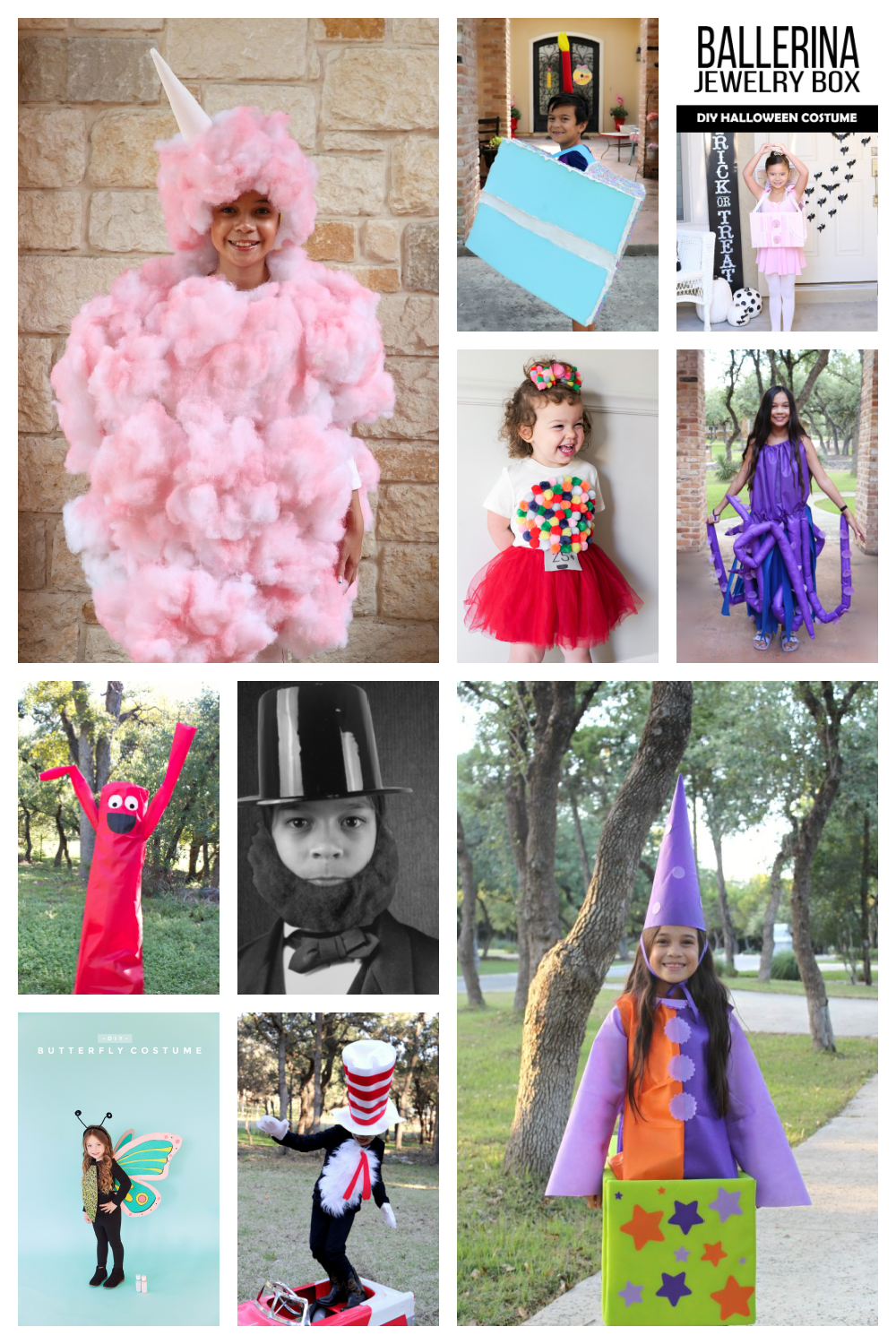 These cute DIY costume ideas are great for those who want to dress up for Halloween without being scary. Let your imagination soar as you craft a costume that allows you to become someone or something else for the evening!
Spooky & Scary Costumes to Make
Halloween is the perfect time to show off your spooky side! These slightly scary costumes are perfect for anyone who wants to bring the fright on Halloween night!
Group & Couple Costumes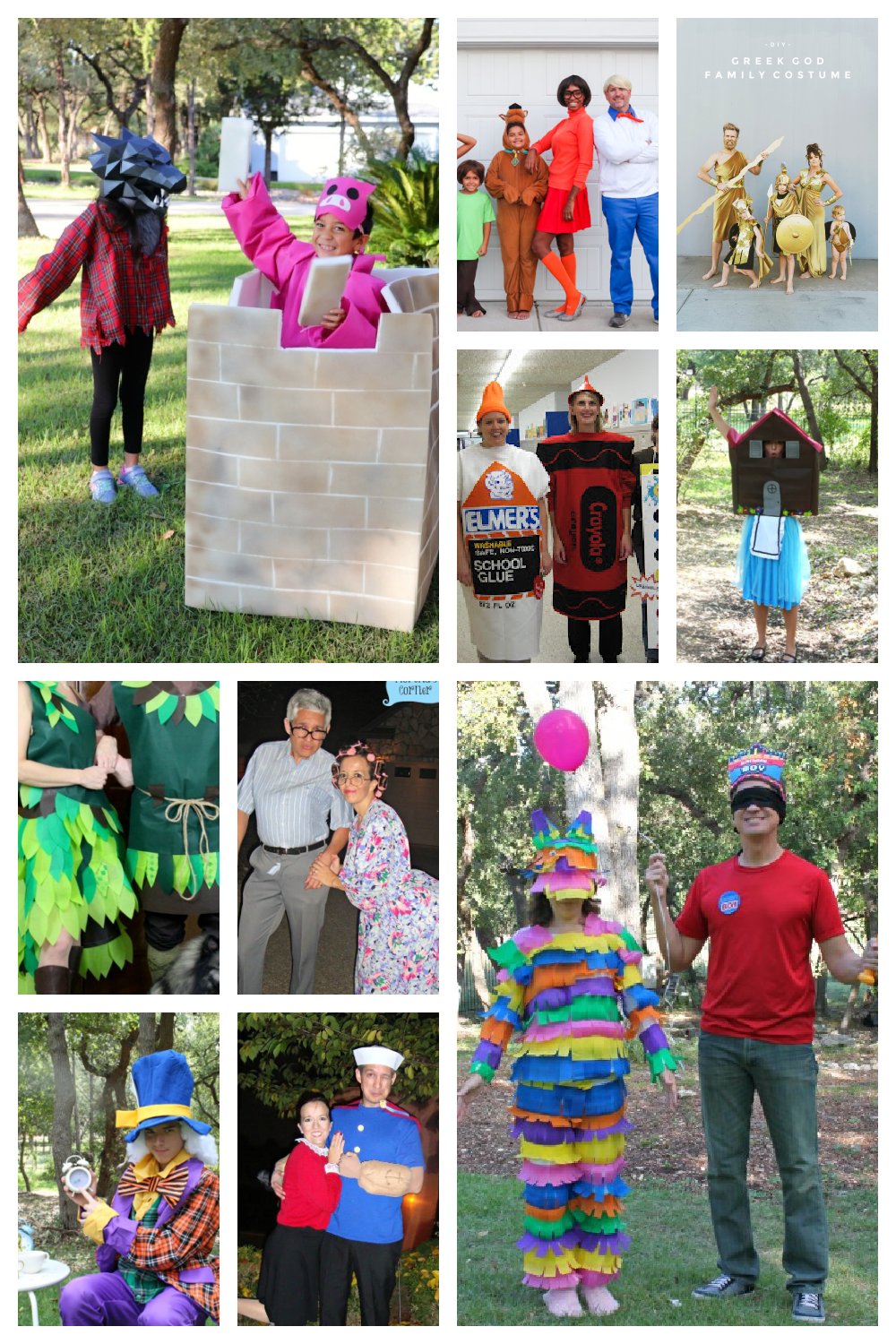 Friends, couples, and families will enjoy these DIY costume ideas that coordinate and show your unity!
Pet Costumes
Why shouldn't your pets join in on the fun? These adorable DIY pet costumes are guaranteed to be a hit!
Last Minute Costume DIYs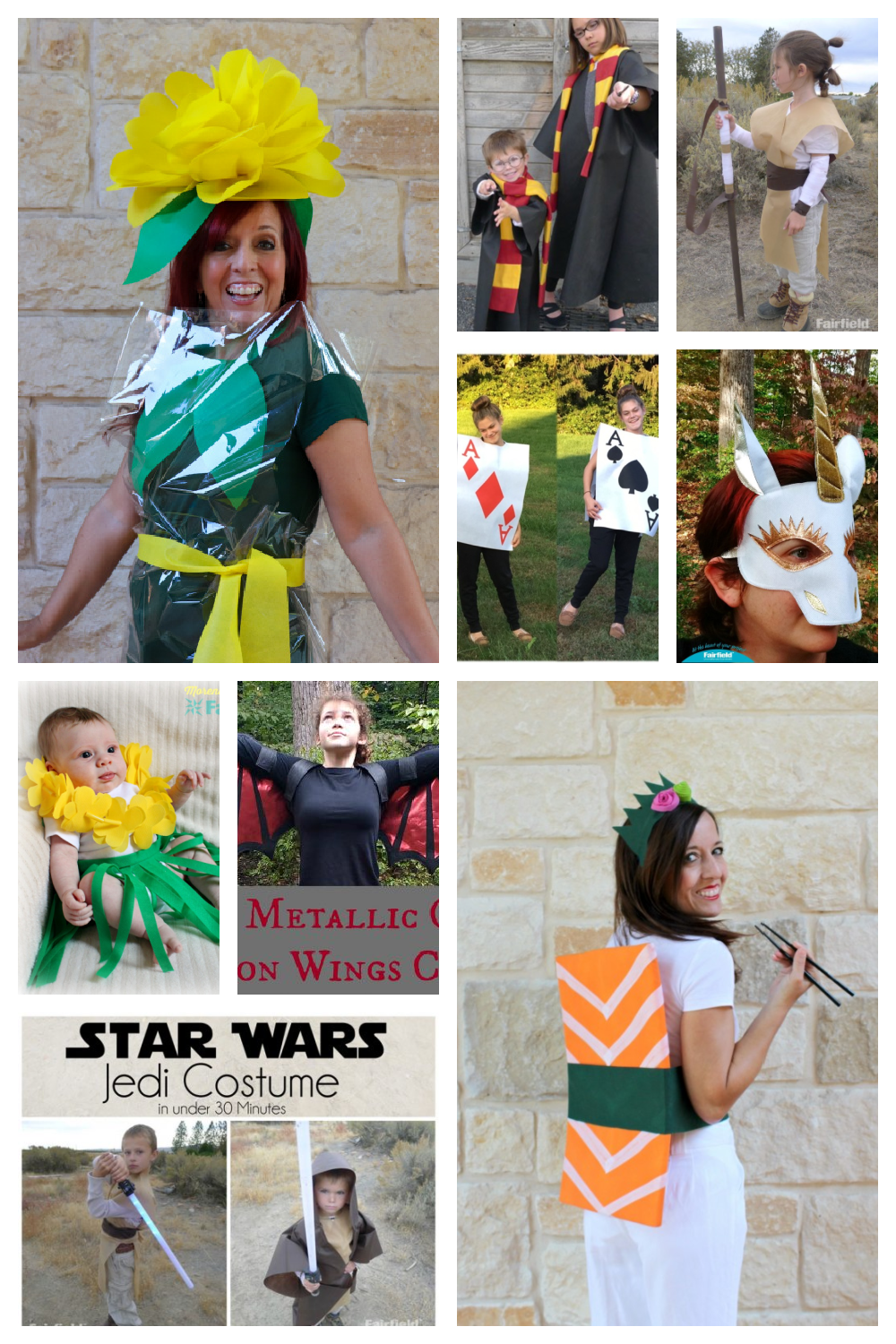 Just because you don't have much time doesn't mean you can't DIY a costume! These last minute projects only require a few supplies and a little bit of time to put together.
DIY costumes allow you to express your unique personality and style in a way that store-bought costumes simply can't match. Have fun crafting and creating your own DIY costumes this Halloween!