Summer is a great opportunity for kids to learn something new! Take advantage of summer break to teach the kids in your life a new hobby! These DIY and sewing summer crafts will keep kids entertained all summer long.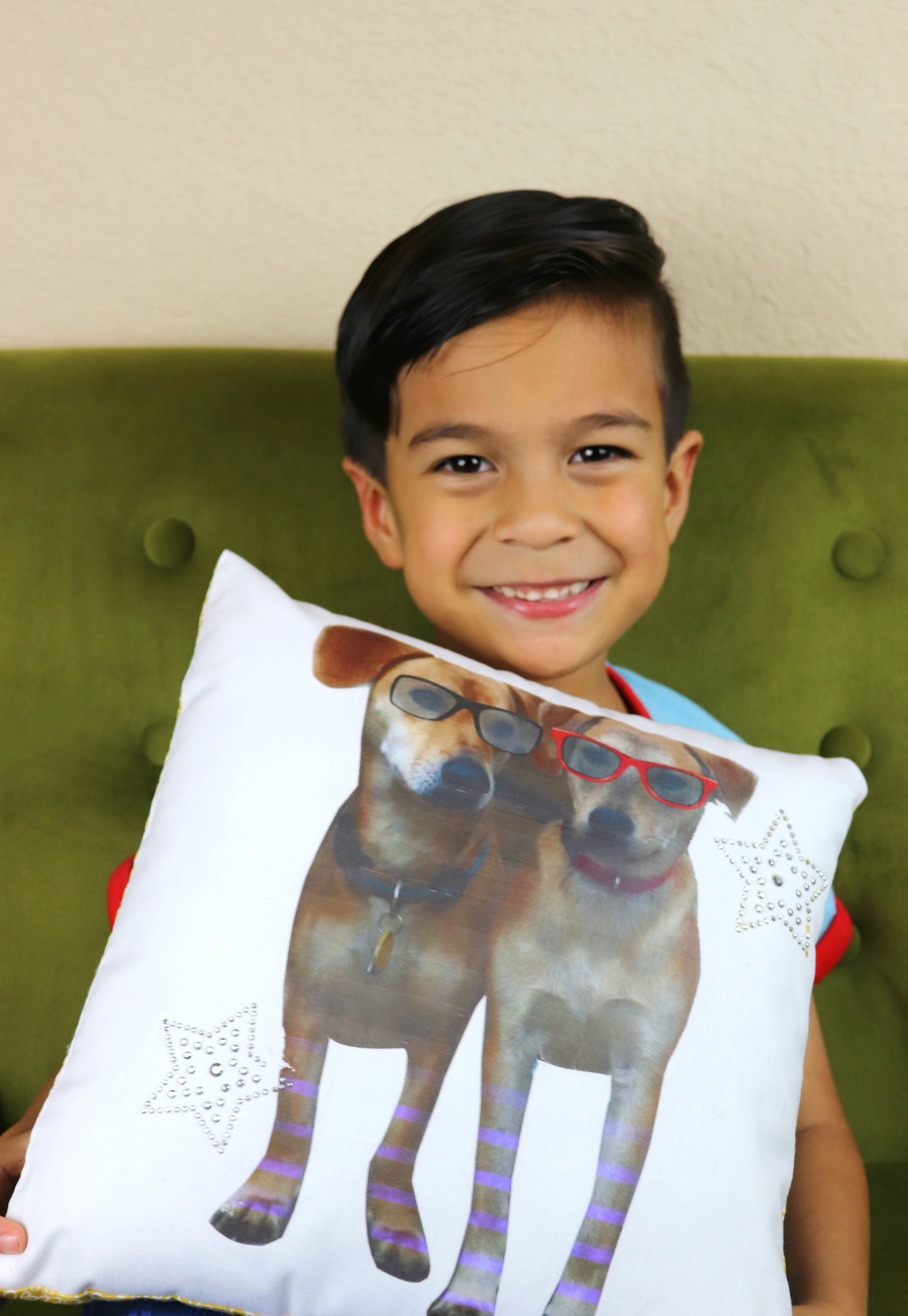 Kids will be excited to learn how to make a pillow when it's personalized with their pets' face! Tech savvy kids probably already know how to add graphics like sunglasses to photos, but they probably don't know how to turn those images into cuddly pillows! Young kids can learn to sew straight lines by making the simple square pillow, while more experienced sewists can make a shaped pillow design. You can use a pillow insert to finish the square pillows, and Poly-Fil Fiber fill to finish the shaped pillows.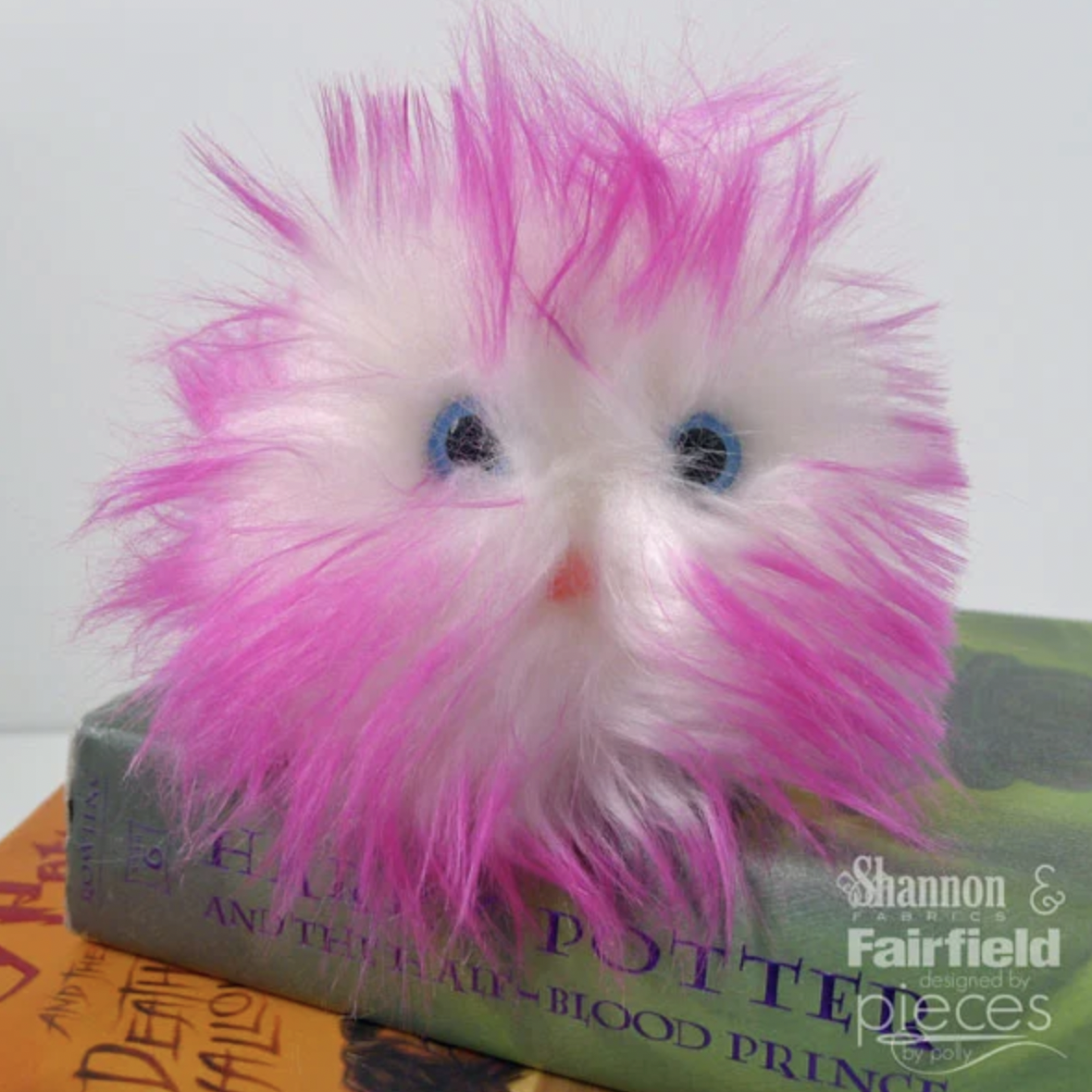 Harry Potter fans will flip for this project, but even non-fans will enjoy this cute plush craft. What's not to love about an adorable fur ball with a face? Use furry fabric with Poly-Fil® Poly Pellets® Weighted Stuffing Beads to make this project that's perfect for beginners.

Help kids make their own cute little messenger bag this summer! They will have a lot of fun choosing their own fabric and learning how to put everything together. This bag tutorial is perfect for creating something that kids can use to carry money, rocks, shells, and other treasures in! You can always add interfacing to the fabric to give this messenger bag some structure.
Bubbles and summer vacation go hand in hand. Kids can use chenille stems, cookie cutters, and beads to make cute bubble wands! The tutorial shows how to make wands for the Fourth of July, but kids can use other colors and shapes to make lots of adorable bubble wands.
How sweet are these tiny little critters? These itty bitty pocket plush toys are fun to make and the perfect size for toting anywhere! The tutorial includes a pattern so your child can make their own little axolotl. This summer craft project is one that kids can carry with them wherever they go this summer.
Winter is long gone, but you surely still have some stray winter gloves floating around the house! Those gloves probably are missing a partner or won't fit next winter, so why not put them to use this summer? This adorable glove monster project will keep kids entertained, and no two monsters will look alike! Use felt, buttons, and Poly-Fil Fiber Fill to bring these not-so-scary monsters to life.
One of the most timeless summer crafts is popsicle stick weaving. Who hasn't made a God's eye at summer camp? This project is a cute twist on that technique. Kids can choose their favorite colors to make colorful baskets that will hold craft supplies or other small items. These would look adorable with some faux flowers made with Oly-Fun non-fraying fabric placed inside them!
This easy DIY project for kids will be perfect for back to school season! Kids can make pocket tissue holders to gift to their teachers and friends when school rolls around again. The tutorial shows how to make them using felt, or you can also learn how to make them with Oly-Fun non-fraying craft fabric in this mustached pocket tissue tutorial.
Every kid dreams of being a superhero, and this project will help them bring those dreams to life! Encourage kids to design their own superhero cape, then guide them through the process of making their own. The tutorial explains how to sew one out of felt, but you can also use fabric glue and Oly-Fun fabric or felt to make a no-sew cape.
Do your kids love to collect sea shells at the beach? This sweet activity helps your kids put those shells to use while spreading a little kindness. Paint one side with bright colors, and then write an encouraging message on the other side. Kids can collect all their kindness seashells in a handmade tote bag and then sprinkle them around wherever they go!
Next up on our list of fun summer crafts is an easy to make felt clutch. This is a great project for kids who want to learn how to sew this summer. The project uses felt, but Oly-Fun fabric is great for beginning sewists, too, since it doesn't fray and cuts like paper.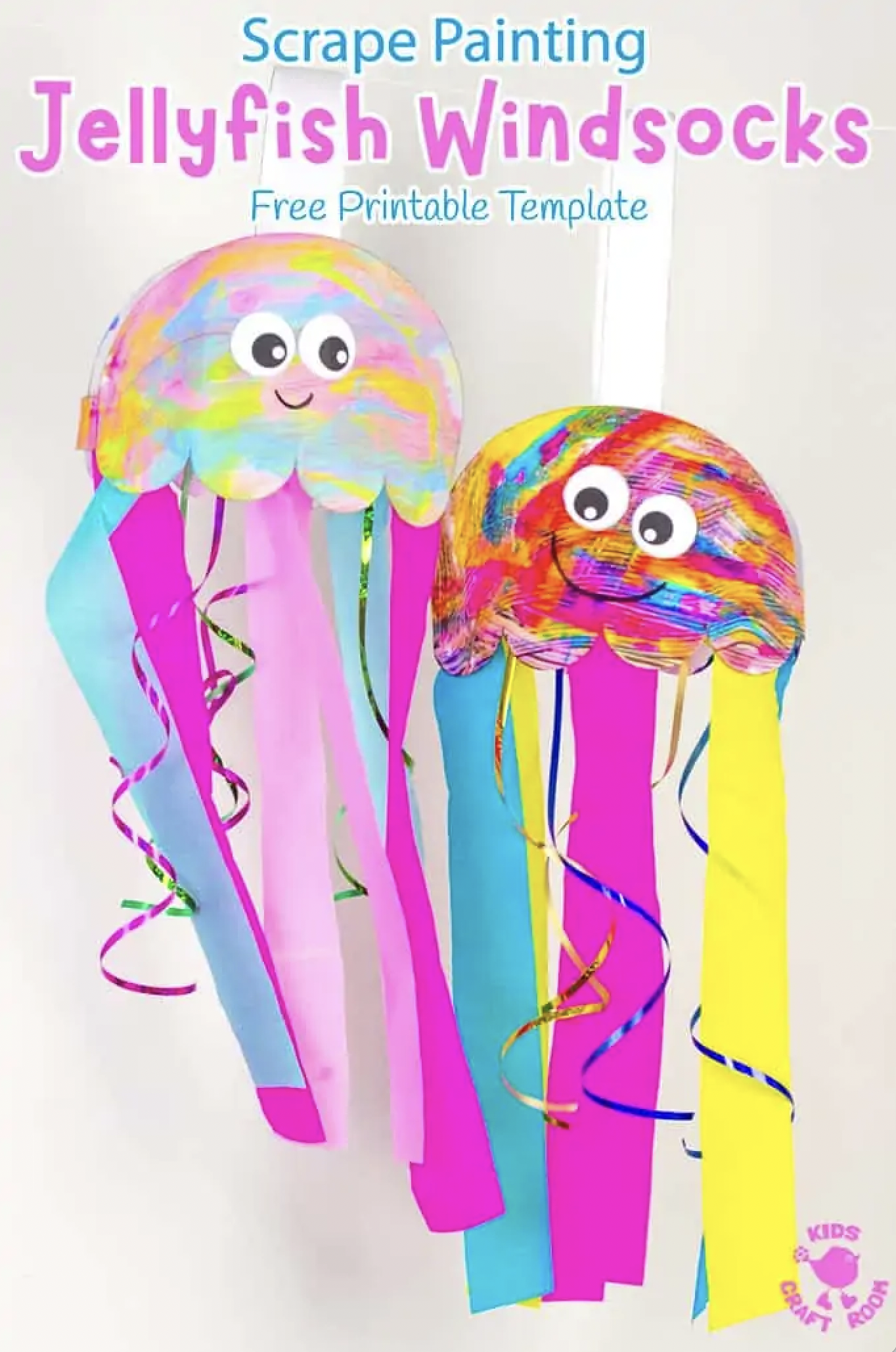 This adorable project is perfect for younger kids. First they get to have fun painting, then they get to cut and glue to make a colorful windsock! This craft will be fun for them to run around with outside, and it's much easier for little ones to "fly" if they aren't ready for kites yet.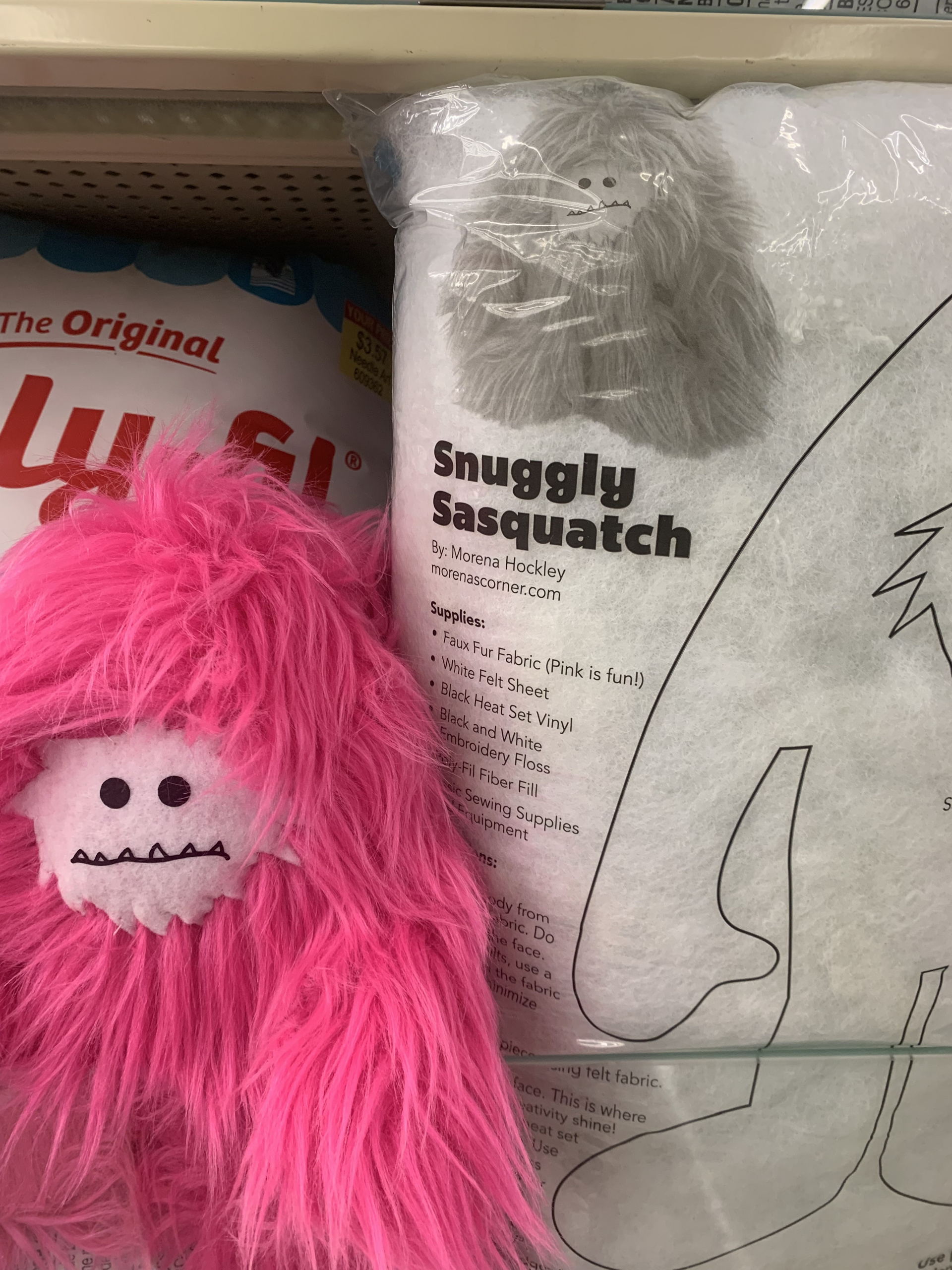 The next time you head to the craft store with your kids to stock up on supplies for the summer, be sure to check out the bags of Poly-Fil Fiber Fill! Look on the back to see what free pattern you can take home to make. If you shop at Hobby Lobby you'll find one of my four patterns, which includes this adorable yeti plush pattern! My daughter had so much fun making her own, and I'm sure we'll be making lots more this summer. I hope your kids will love this free pattern as much as mine have!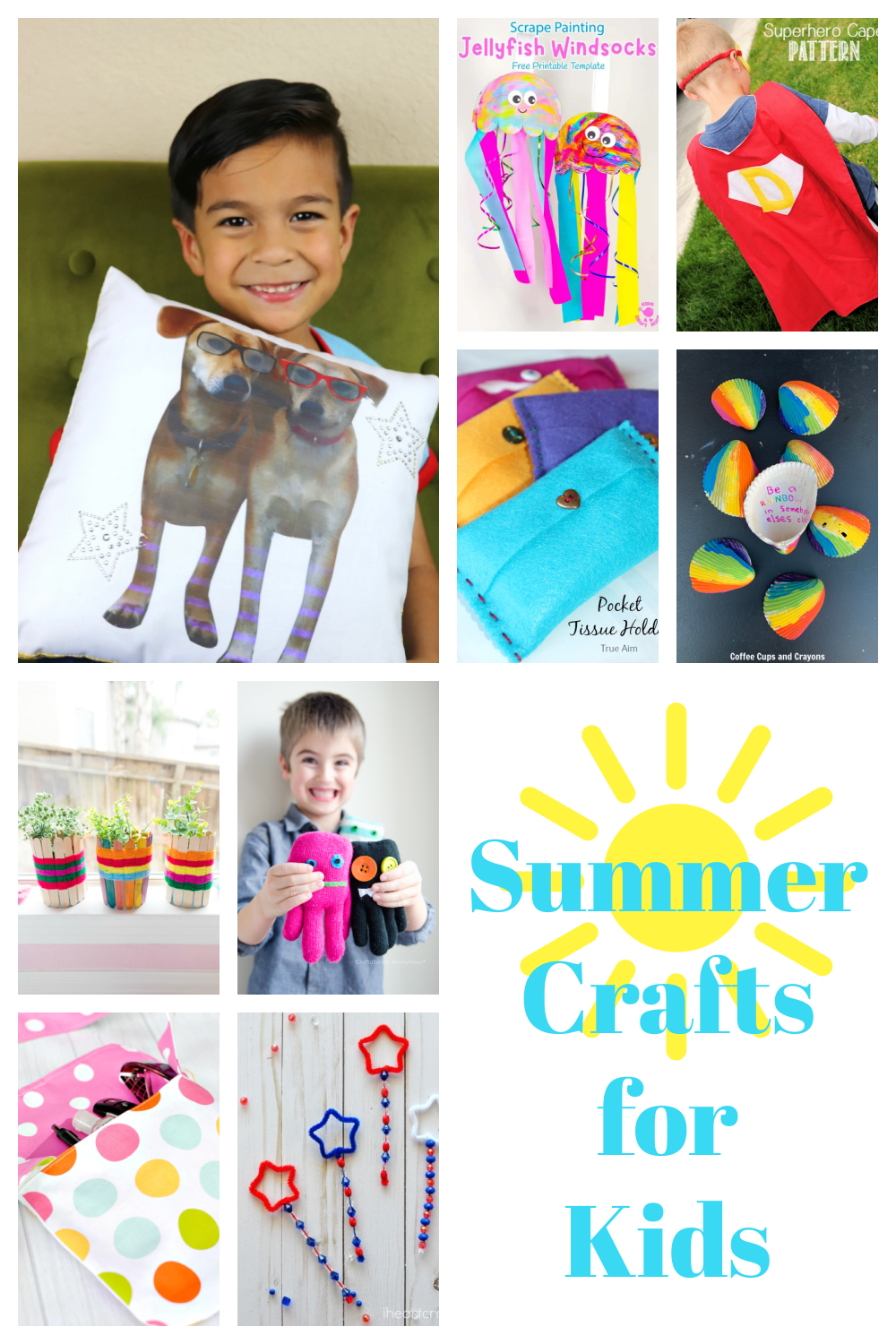 Summer will be over before you know it, but the memories you'll make sewing and crafting with kids will last a lifetime! We hope this list of summer crafts helps you get started.