If you've picked up a new bag of Poly-Fil Fiber Fill lately, you might have noticed the new adorable FREE patterns that are available on the bags, like this snuggly sasquatch! I had an absolute blast dreaming up and creating these patterns, and it thrills me to see that so many of you are having fun with these free patterns and Poly-Fil.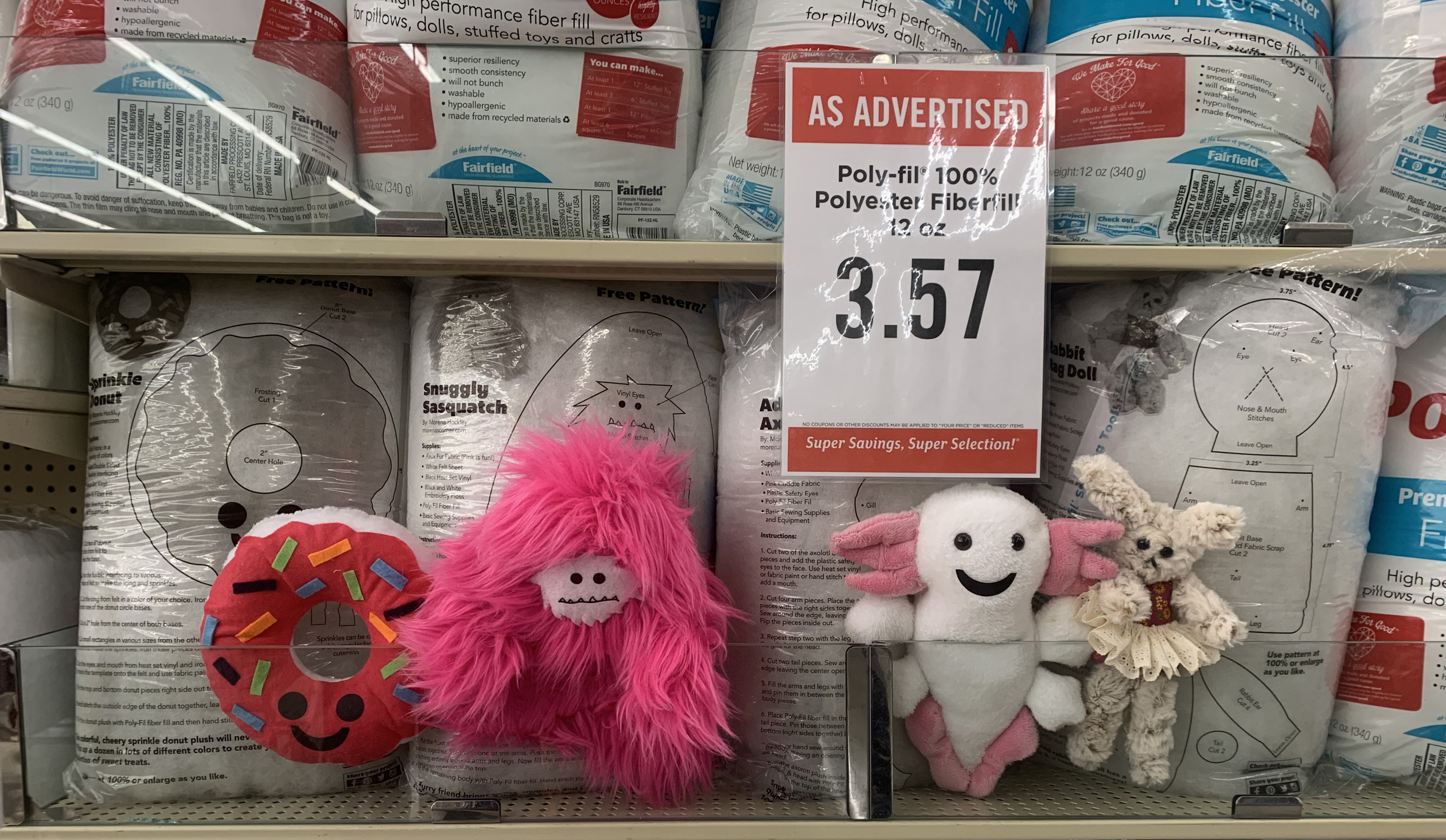 Since it's cold outside, it's the perfect time to stay warm while crafting indoors. Let's make a cute little furry friend to snuggle up with! This hairy friend brings smiles and lots of opportunities for imaginative play! Use a variety of fur fabric colors and different faces to create adorably unique yeti and snuggly sasquatch plushies. Head to your nearest Hobby Lobby to grab the Poly-Fil and pattern so you can make your own! Here's how: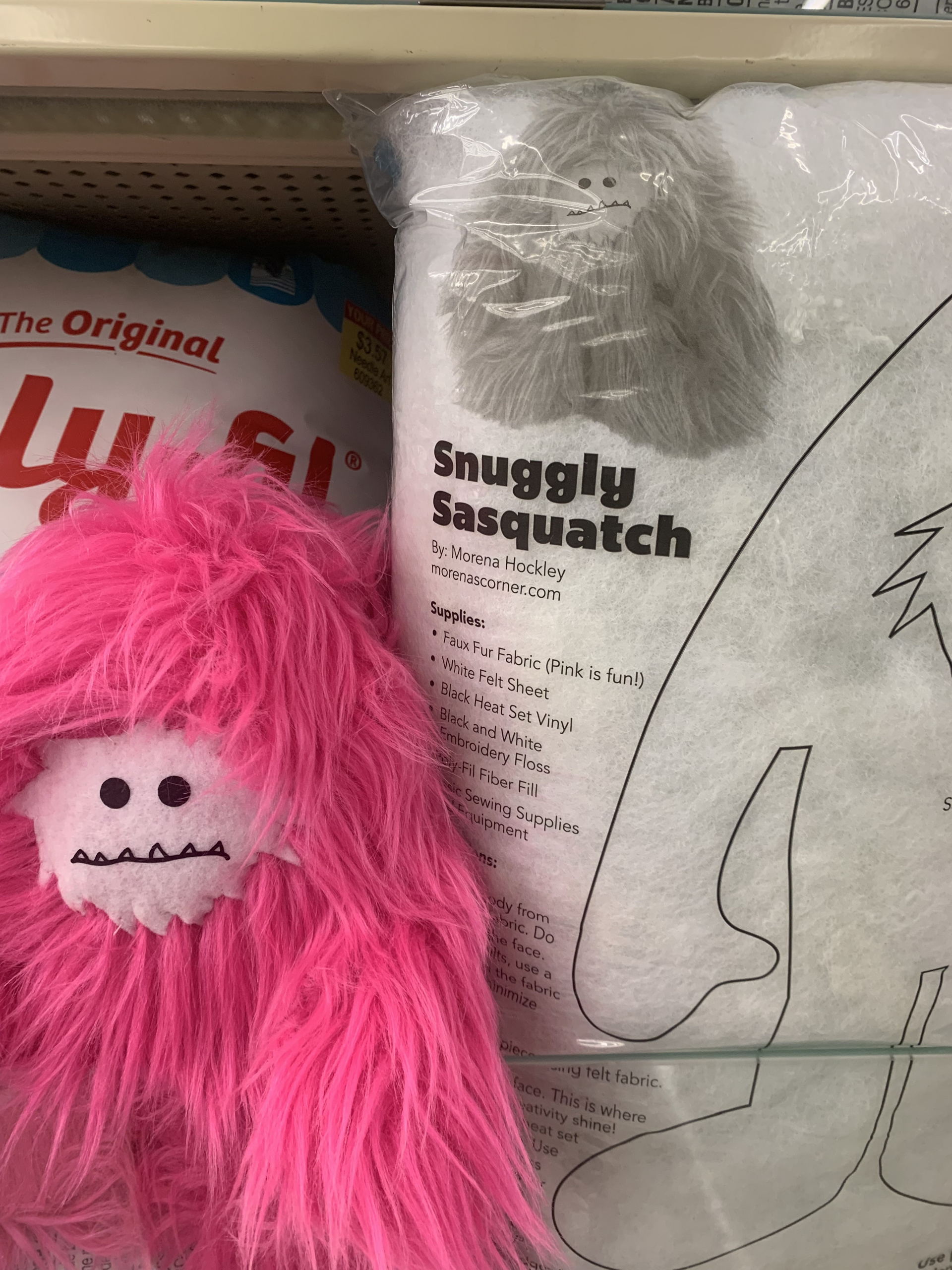 Snuggly Sasquatch Supplies:
Faux Fur Fabric

Felt sheet

Heat Set Vinyl or Embroidery Floss

Needle and Thread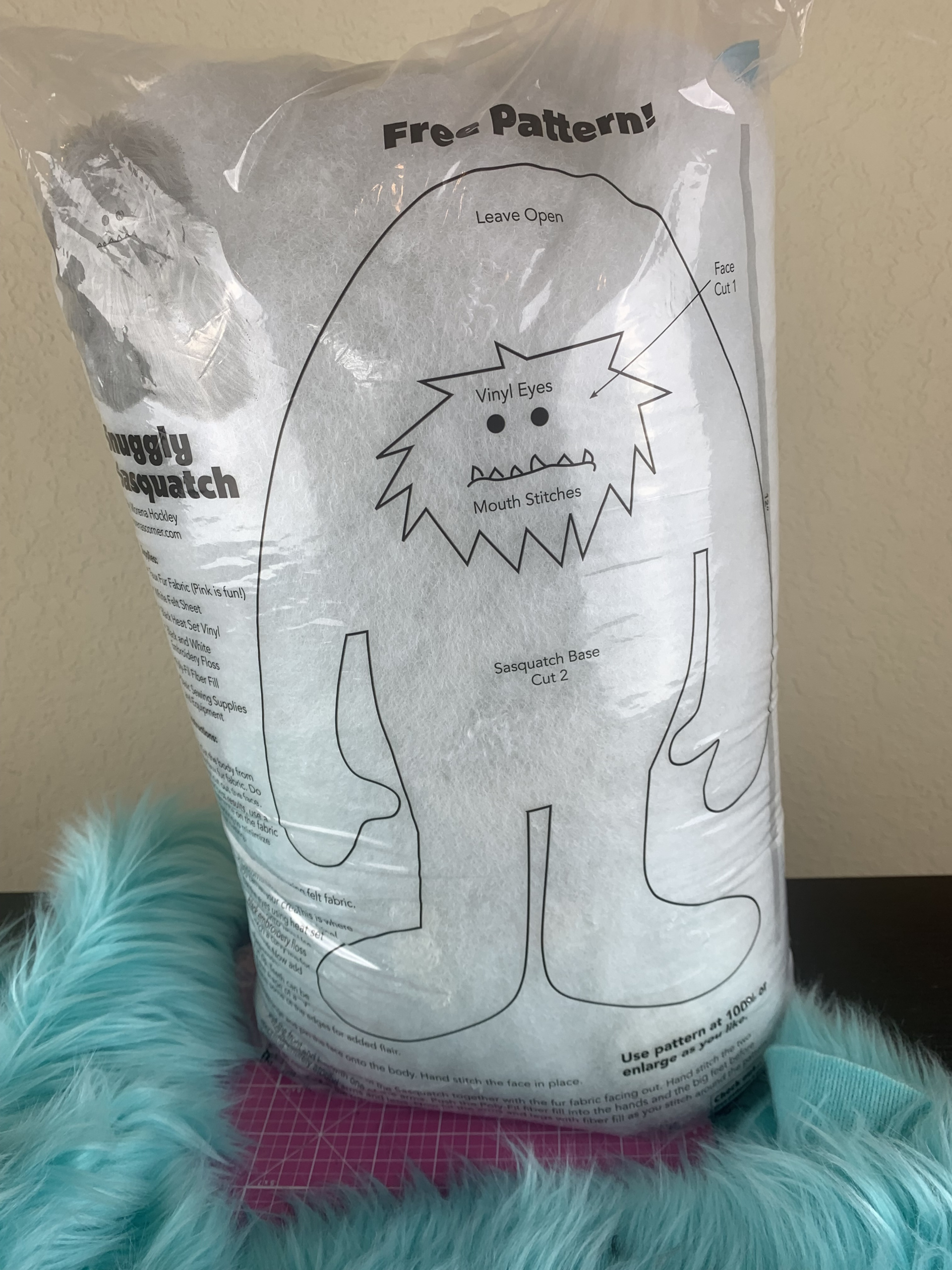 Instructions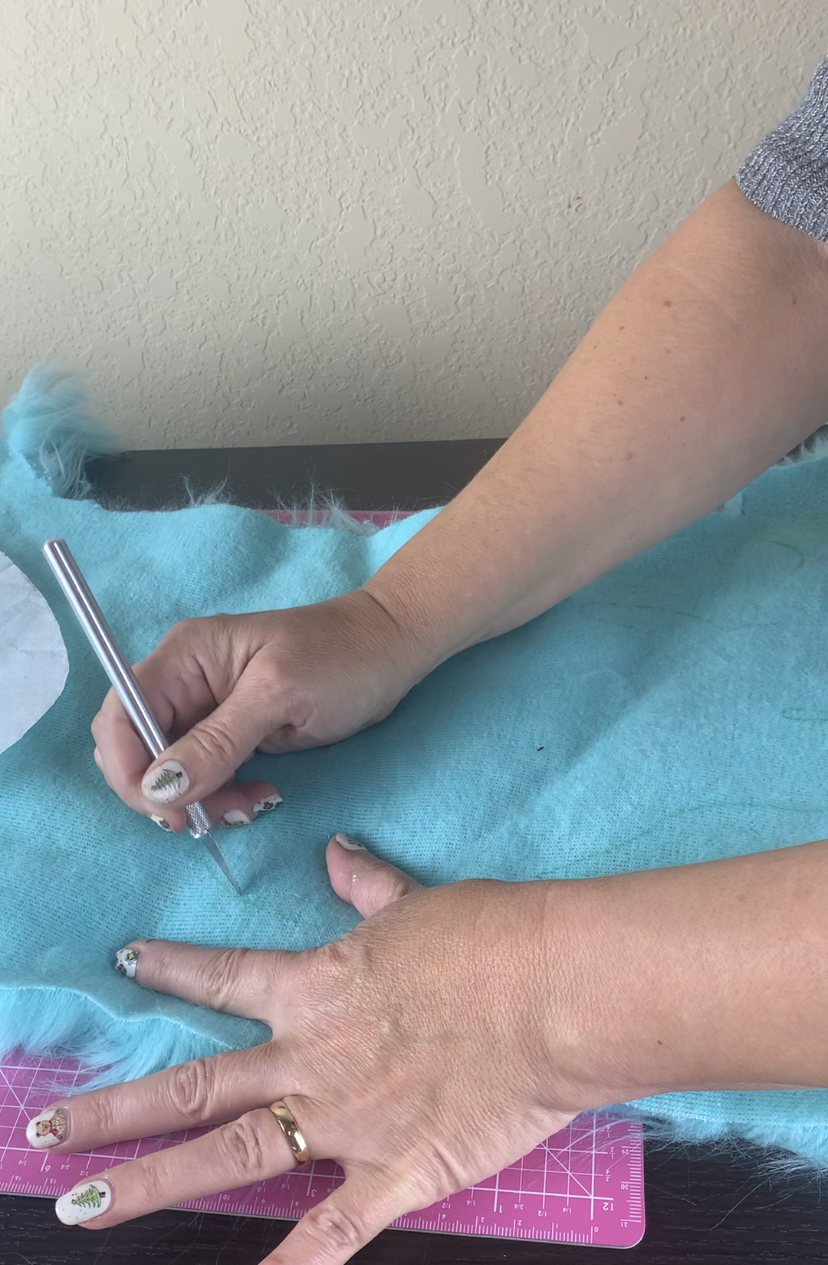 Cut the body from the faux fur fabric. For best results, use a craft knife on the fabric backing to minimize fur cutting.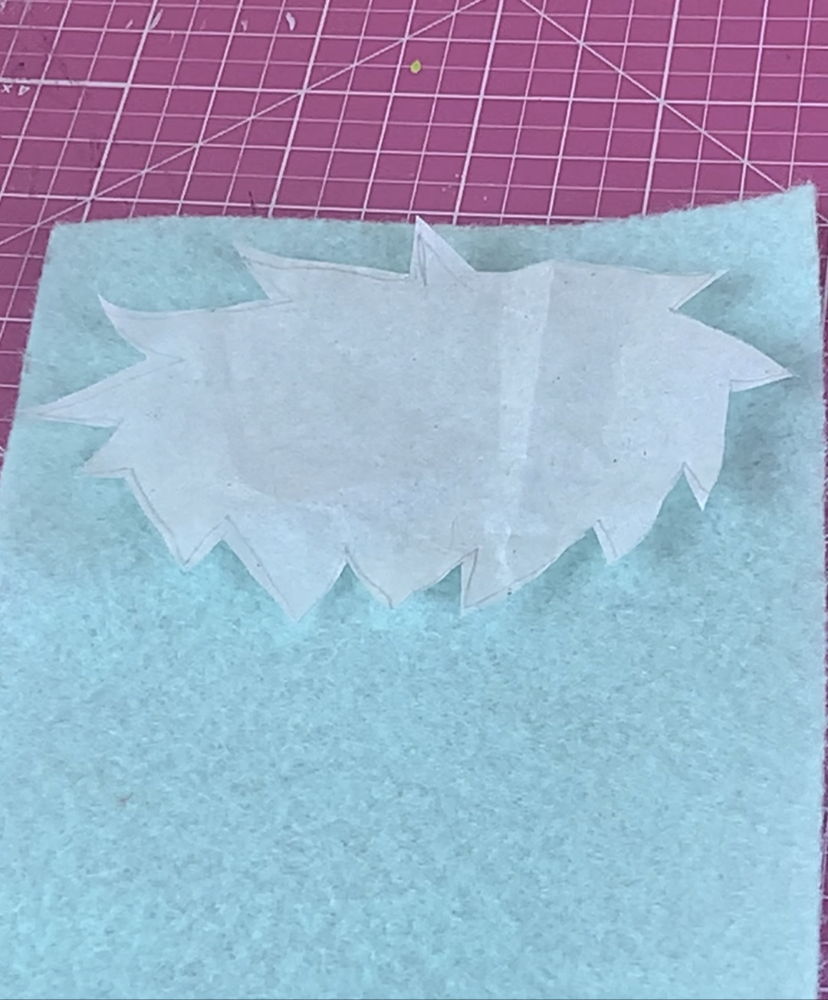 Cut the face piece using felt fabric.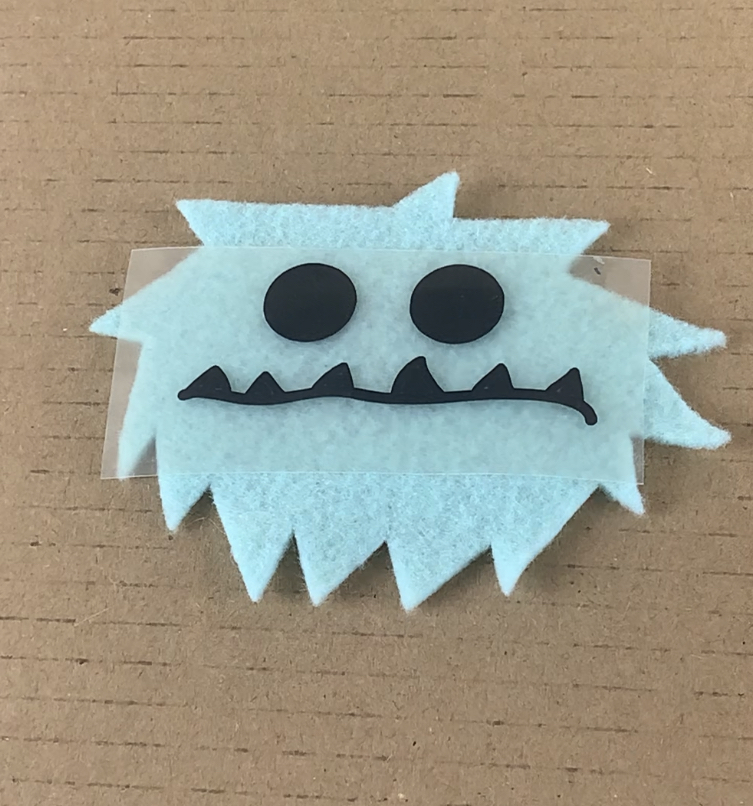 Customize the face. This is where you can let your creativity shine! Cut the eyes and mouth using heat set vinyl, or use embroidery floss to stitch a face on.
Arrange and pin the face onto the body. Hand stitch the face in place.
Put the front and back sides of the sasquatch together with the fur fabric facing out. Hand Stitch the two pieces together, leaving an opening at the top of the head.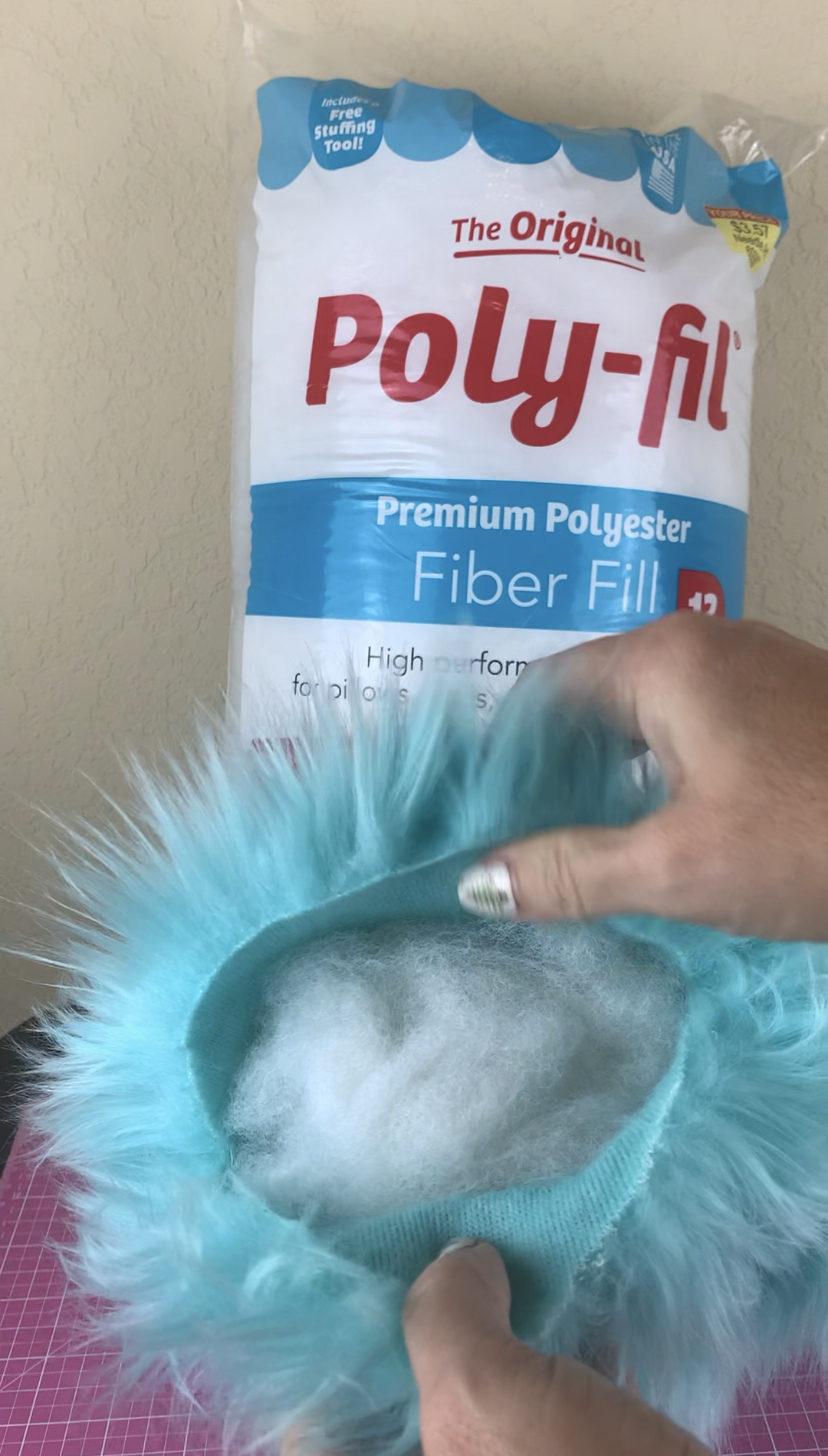 Fill the body with Poly-Fil fiber fill. Push the fiber fill into the big feet and the hands before filling the arms, legs, and body. Hand stitch the opening closed.
You can use short or long faux fur fabric in a variety of colors to create multiple snow day friends! Check out Fairfield World's Instagram account for a short video illustrating these steps. Have fun crafting and creating!