We took a look at some awesome oly*fun decorations created by our designers and made a list of some of our favorites that you could try last-minute before the holiday rush.
Click on any idea to see the full instructions on how to make them yourself using Oly*Fun!
---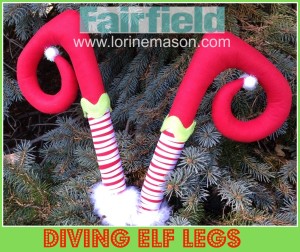 Christmas elves have a tendency to get into just a touch of trouble here and there.
So easy and simple to make!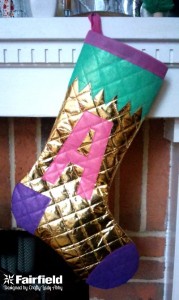 Try these customizable shimmering stockings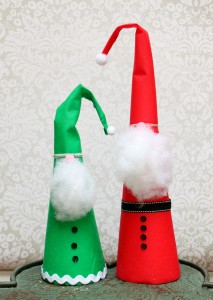 Ya gnome talkin' about?!
Running out of time? Try this easy, last minute table runner.
The possibilities are endless with this idea.
While the existence of the Christmas pickle story might be German folklore or a marketing scheme, it's still a fun game. You hide it in the tree branches, close to the trunk. The child who finds the Christmas pickle gets a small prize.
Transform a plain cone into a festive and colorful Oly*Fun Holiday Tree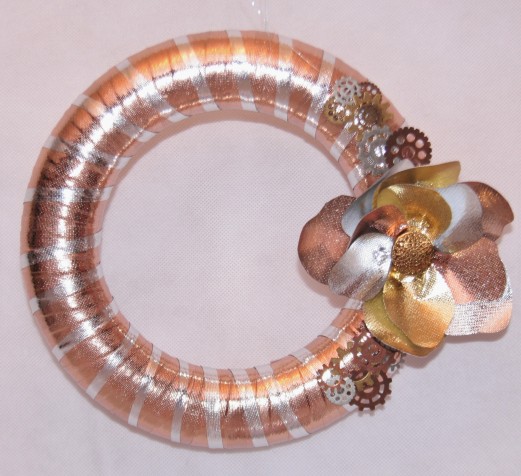 Much easier than you think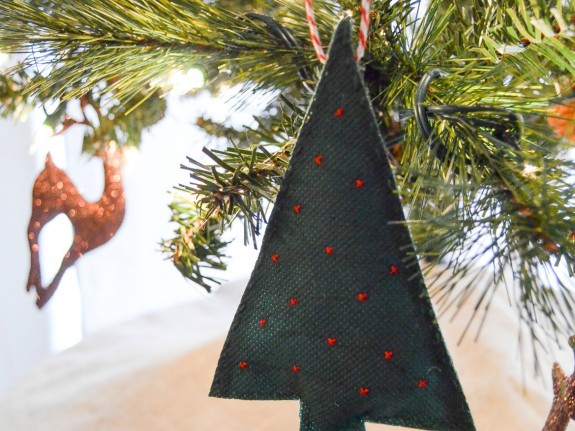 A quick and easy one!
Oly*Fun is a truly dynamic material that can be used with many applications, including these awesome decorations. Fairfield World hopes this post served as a great inspiration for your busy holiday season. Let us know the creations you've made with Oly*Fun and we'll be sure to share it!
Happy Holidays from everyone at Fairfield World!