MaryAnn Spurlock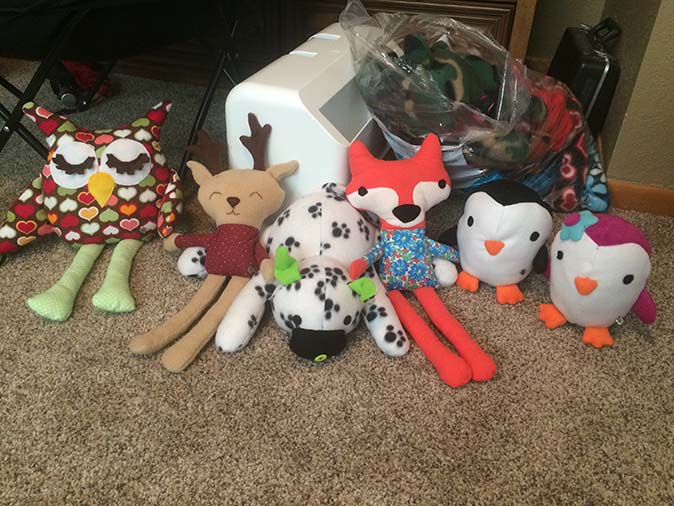 MaryAnn makes pillowcases and varieties of stuffed animals for sick children and children in the court system.
Do you Make for Good?
Is Fairfield at the heart of your projects?

We love to hear stories about people making homemade and handmade crafts, quilts and more in their spare time, which are then donated to people in need. This good work spreads friendship, comfort, support and love in our communities and around the world.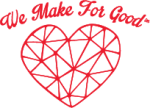 ---
Highlighted grant recipient
Will you be the next recipient of a Product Grant from Fairfield Processing, to help you continue to Make for Good?
Share your story with us or a story of someone who Makes for Good to see if it is elligible to be featured on our We Make For Good website. Select submissions will be invited to apply for product grants to help them continue to make for Good!