Advent Lutheran Church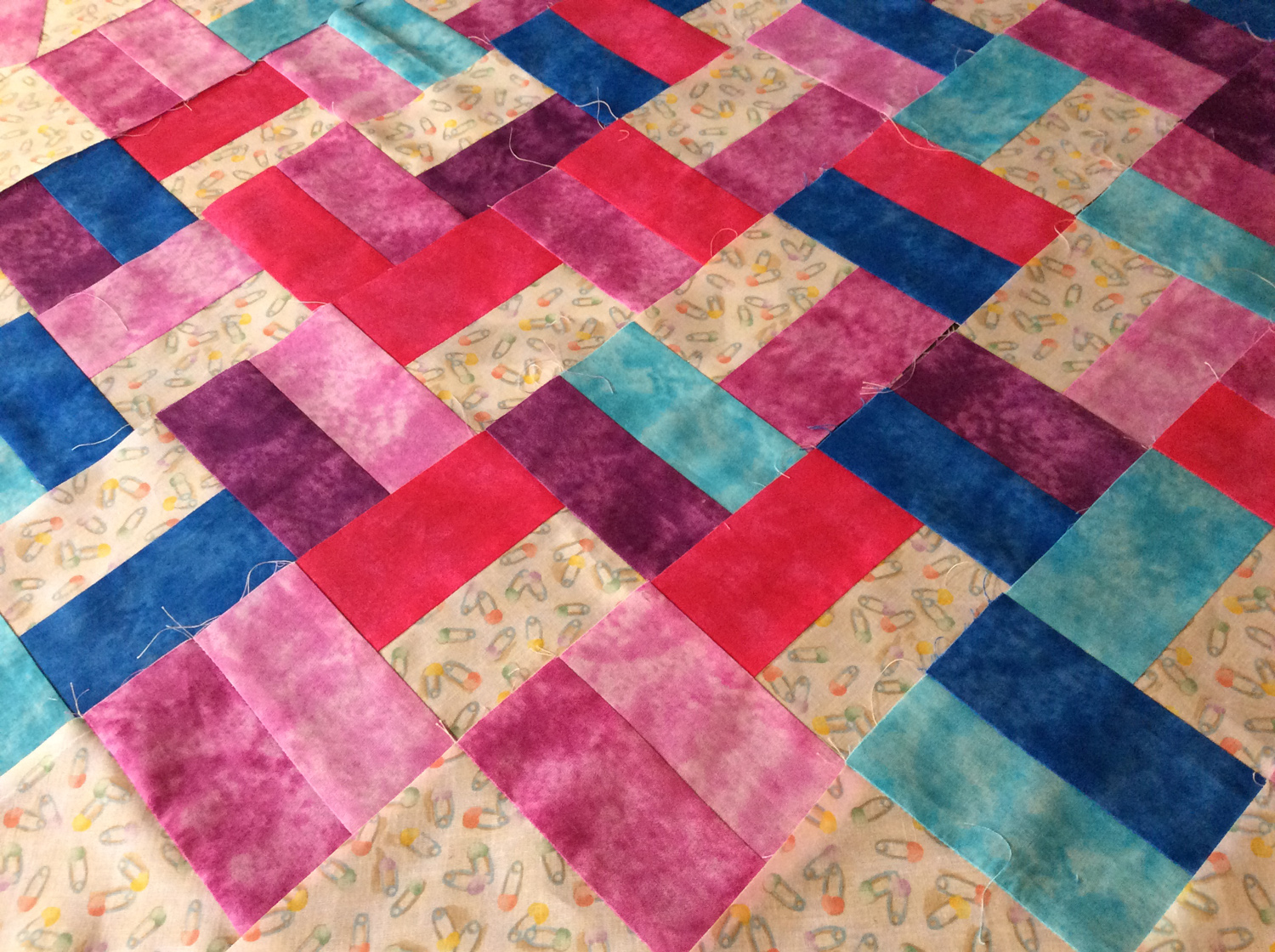 This Small Group Quilt Ministry was formed in September of this year. They meet twice a month in a small fellowship room in the lower part of the church. As of November 1st, we have 15 quilts ready for our November Blessing service on 11/20/16. That week they will be delivered to Access York which is a "safe shelter" for families who are experiencing domestic abuse.
They make small lap or crib size quilts and some quilted changing pads.