Back to school season starts early for teachers, as many are hard at work right now getting ready for the new school year. A lot of thought and care goes into creating a classroom environment that is welcoming and encouraging for learners. These are some of our favorite classroom DIY ideas for teachers to make.
As a former teacher, I know how much creativity and time goes into creating bulletin board displays, especially at the start of the school year. Bulletin boards are like giant blank canvases, and the images and messages you put on them set the tone for the school year. Oly-Fun fabric is perfect for creating long lasting bulletin board displays. You can keep the back layer up all year long and switch out the messaging because Oly-Fun won't tear or show holes like paper does! This candy land bulletin board is a cute idea that works for lots of different classrooms.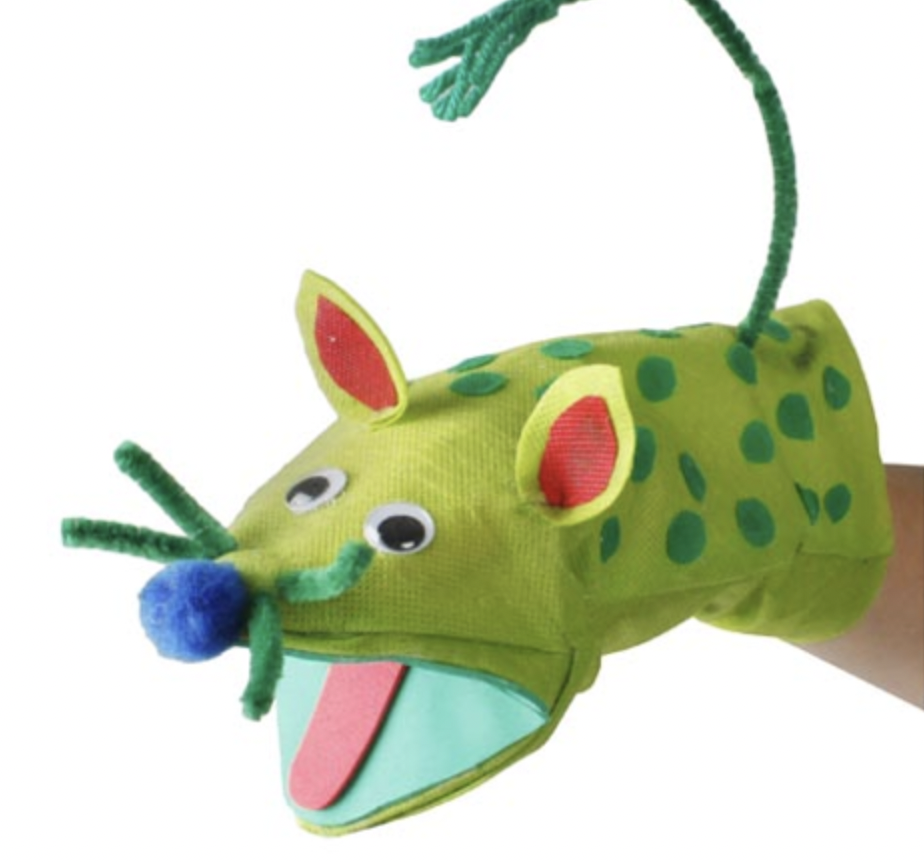 There are so many ways to use hand puppets in the classroom: for story time, to encourage creative play, and to help shy students speak are just a few examples that come to mind! Puppets do get expensive, so DIY hand puppets are perfect for teacher budgets. There are lots of tutorials for simple puppets that you can make, and felt or Oly-Fun Craft Packs are durable options for your DIY clasroom hand puppets.
Kids often learn best when they are moving, and bean bags are a great way to keep hands and minds busy. I like to use Poly-Pellets instead of beans or rice when I make bean bags because Poly-Pellets are washable. It's always good to have a washable option anytime you have something that lots of kids will be touching! Small handheld bean bags are easy to make, even if you don't sew very much. Pocket sized bean bags are great for kids who fidget and need to keep their hands busy in order to focus. I liked to use bean bags for math games in my classroom. Sew up a class set that you can use for lots of different activities!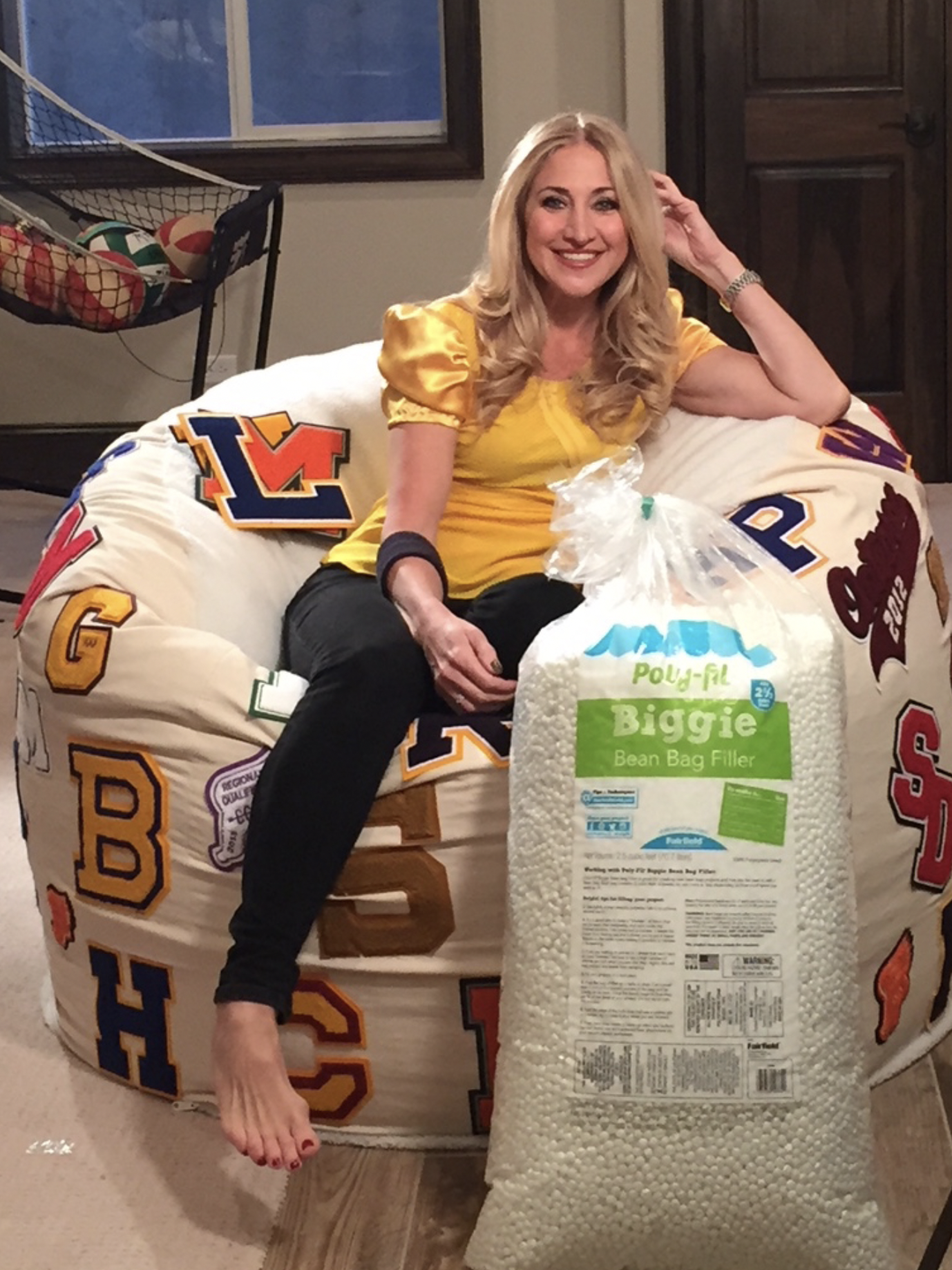 A giant bean bag is the perfect addition to any classroom's reading center! You could use it as a reward to encourage students to curl up with a favorite book during free time, or make it a quiet spot for anytime a student needs to cool off and think. (Plus it will be the best place for you to kick back and catch you breath after a long day at school!) Biggie Bean Bag Filler is a budget friendly option for quickly filling giant bean bags like this one.
Your classroom is like a second home to your students, since they spend most of their day in it. Create a cozy setting by adding lots of pillows. You don't need a huge budget to fill your classroom with pillows when you buy in bulk. Poly-Fil Basic is one option for affordably purchasing pillows in bulk. Team up with your grade level to stretch your budget and fill your classrooms with cute, welcoming pillows.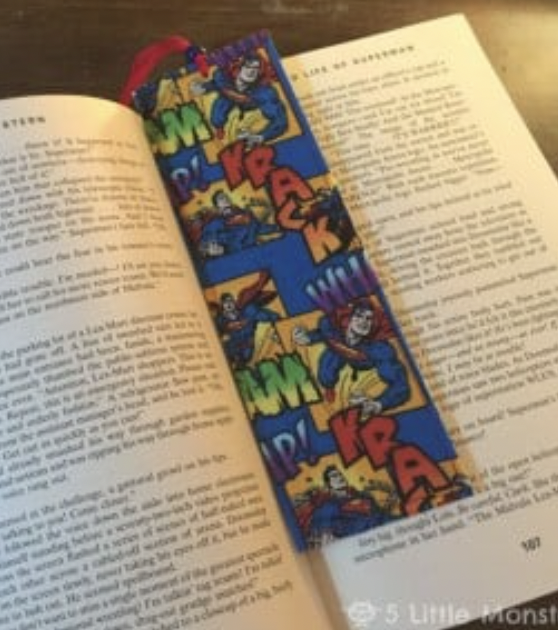 Help encourage readers by gifting them colorful and sturdy fabric bookmarks. This easy to make project uses Stiffen Double Sided Fusible Interfacing to ensure that these bookmarks are durable and will last the entire school year. Other DIY bookmark projects use cardboard, which breaks down with use. This interfacing is similar to cardboard but has the added benefit of long lasting durability. Choose a fabric with a pattern that matches your classroom decor and surprise the kids on the first day of school with bookmark gifts.
If you're not a teacher, try reaching out to one to see if you can help sew one of these classroom DIY ideas for them. It would absolutely be appreciated! Have fun crafting & sewing useful projects for back to school!