We created the Top 10 Projects of 2016 by looking at all of the wonderful work submitted by our designers throughout the entire year and pulled together this list of the most popular projects.
Please leave a comment and let us know if you agree with our selections or share another project that you feel was worthy of being in the Top 10 of 2016!
---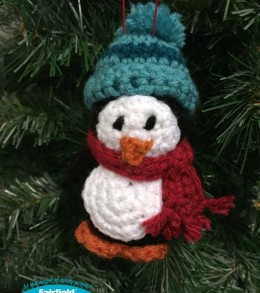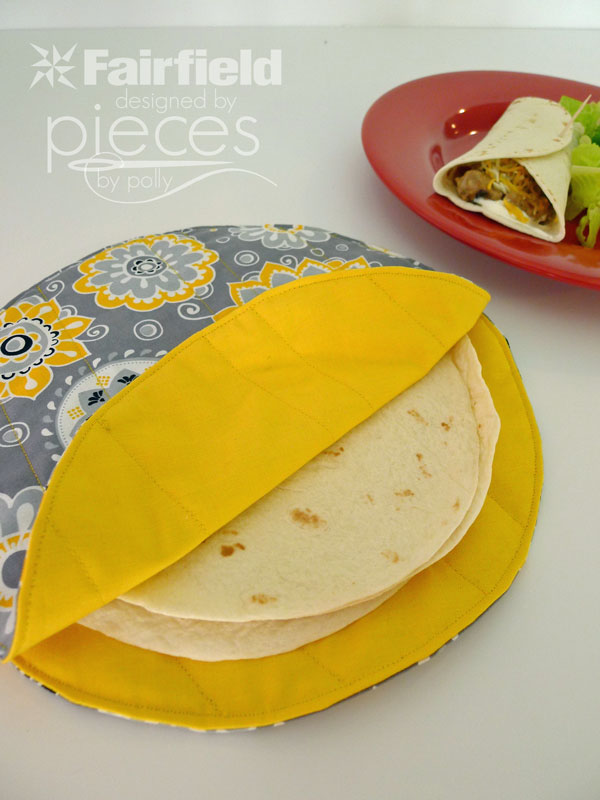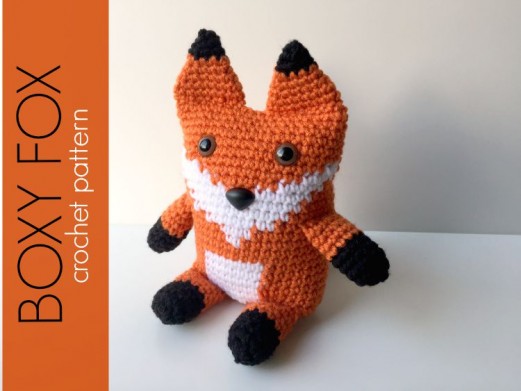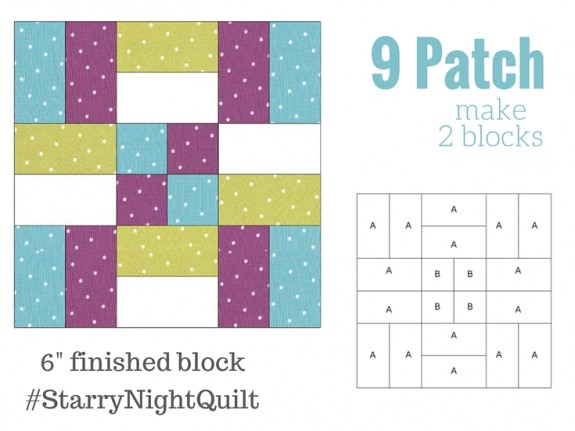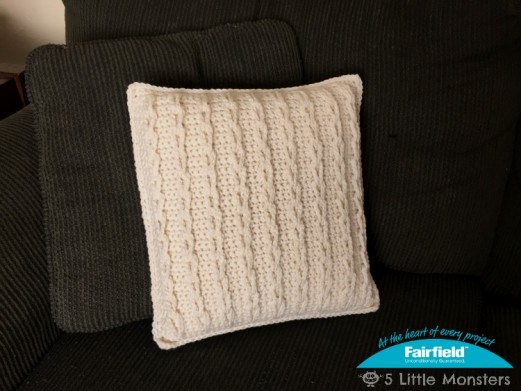 …and finally… the most popular project of 2016…. *drum roll*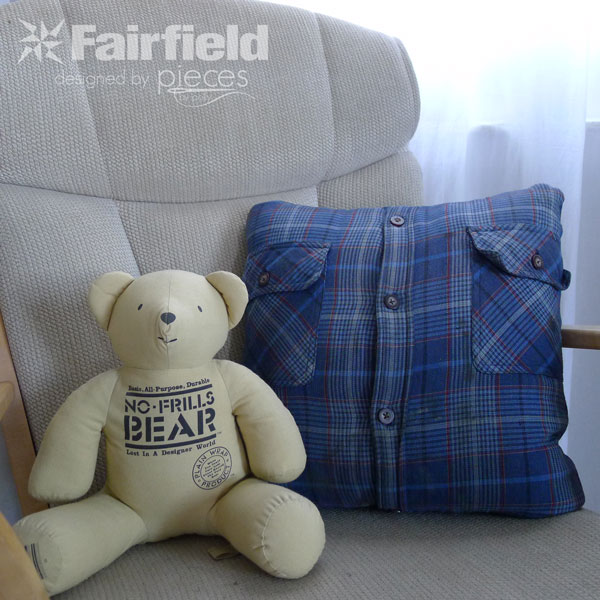 This was by far the most popular post of 2016. We would like to thank all of our designers again for the hard work they put in throughout the year. Fairfield World hopes this served as an inspiration for anyone looking to start a new hobby of quilting, sewing, or crafting for 2017.
We hope you enjoyed the Top 10 Projects! Comment below which project was your favorite!
Happy New Year from everyone at Fairfield World!