PolyPellets are  100% polypropylene weighted stuffing material that adds the flexibility necessary to shape soft crafts into lifelike positions. All pellets have a smooth edge with an oval contour to create a uniform fill.
Projects with PolyPellets:
Laptop Lap Pad
Doing homework or surfing the internet is way more fun when you are comfortable. Learn how to make this handy pad for your favorite tech lover.  The PolyPellets give the desk stability.
Beanbag Letters 
Learning letters and forming words takes on a whole new level of fun when in beanbag form. Iron on letters help to speed making the alphabet. The PolyPellets allow the bean bags to be washed.  Use the PolyPellets instead of rice or other organic material.
For your student with anxiety you can help to ease the stress with a weighted lap pad that is small and portable. The PolyPellets allow for washing.
Oversized Lap desk
Make your own solid lap desk for perfect working on a project when you don't have a desk or a table nearby.
Weighted Vest 
If your child needs a little extra comfort this weighted vest can be adjusted to match their needs with removable tubes. The pellets allow for the weight to be adjusted to fit their mood and need.
Sensory Snake 
Give comfort to those with sensory processing disorders with a simple snake to wrap around your neck.
An Apple A Day
Make a fun Back to School gift for the teacher and for the classroom. Play food is a great way to encourage creativity.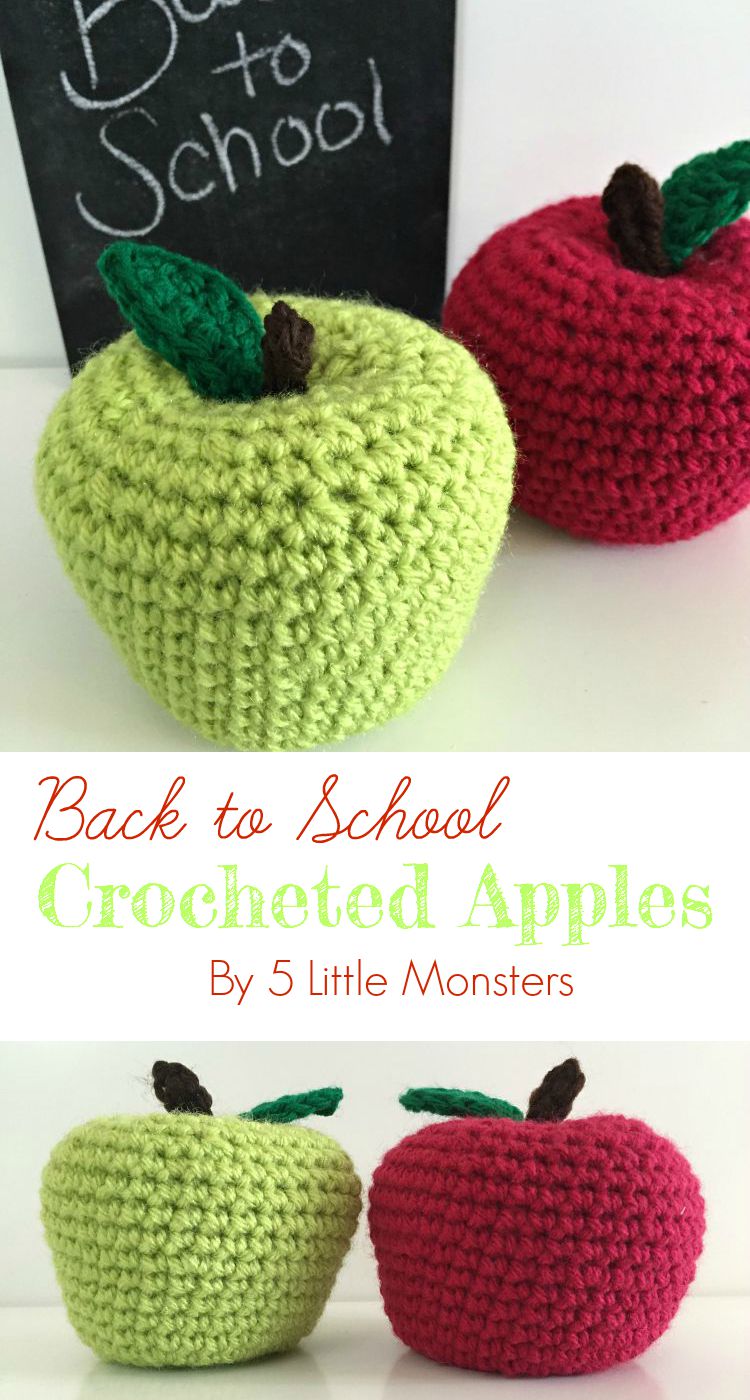 Lots of kids struggle with worries or anxiety, around the start of the new school year. These Worry Pets are small enough to fit in a pocket.
Pokeman Scarf 
This Bulbasaur hooded scarf is super duper soft and so comfy to wear. If you don't sew….you can always hot glue the seams instead.
Tech Support
Fun little bean bag "chairs" that will prop your iPod or other tech gear up for you and the Tech lover in your life!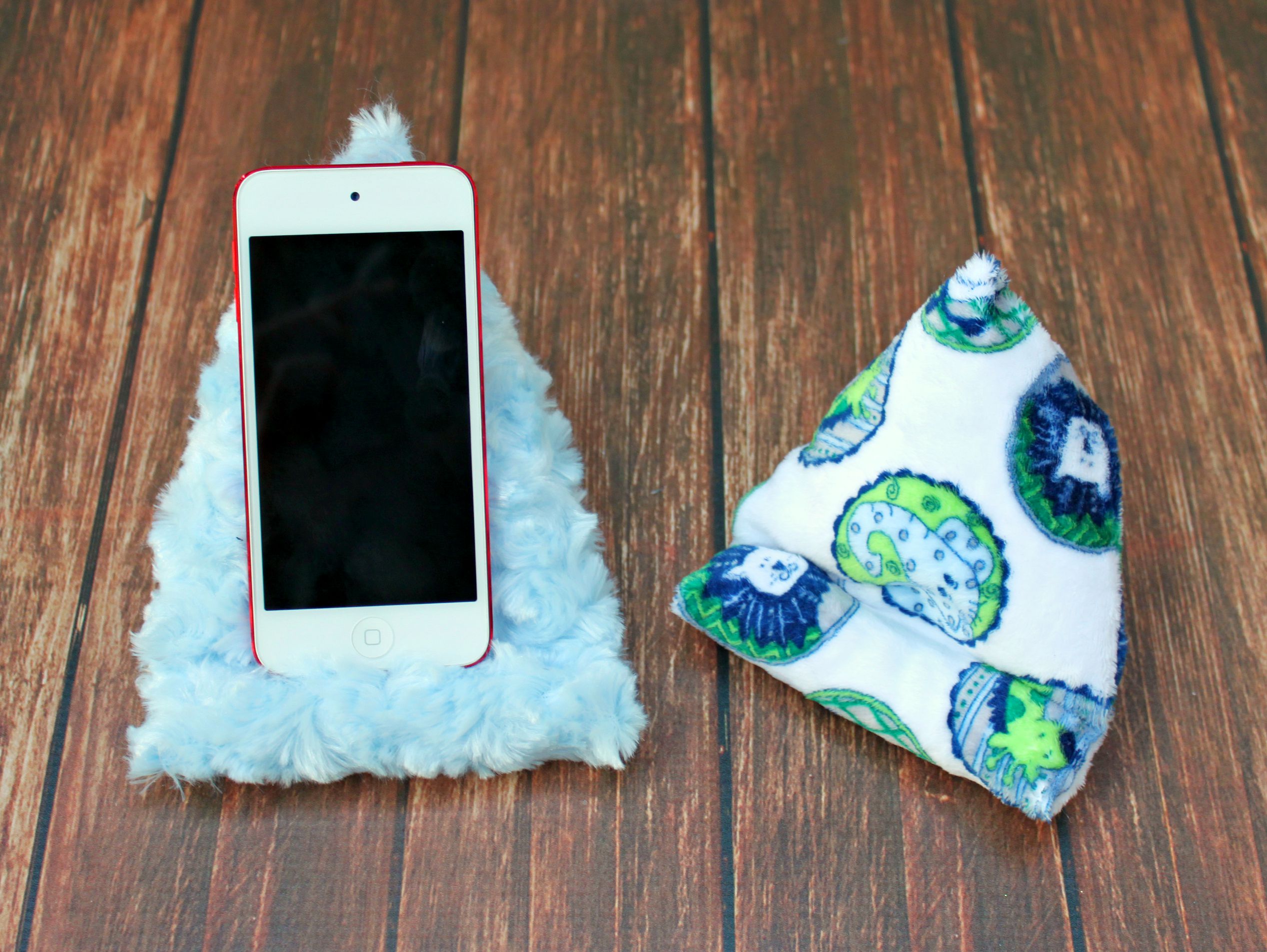 Junk Bow Pumpkins
Make NO-SEW pumpkins to decorate your home.  Use  scrap fabric and scrap ribbon to create an eclectic look.
Instructions for Pumpkins
Headache Pillow 
A chill-able insert makes this weighted pillow great for headache and migraine sufferers. Outer cover is washable too.
Time for Sleep
Use a weighted sleep mask to help fall asleep a little faster. Great for kids who have trouble winding down.
Instructions for Easy Sew Sleep Mask
Hold the door! 
Prop your door open in style with a weighted and washable door stop.
Road Trip Ready
Keep the children occupied on the road or while waiting for a table in a restaurant with an I Spy Bag.
You can find PolyPellets in most big box stores and online.  Look for our new packaging.