We've all got a little bit of geek in us. Whether you love super heroes, vampires, anime, or anything else, it's cool to be a geek. Dads are some of the biggest geeks (and maybe even the original geeks?) With Father's Day looming on the horizon, pop culture gifts are a great option. Instead of buying him something that all the other dads will have, create something one of a kind that he will treasure. These geeky gifts to make for dad will help you come up with the perfect project!
Any Dr. Who fan will geek out over this unique handmade gift! (For the rest of us, adipose are a race of vaguely humanoid blobs of fat.) It's easy to make these cute marshmallow like plushies using felt and Poly-Fil Fiber Fill. The tutorial shows you how to make an adipose plush toy that can sit on a desk or window sill.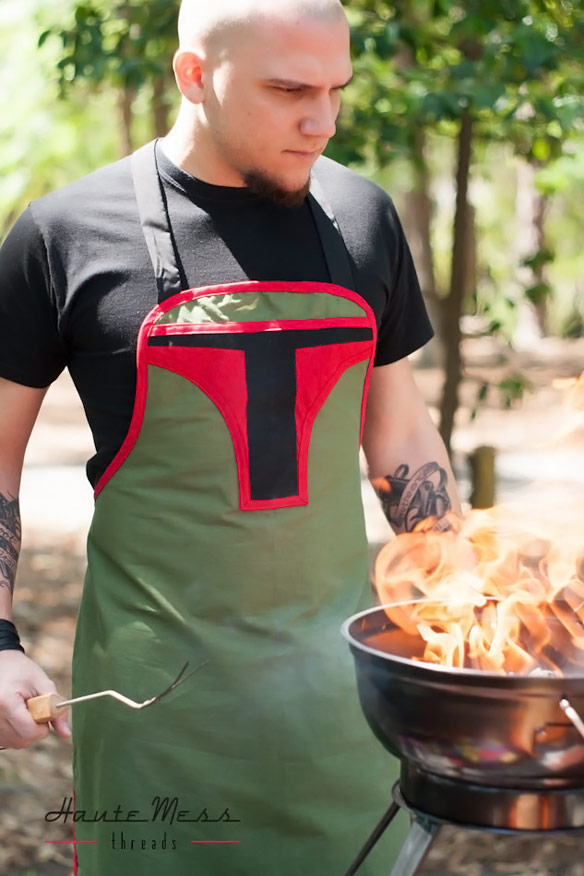 Star Wars Apron
Help dad show off his inner geek while he grills or cooks. Start off with a basic apron tutorial, like this one, that uses Shield Liner Fabric. This interfacing creates a moisture barrier that will protect clothes from spills and splashes while cooking and cleaning. Then use freezer paper to create a stencil that you can use with fabric paint, as shown in this Darth Vader hoodie tutorial.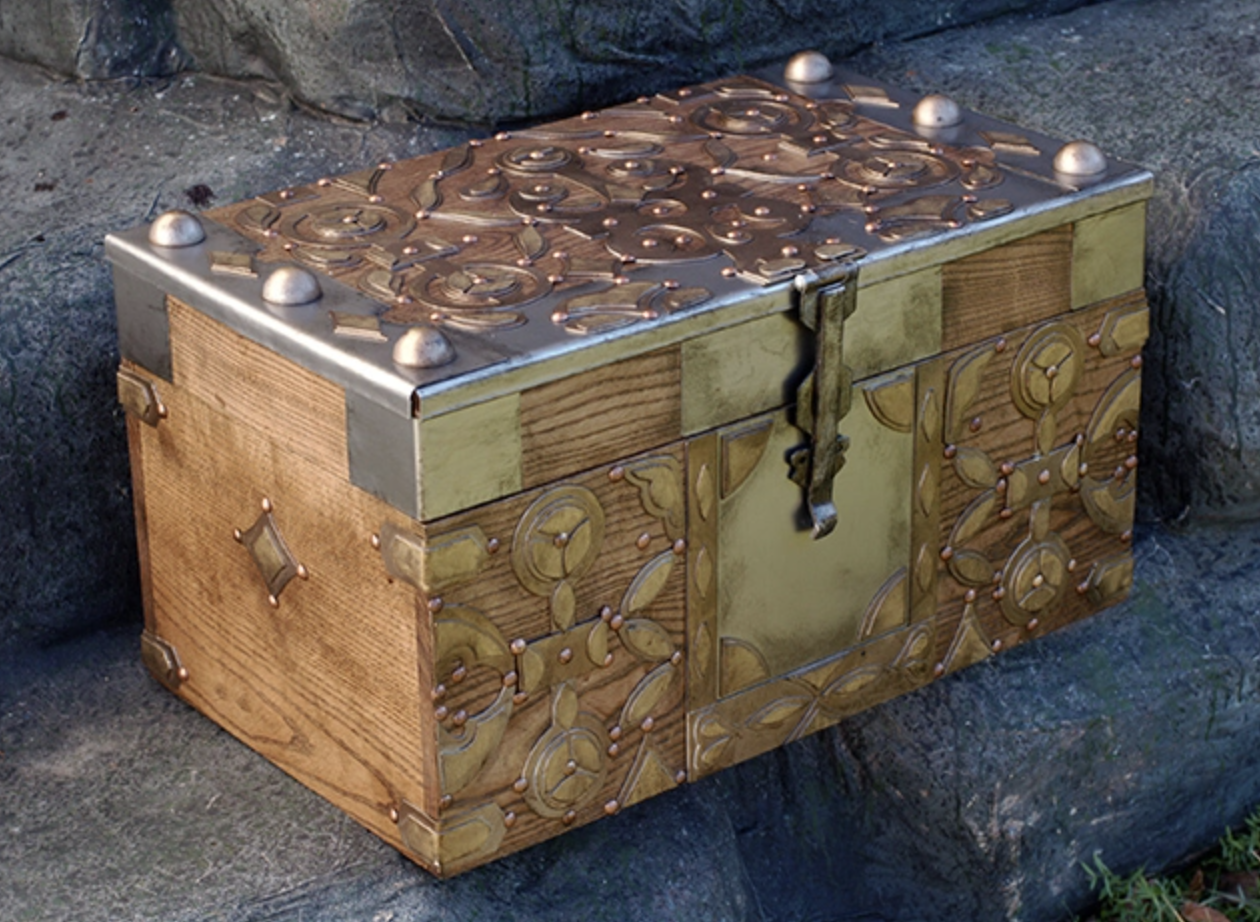 If dad is a fan of Daenerys Targaryen, Game of Thrones, or even dragons, he will be delighted with this gift! The tutorial linked is pretty involved, but you could simplify it by using stencils and painting an old trunk or unfinished wood box. It would be fun to turn the chest into a cooler that he can show off at future gatherings! Follow this tutorial to learn how to transform any chest into a waterproof, insulated cooler by using Solarize Liner.  Solarize, an insulating thermal barrier fabric, creates a thermal barrier to keep things hot or cold.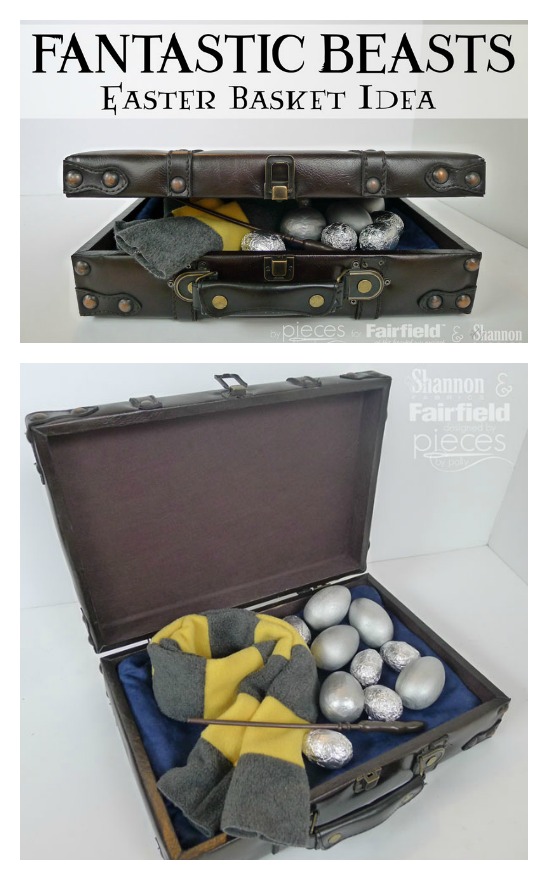 Craft a magical suitcase that your Harry Potter fan will geek out over! This project is inspired by Newt Scamander's suitcase in Fantastic Beasts, part of the Hogwarts legacy. Use 1 inch Project Foam under the fabric liner in the case to help protect whatever dad stores inside. It would be a perfect place for keeping wands and other items.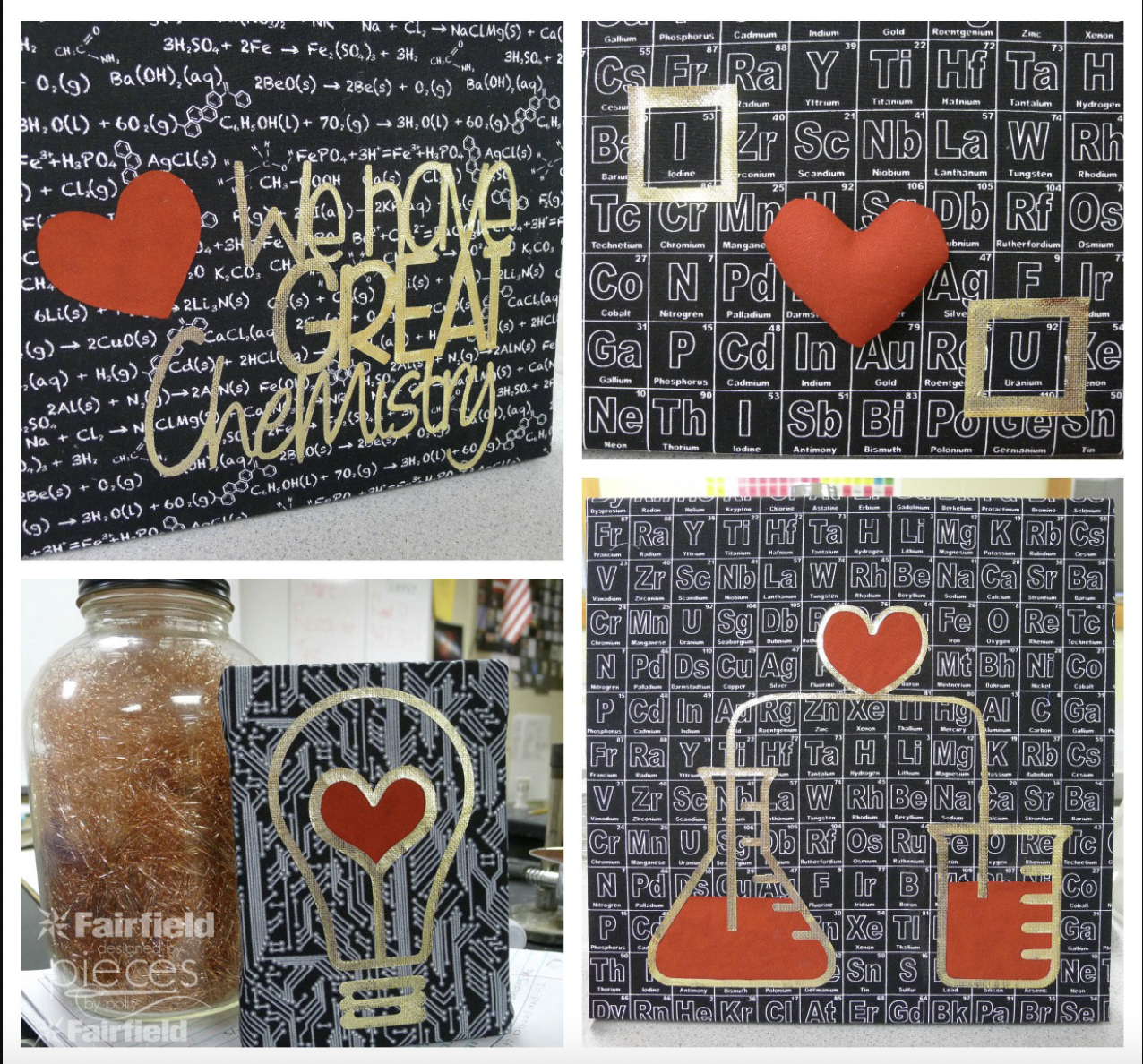 The next suggestion in our roundup of geeky gifts to make is perfect for the science geek! Easy Geeky Art Canvases are made with gold metallic Oly-Fun and Poly-Fil. The red really pops against the Geeky Periodic Table and Chemical Equations fabric prints. This handmade decor gift is perfect for the Chemistry Buff in your life.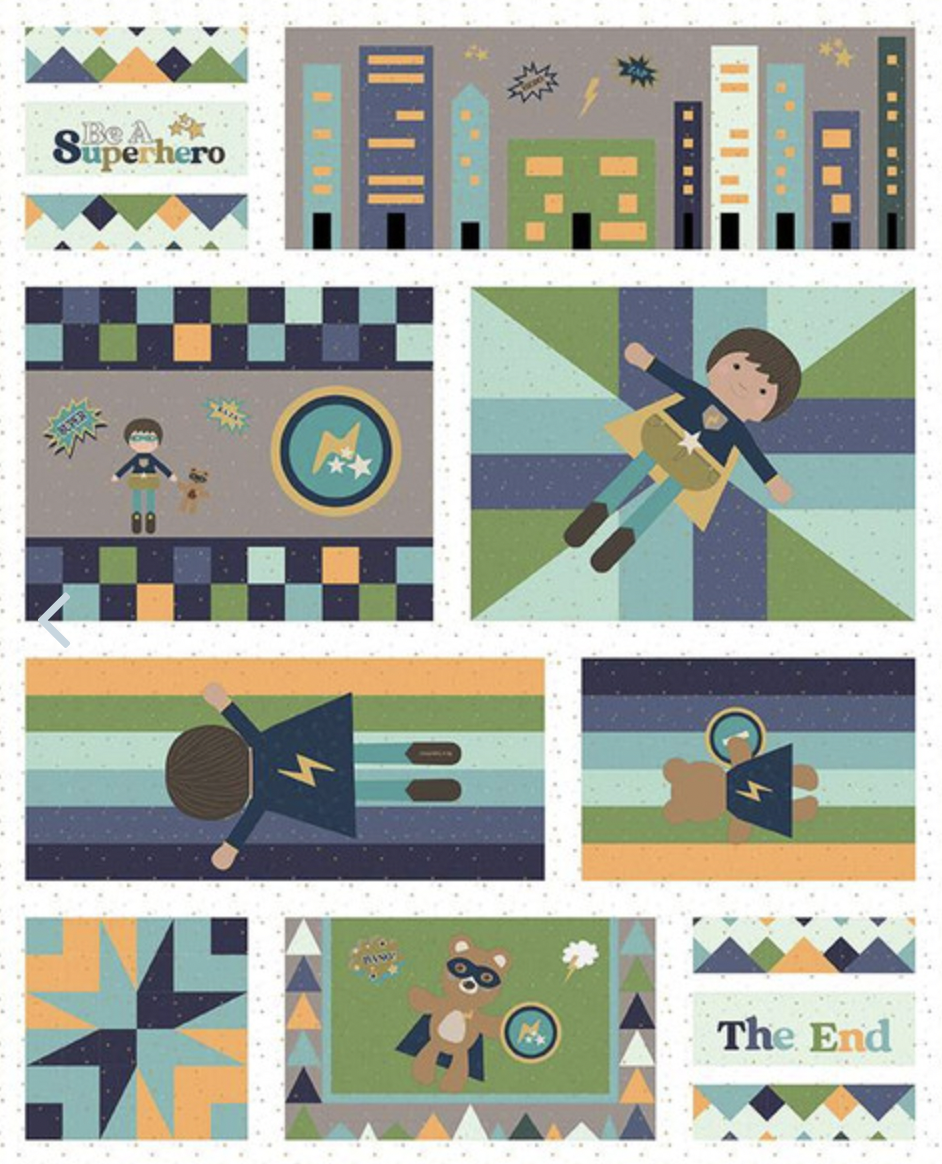 What dad wouldn't love to see himself depicted as a super hero? While this quilt pattern is labeled for kids, you could easily change the colors to make it look more "manly" for Father's Day. The Comic Book Quilt by Jennifer Long of Bee Sew Inspired uses traditionally pieced block that are designed to look like a comic strip. Remember to use a high quality batting in all your quilting projects!
Let Dad know that you love him with an "I Love You to the Moon and Back" Pillow featuring fun Space fabric. Astronomy and space lovers will geek out over this handmade gift made with a Soft Touch® Pillow Insert. You can also use this tutorial to make other geeky pillows, like "I love you to the Death Star and back" with Star Wars fabric!
This project is great because you can customize it to showcase whatever it is that dad loves! The tutorial shows how easy it is to use Mod Podge with clear plates to create geeky dishes. They use a printout, but you can also use party napkins, tissue paper, or themed fabric to make this geeky gift.
Here's another great gift for Dr. Who fans! Daleks are both terrifying and very well known, like every good TV villain should be. Use the free Dalek pattern to make amigurumi that dad can decorate (and guard?) his desk with. Use Poly-Fil Fiber Fill to help fill out your Dalek geeky gift.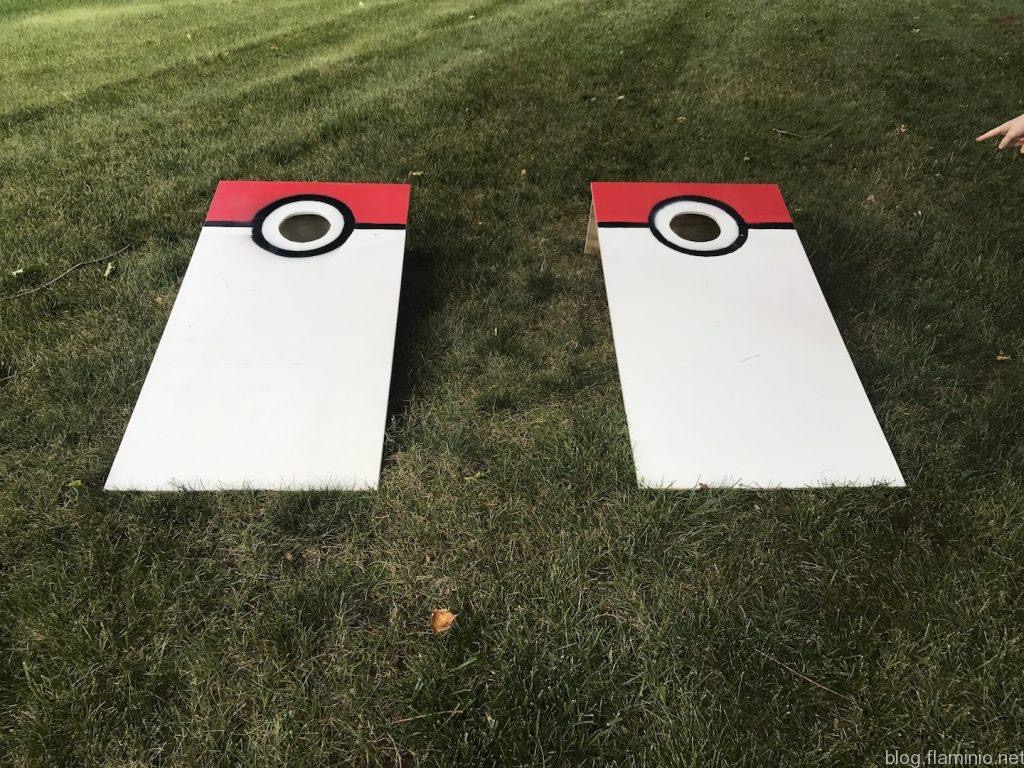 Pokemon fans remain fans for life. Lots of men still play, collect, and trade the cards. If your dad is or was a big Pokeman fan he will love this handmade gift! If you don't want to build the game you can start with a simple cornhole board and paint it with a Pokemon theme. Then follow this tutorial to make Pokeball ice packs but fill them with Poly Pellets instead of rice. This will create cute, weighted Pokeballs for the game!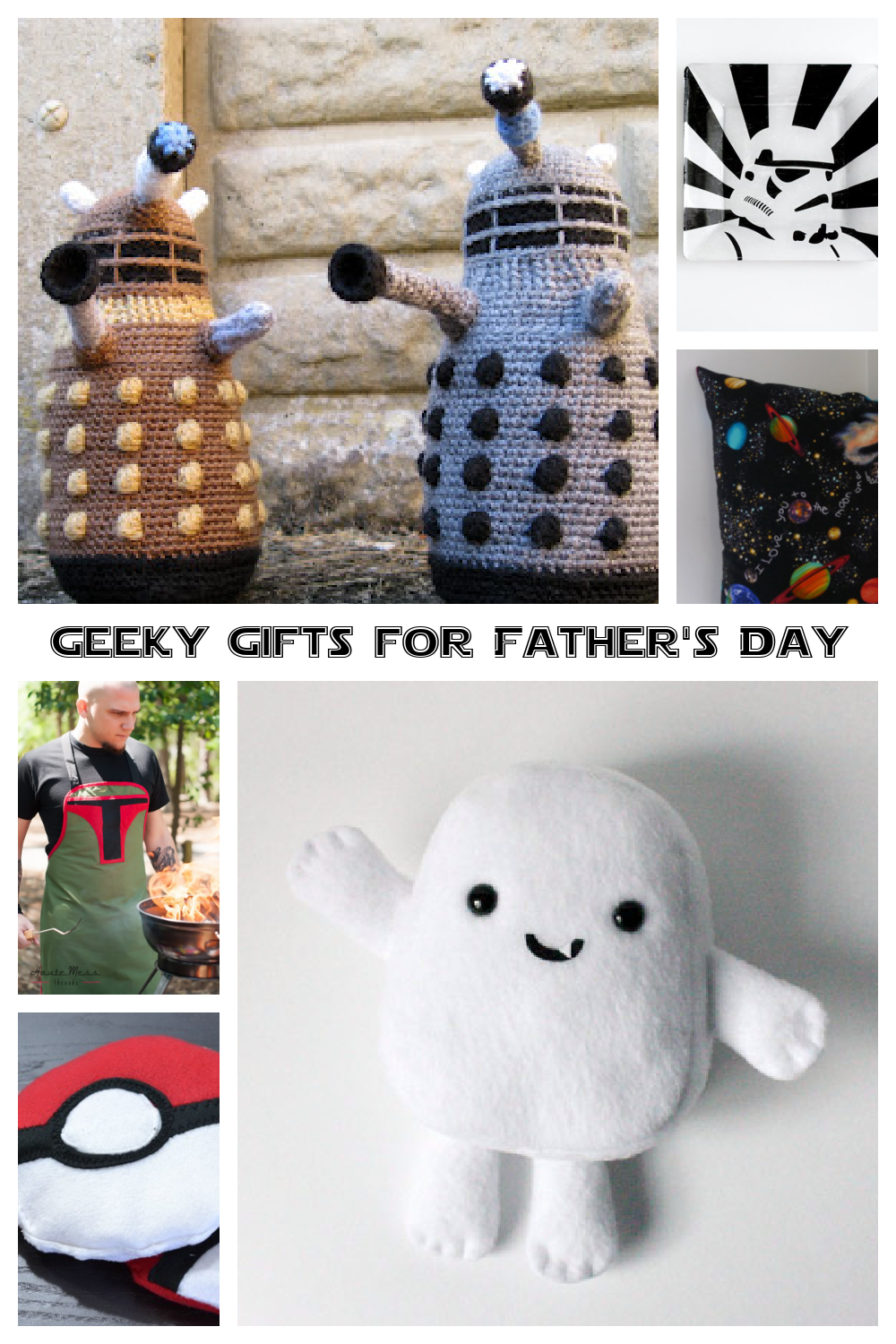 Which of these geeky gifts to make is perfect for the father figure in your life?