Are you as excited about Halloween as we are?  This holiday is the perfect excuse to craft and DIY your little heart out!  From costumes to home decor, there are lots of projects to make.  We have several fun costume and decor ideas to share with you, as always.
When it comes to costume making, make sure you have lots of Oly*Fun fabric on hand. Oly*Fun, "the everything material", is one of the easiest, most versatile materials you will ever find. You can sew it, glue it, staple it, pin it or tie it. You can write on it, paint it, embellish it, stamp it or stencil it. You can scissor, rotary, or die cut it. The only thing it won't do is fray, tear, or fade so don't bother hemming it. You can use both the front and back, as there is no white core or back side.  It's perfect for Halloween costumes!
Jack in The Box Halloween Costume  from Fairfield World
Not So Spooky Mummy Pillow by Emily Kennedy
Spooky Halloween Applique Pillows created by Abby Davis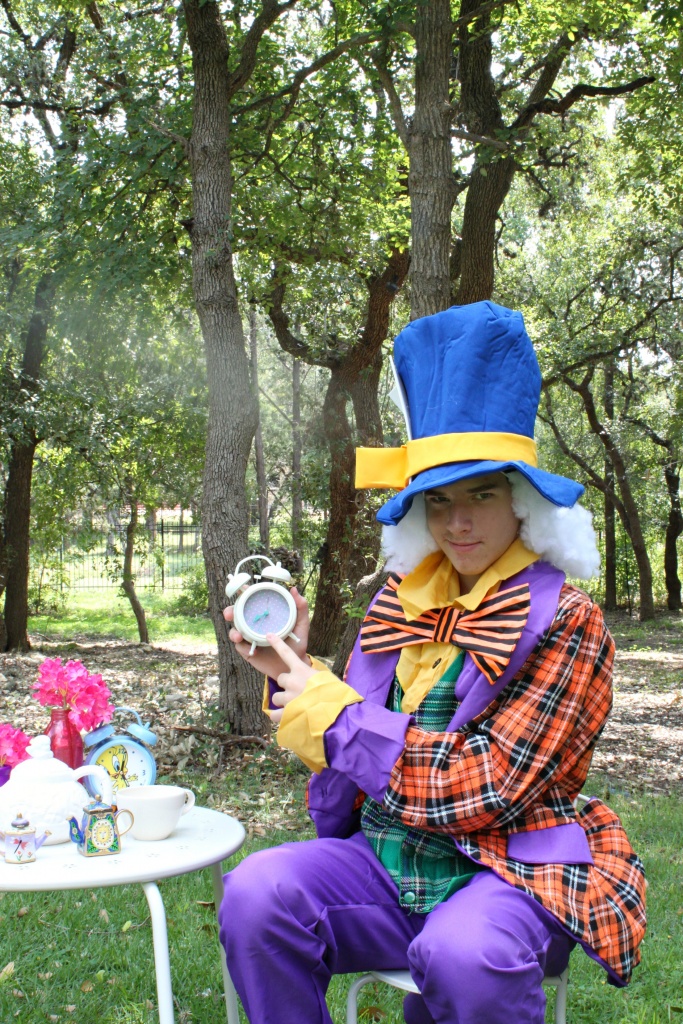 Mad Hatter Wig Tutorial from Morena's Corner
Alice Trapped in Rabbit's House Costume Accessory by Morena Hockley
The Wand Skirt (Inspired by Hogwarts) at Sewciety Blog
Witch's Robe Kimono Costume by Crafty Lady Abby
Shopkins Strawberry Kiss Costume and Accessories by Polly Carlson
Easy Unicorn Costume by 365 Days of Craft
Are you looking for more inspiration and project ideas?  Check out some of our past blog posts for many more Halloween costume and home decor projects.
The ultimate list of last minute Halloween costume ideas and more
Sixteen Creative Halloween Costumes
Halloween Home Decor that You Can Make
As always, check our Inspiration Page often for a lot more great project tutorials.  Follow us on Facebook, too, so you'll never miss an update!