Many of us enjoy being outdoors as much as possible in the summertime! Lots of incredible memories are made lounging on a picnic blanket at the park, beach, or your own backyard. These DIYs for outdoor gatherings will help you set the stage for lots of summer fun with family and friends.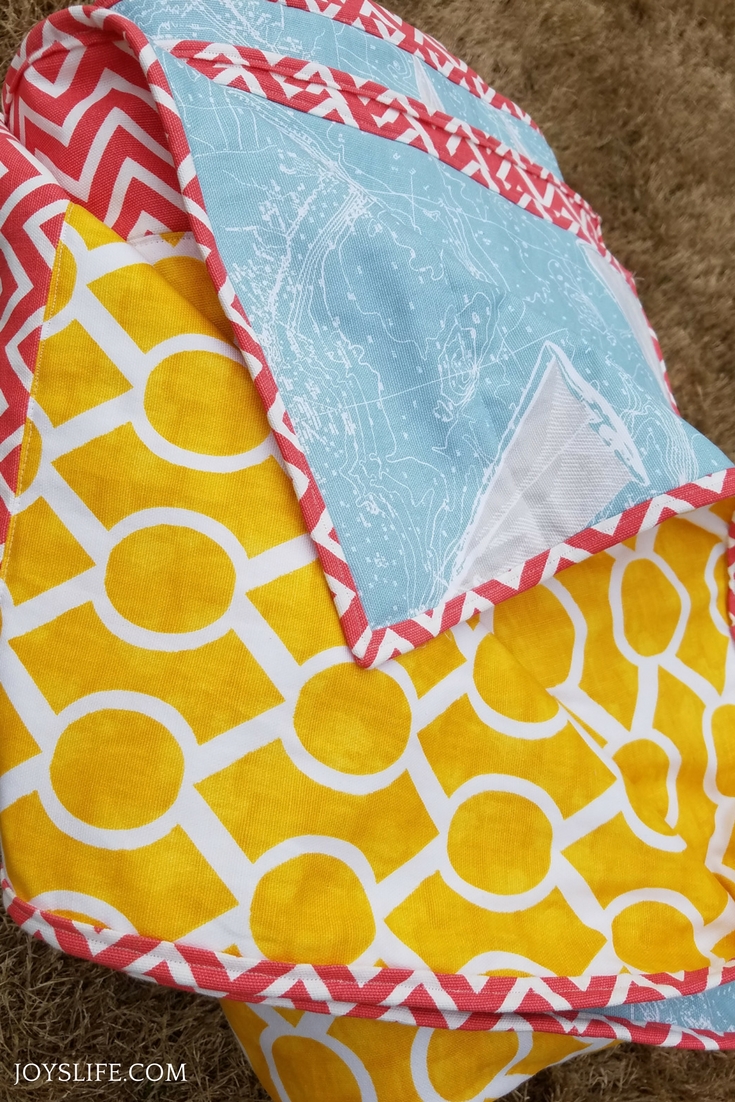 One of the most important things needed for any outdoor gathering is a comfy place to stretch out and enjoy a picnic, music performance, or fireworks! This step-by-step tutorial has lots of great info on which fabrics to buy and how much you will need to make your own picnic blanket. Poly-Fil Low Loft Batting is a great option for picnic DIYs for outdoor gatherings. This batting will retain its loft wash after wash and dries quickly, making it ideal for lightweight picnic blankets. It's also very easy to sew through and to embroider, so you can embellish it if you'd like to!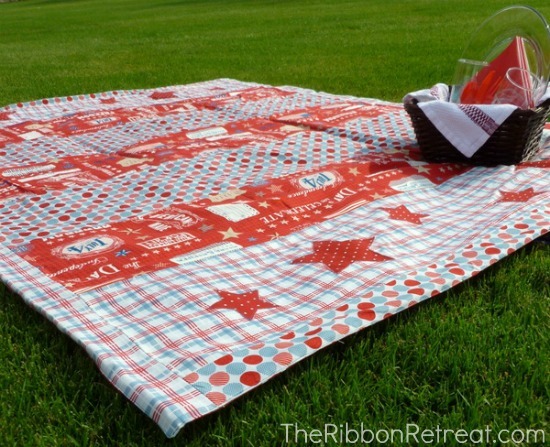 If your outdoor event is at the beach or pool, or if kids and/or pets are involved, you might want to make your picnic blanket waterproof! A waterproof picnic blanket will also help protect your clothing if the grass is wet. The linked tutorial uses a vinyl table cloth to make the backing waterproof, but I know from experience that those tend to decompose after mild use and washing. Instead, use Shield Liner Fabric to make your picnic blanket waterproof and durable. Available by the bolt, Shield Liner Fabric creates moisture and allergen barrier for improved health and comfort. Sew a layer to the top or inside of your picnic blanket to create a shield against moisture, grease, pollens, dustmites and dander.

This pretty picnic blanket tutorial includes a hand tie, making it easy for you to roll up and tote your outdoor gathering DIY project anywhere you like! This project also has options for hand embroidery and other slightly more advanced details for makers who are looking for more of a challenge. Don't forget to choose your favorite batting to make this handmade picnic blanket as soft and cozy as possible!
Buntings are fun to make and easy to take anywhere. This tutorial is for the Fourth of July, but you can change the fabric to make it perfect for any other party or event! This DIY decor will instantly turn your patio or backyard into a party zone! Use Stick Double Sided Fusible Interfacing to keep all the fabric details in place before you sew. Stick is a double sided fusible web that works like glue. Fuse fabric to stick it to another piece of fabric or to a porous surface such as wood or cardboard. This lightweight, sheer webbing does not add bulk to fabrics joined together.

When you don't want a full blanket but still want something soft to sit on outdoors, opt for a padded cushion that you can roll up and take with you! This tutorial is made using Nu-Foam, which Sew4Home describes this way: "We used Nu-Foam®, which is mildew resistant and won't yellow or disintegrate so it's great for outdoor use. It is often available to be cut from a roll at your favorite retailer or ordered online in bulk." We agree that Nu-Foam is the perfect option for DIYs for outdoor gatherings!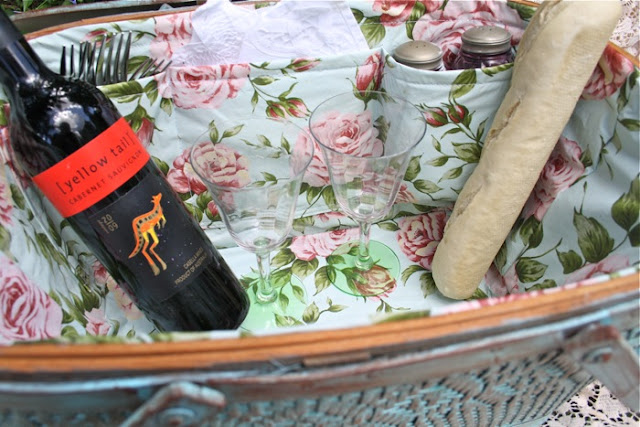 This creative tutorial explains how you can update a picnic basket with a beautiful handmade liner. The liner even includes pockets for holding flatware and other items! You can insulate the picnic basket by using Solarize Liner Fabric under the decorative fabric. Solarize is a unique insulating fabric that creates a thermal barrier keeping things hot or cold. Check out this boat cooler tutorial to see how Solarize can be used under fabric to create a basket liner.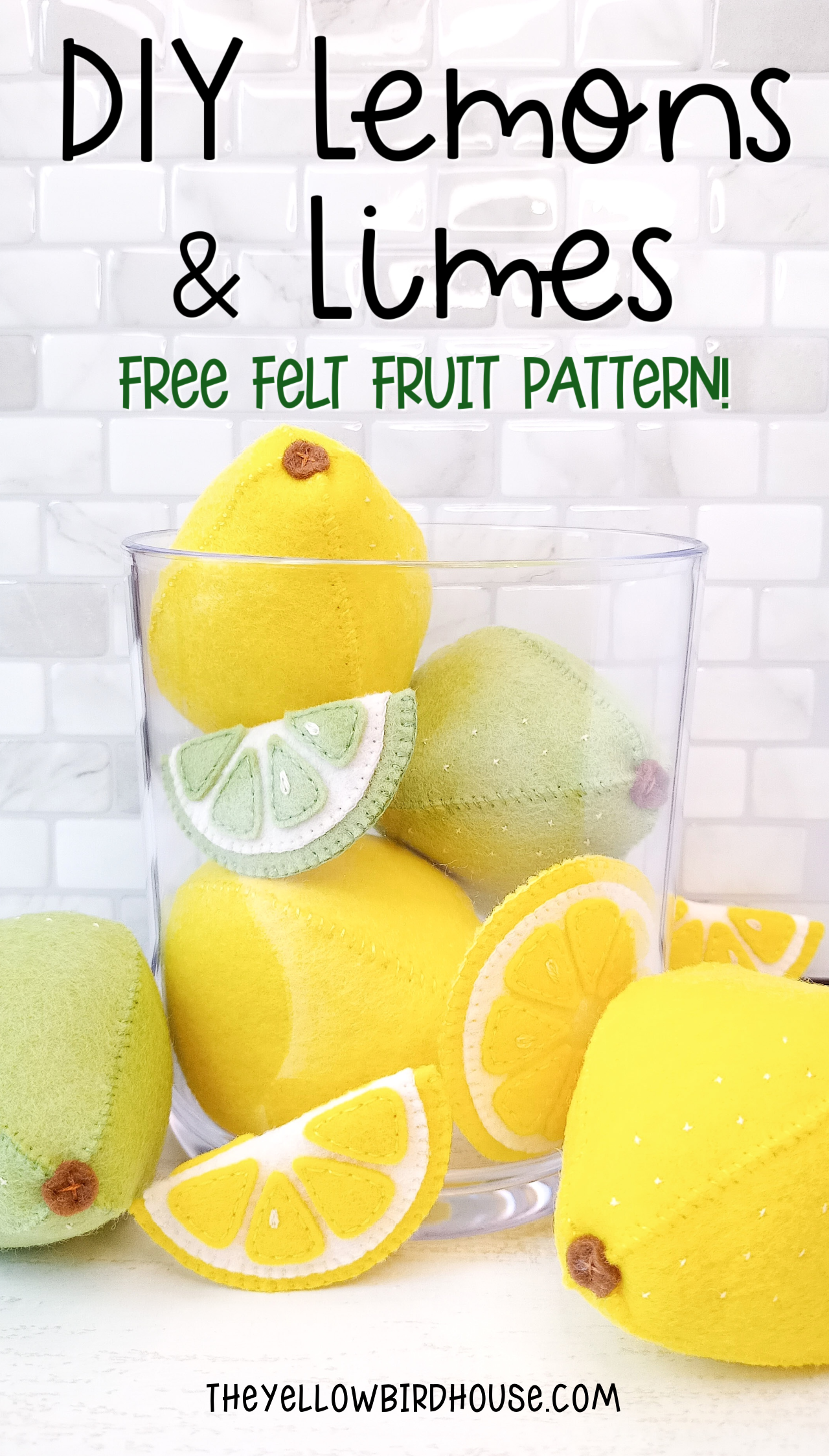 Felt fruit isn't needed at an outdoor gathering, but it sure makes for a cute addition! Make sweet lemons and limes to decorate your patio table with. As an added bonus, kids can use them to stay entertained. Think of all the fun games they can create using soft, felt fruit! The tutorial links to other free patterns so you can make a platter full of felt fruit that is cushioned using Poly-Fil Fiber Fill.
Attention to detail is what makes things stand out, and handcrafted picnic flatware rolls are a beautiful added touch to any outdoor gathering! I love that these rolls make it easy to tote flatware around, and they will keep all the utensils clean and protected until it's time to use them! No more worrying about plastic utensils being flung off the patio table by a sudden breeze. These flatware rolls can be quilted or insulated to meet your outdoor dining needs.
A foldaway picnic basket is a great option when space is limited. When the basket isn't in use you can fold it up and store it easily, without taking up a lot of room. This project is made using plastic canvas, but another (better) option is to use Stiffen Double Sided Fusible Interfacing. Stiffen™ is an extremely stiff material that bonds to other fabrics creating a rigid material similar to cardboard, but it's washable! Use this 100% polyester material with fusible coating to create a basket that is sturdy and long lasting.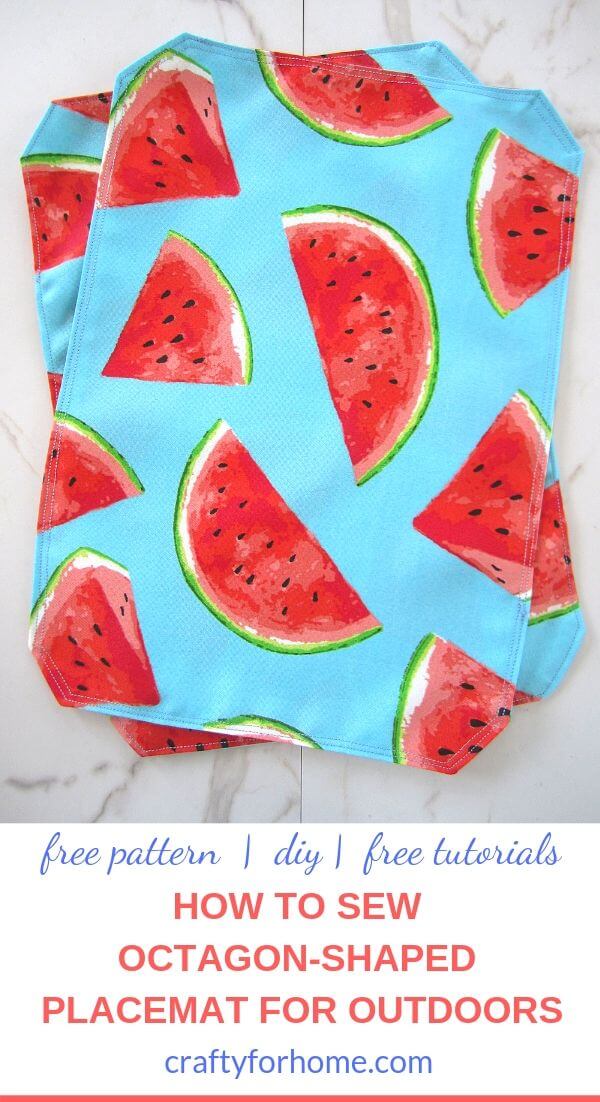 Decorate your outdoor space with easy to clean, colorful outdoor placemats. The linked tutorial by Crafty For Home has detailed instructions with a complete supply list. You can make your outdoor placemats last longer when you use Solarize Liner Fabric  to help protect your project from mold and allergens.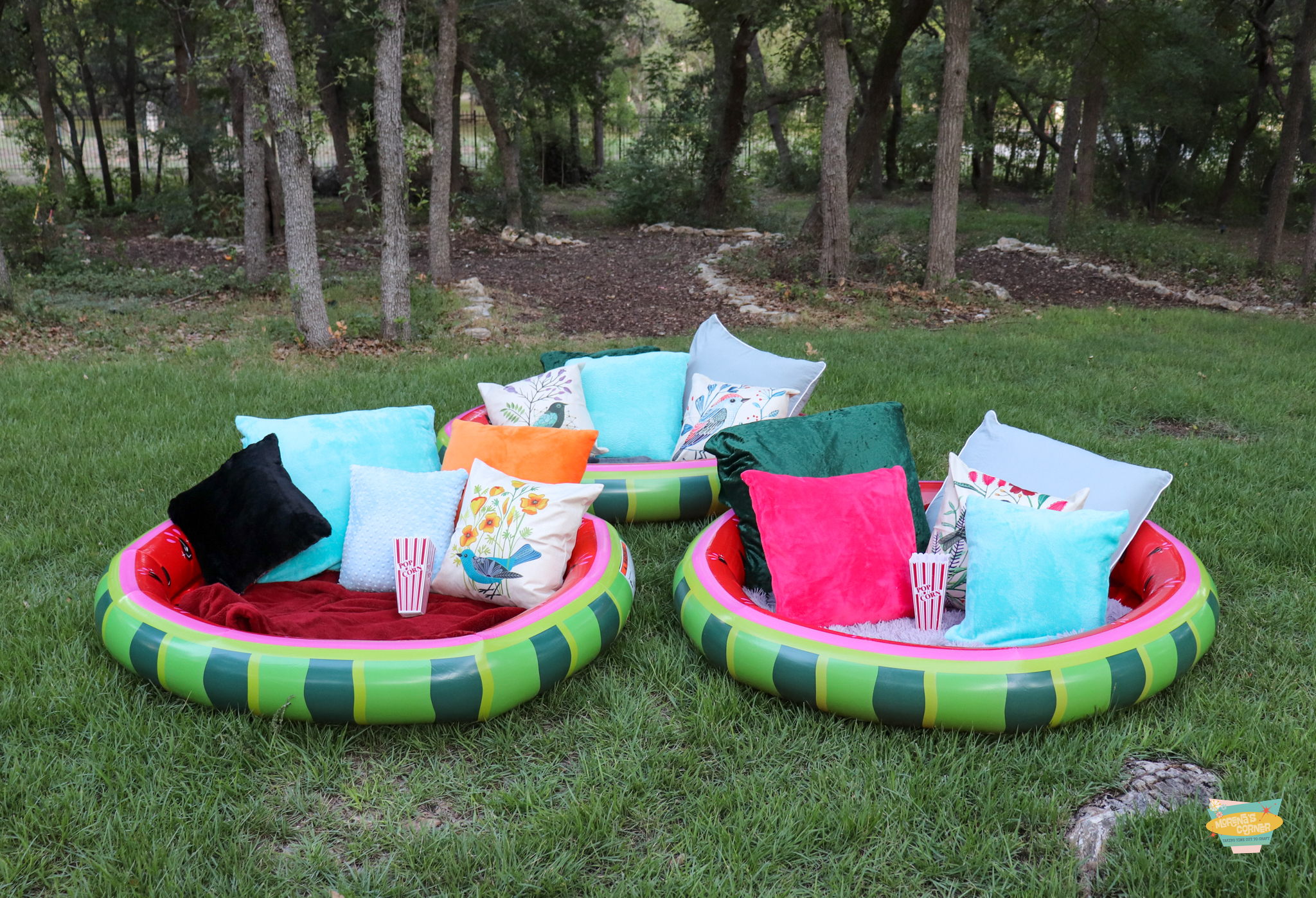 Summer won't be complete without a few outdoor movie nights! Learn how to create the perfect space for enjoying movies outside with friends and family. We hope these DIYs for outdoor gatherings inspire you to live life outside this summer!