As the leaves begin to change and a crisp chill fills the air, the enchanting season of Halloween comes knocking at our doors. It's that time of year when creativity takes center stage, and the thrill of crafting something utterly charming and a tad spooky fills our hearts. What better way to celebrate this bewitching season than by delving into the world of cute Halloween crochet to create the most adorable and eerie projects?
Whether you're an experienced crochet enthusiast or just starting your yarny adventure, our crochet cauldron is bubbling with inspiration for projects that are both cute and spine-tingling. From charming amigurumi ghosts to eyeball-shaped coasters, we've got a spellbinding array of patterns and ideas that will have you hooked (pun intended!). Let's dive into the cauldron of creativity and crochet up a Halloween storm together!
Cute Halloween Crochet Projects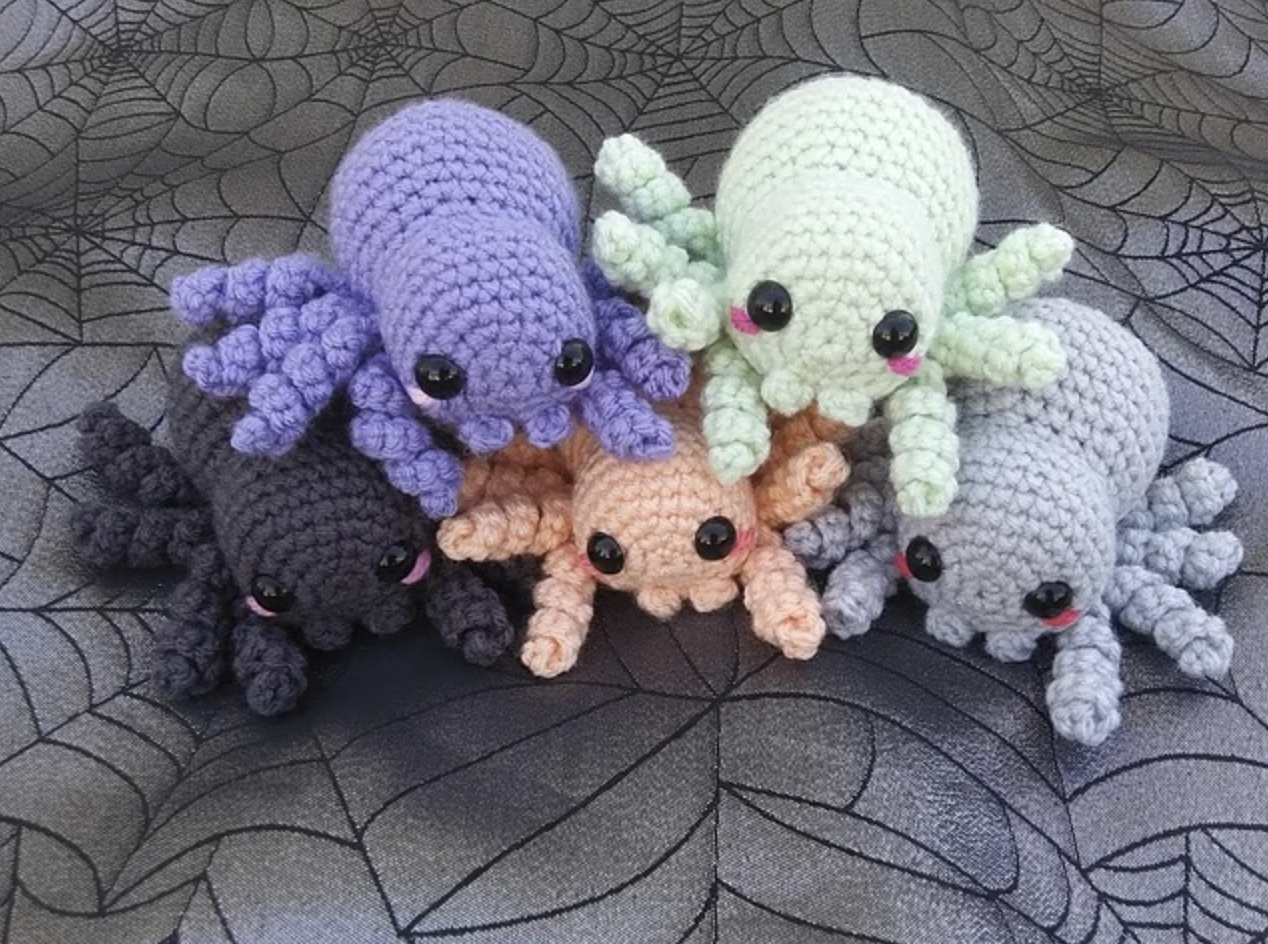 These adorable, plush spiders are definitely cute and not at all creepy! Grab your favorite yarn colors and a bag of Poly-Fil Fiber Fill to get started with this adorable Halloween crochet project.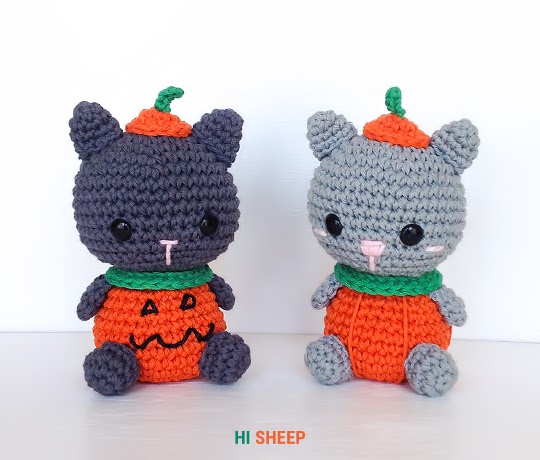 These little kitties LOVE Halloween, can't you tell? They are irresistibly cute!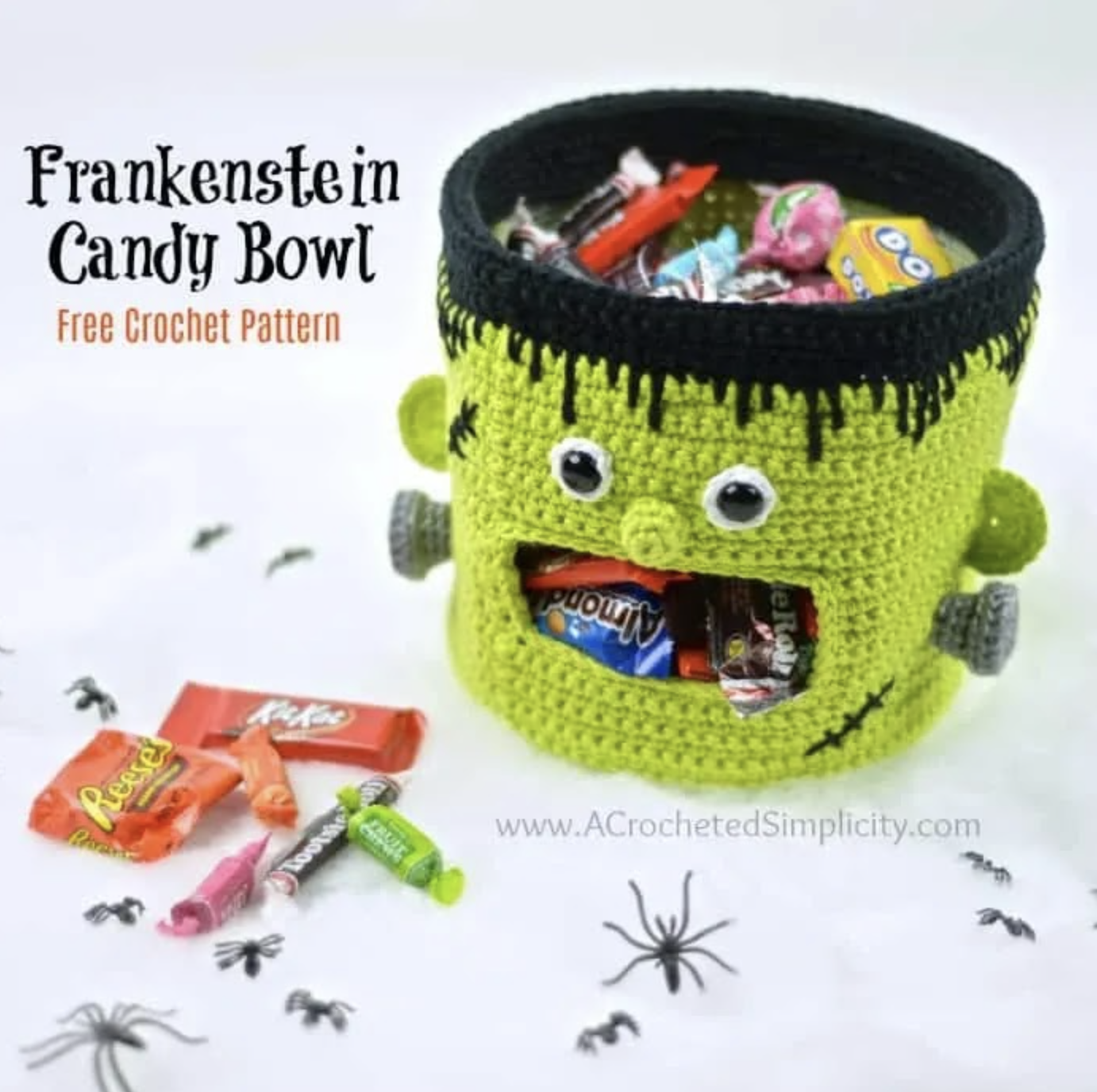 This candy bowl is such a cute Halloween crochet project, and I love how the candy falls out of Frankenstein's mouth! The tutorial calls for plastic canvas, but an even better option is Support Soft Foam Stabilizer, which will give the bowl structure while keeping it soft.
This pillow is boo-tiful, don't you think so? You can make a set in a variety of colors and then fill them with your favorite pillow insert from Fairfield World!
This cute black cat crochet projects uses Poly-Fil® Poly Pellets® Weighted Stuffing Beads in the base to help the cat sit up.
This simple crochet Jack O'Lantern project is perfect for beginners!
Use this large, soft candy corn softie as a toy and or as a pillow!
This adorable Frankenstein crochet project is super cute and perfect for Halloween crafting!
This cute witch hat project is perfect for photos and parties!
Creepy Halloween Crochet Projects
These creepy Halloween eyeball coasters will be the talk of the dining table! Add some
Shield Liner Fabric
to the back to protect your table's surface from moisture.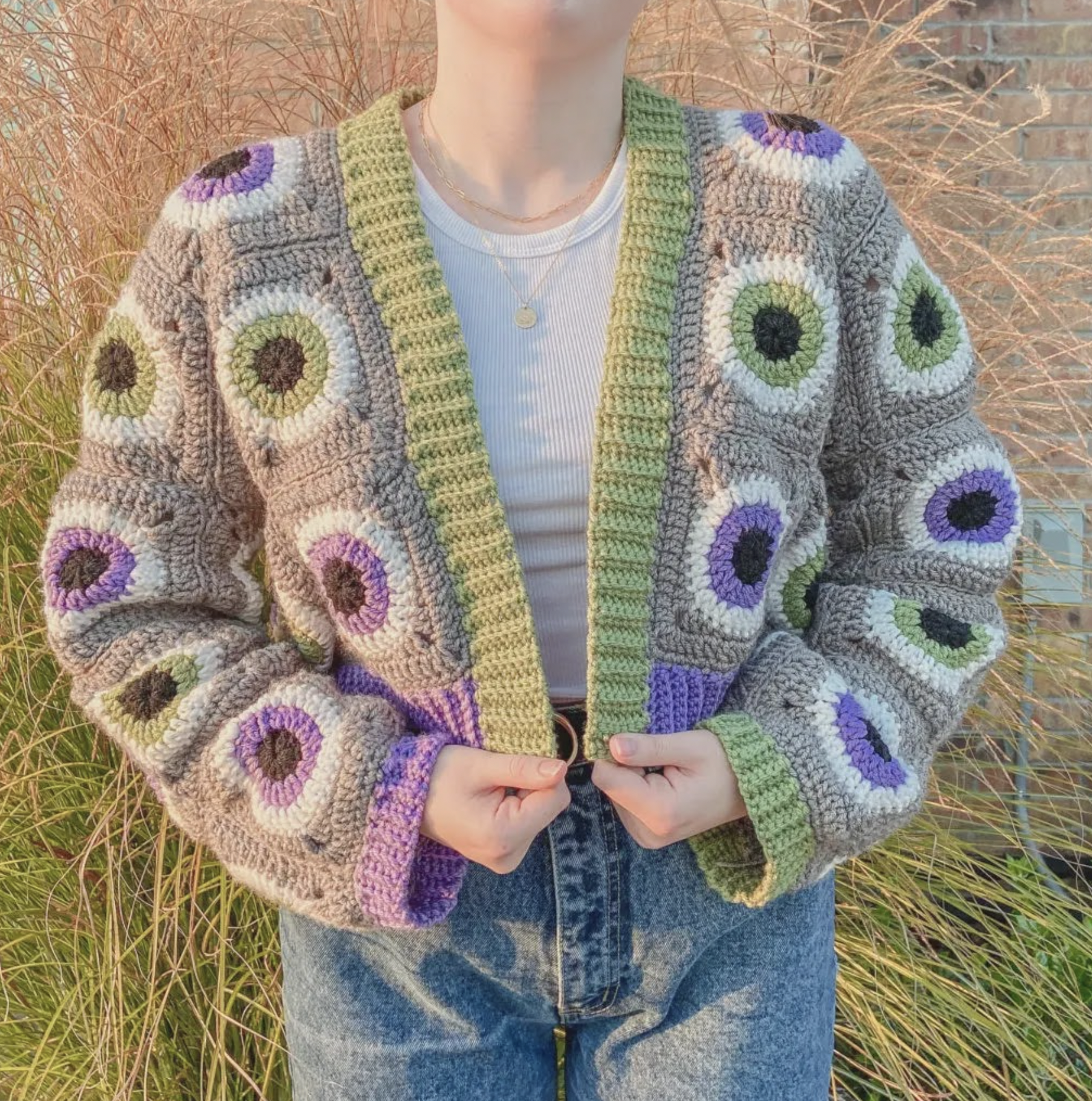 All eyes will be on you (literally) when you wear this one of a kind cardigan!
This Frankenstein is another beginner-friendly project that would make a great pillow!
Transform your table with this beautiful Halloween crochet project! Remember to back it with Shield Liner Fabric so that your table surface stays protected from spills.
This crochet skull wreath project is a little creepy and a lot cool!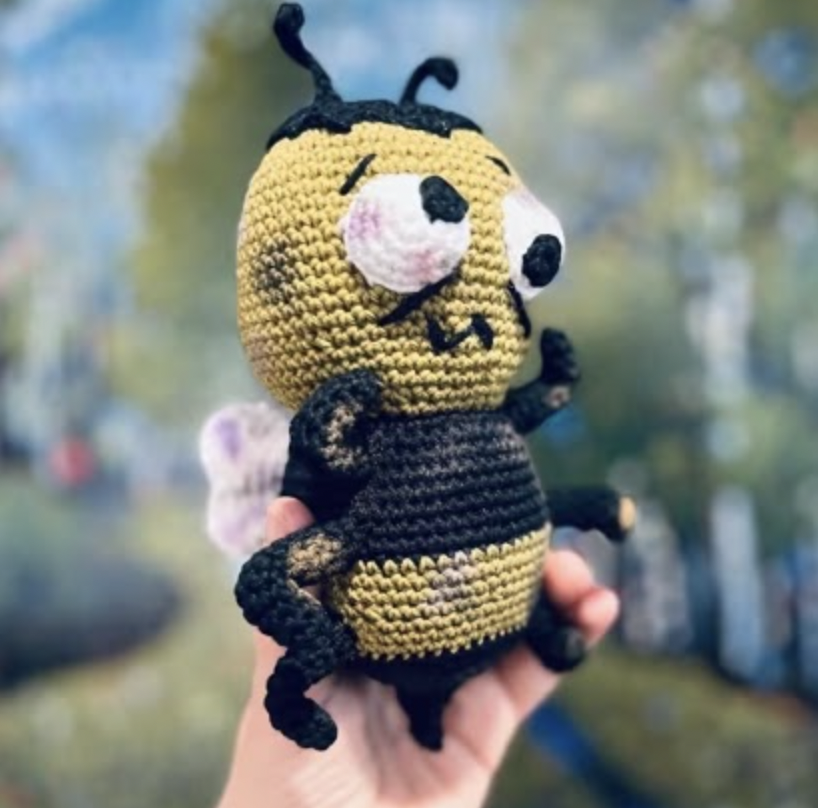 It's a zombie + bee = ZOMBEE! This adorable crochet Halloween project is buzzing with creepy cuteness.
This awesomely creepy eyeball crochet project is a quick one, so why not make a bunch in different colors to fill a bowl with?
Things that Go Bump in the Night Crochet Projects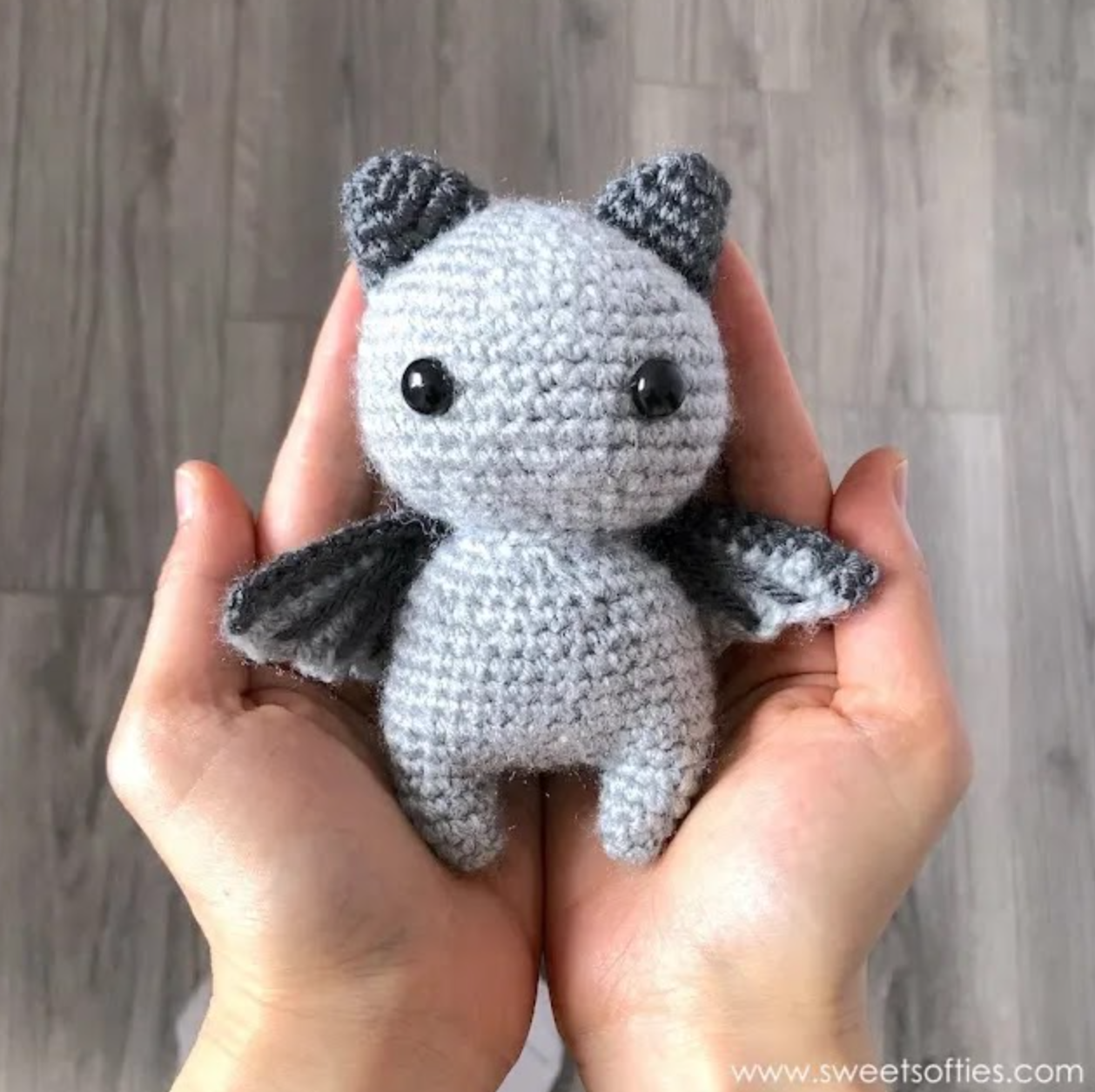 This sweet little bat won't make any sound when it bumps into things because it's made with super soft yarn and filled with cushiony
Poly-Fil Fiber Fill
.
These hauntingly spooky ghost coasters will protect your tables and counters better if you back them with Shield Liner Fabric!
Skull Garland
These delicate looking crochet skulls make for an amazing Halloween garland!
Use Structure Fusible Interfacing to give projects like this creepy cute tentacle candy bowl the support that it needs so it won't collapse under the weight of lots of Halloween candy!
Create a trio of adorable witches to decorate your Halloween houses with!
No one will be afraid of this soft and snuggly crochet ghost!
Classic movie monsters get an adorable twist with this cute crochet Halloween project!
Your keys will never disappear in your bag thanks to this cute ghost key ring you can crochet!
These adorable little Halloween spirits will help put you in the holiday mood this spooky season!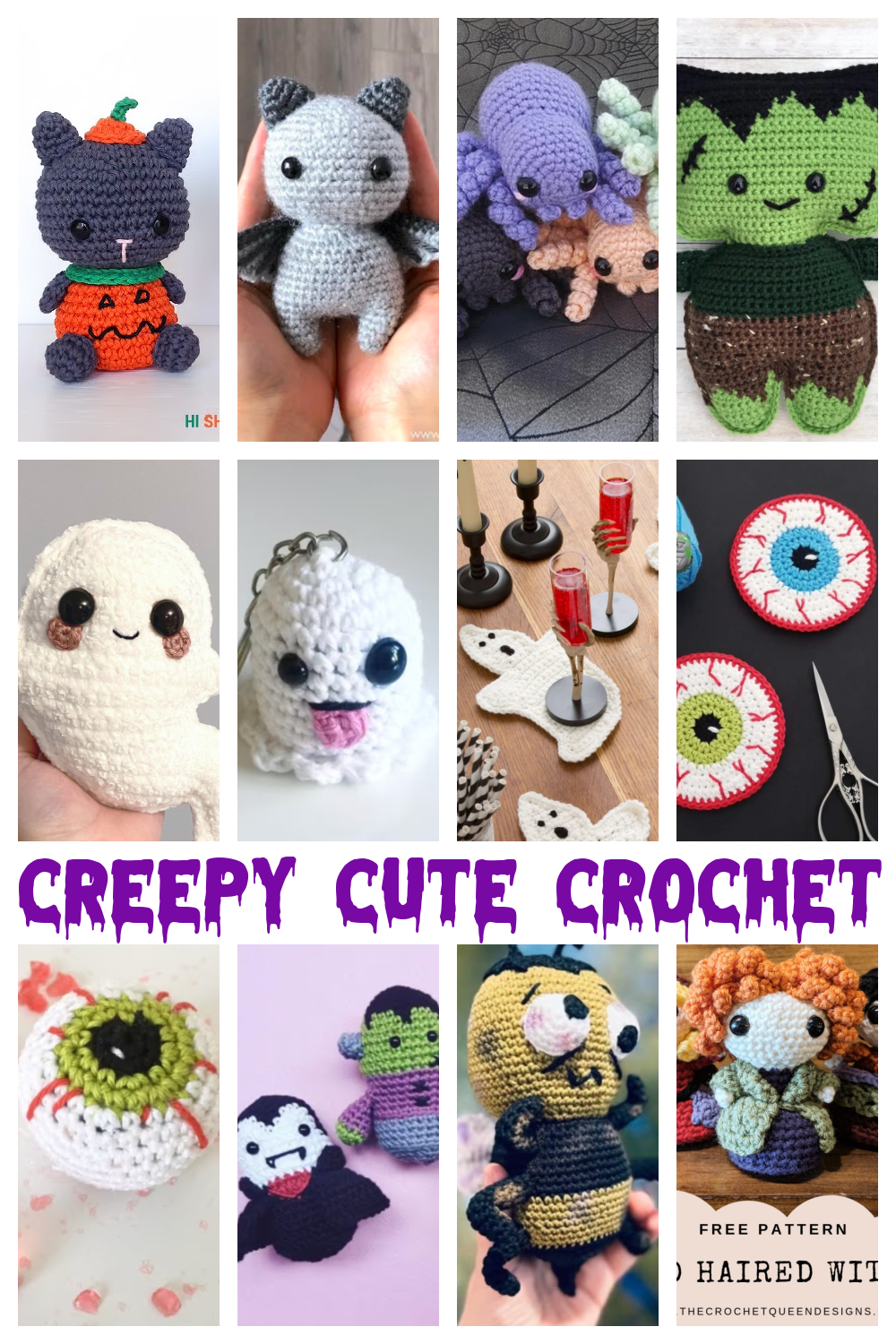 Are you ready to grab your crochet hook, gather your favorite yarns in eerie colors, and embark on a crocheting adventure that will leave you spellbound? With every stitch, you'll infuse a dash of creativity, a pinch of whimsy, and a sprinkle of Halloween magic into your life. Your crochet hooks are your wands, and with them, you'll conjure up the cutest Halloween creations that will leave everyone spellbound.