Whether you're looking to completely redo your outdoor living space or just give it a refresh, these trends are sure to inspire! Summer is around the corner, so start making plans to spruce up your porch and patio. Check out the hottest summer outdoor decor trends: they might help you come up with your next project!
Natural Finishes Paired with Pops of Color
Natural finishes are trending this year. Rattan and cane furniture are hot! These natural products help create a laid back, earthy vibe. Brighten up these pieces with lots of pillows to add fun pops of color. You can create the look of your dreams when you make your own pillows.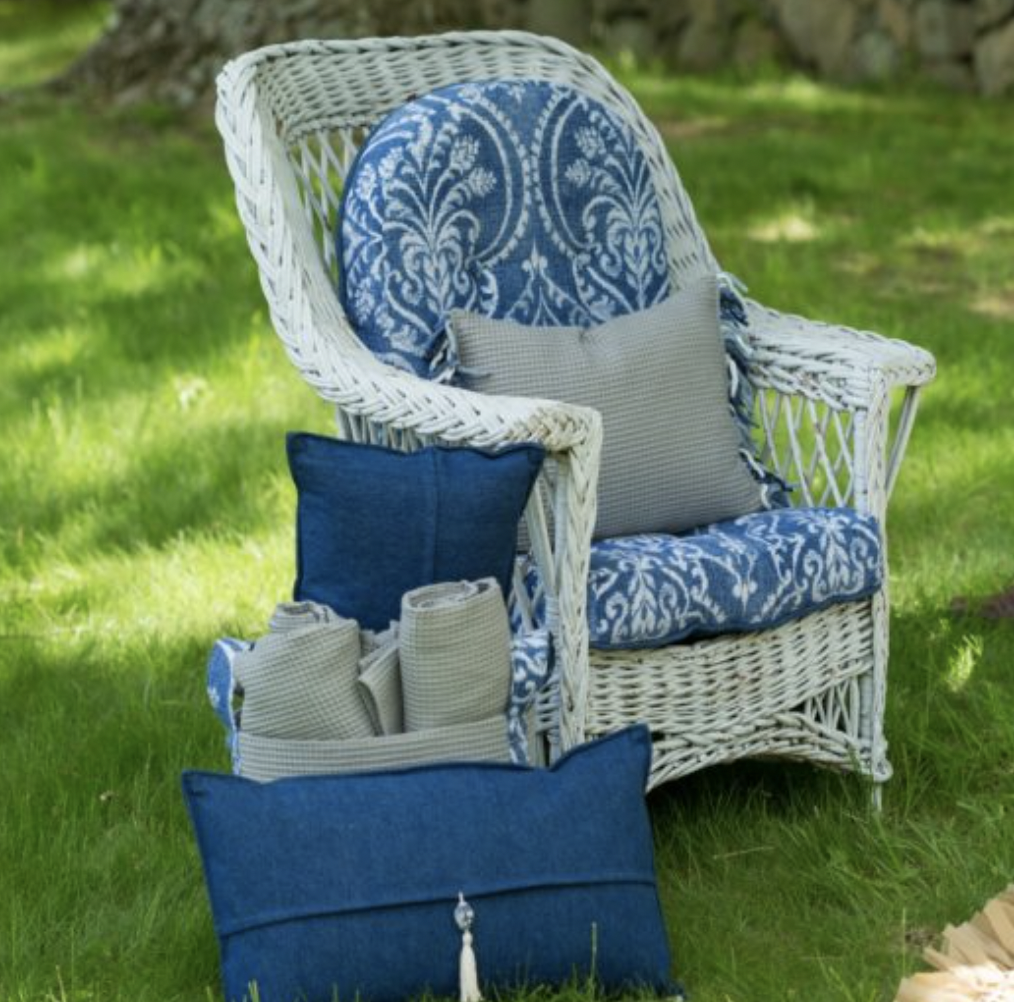 Modular Furniture
In keeping with the simplicity of natural finishes, modular furniture is also trending this summer. This style is great because it allows you to reconfigure different pieces as needed. You can instantly change up your outdoor living area by moving a few pieces around! You can further customize your outdoor furniture by sewing custom cushions with foam inserts.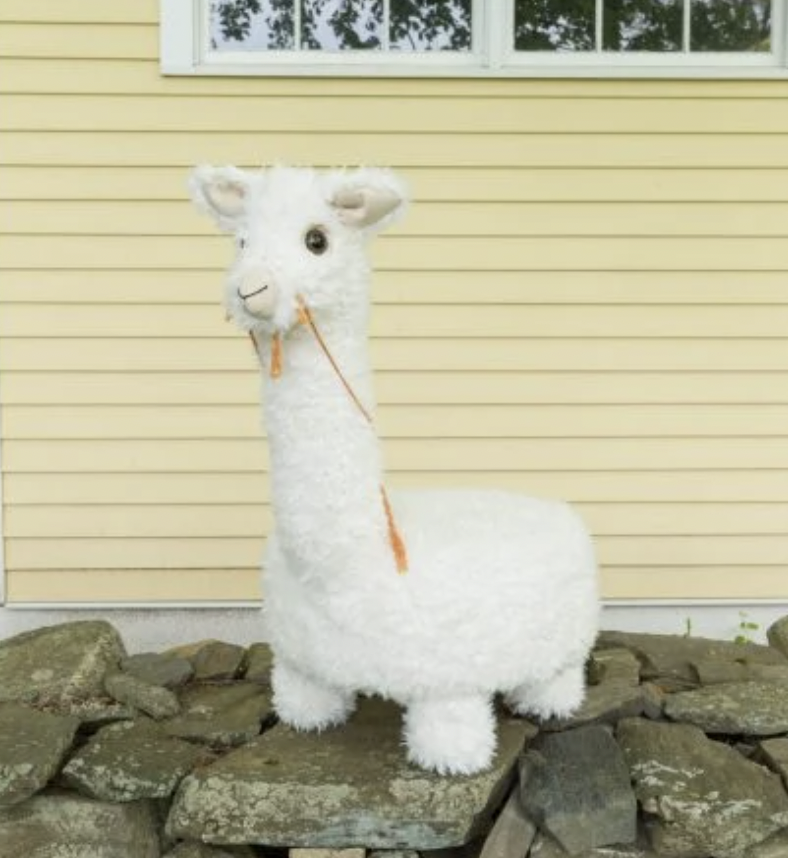 Stools and Footrests
Stools are incredibly versatile and easy to move around. You can use them to sit on, set bags or other items on, or even use them as footrests. Use our tuffet kit to make your own stool or footrest. When you DIY it you can make sure everything in your outdoor living space coordinates perfectly!

Mini Gardens
In keeping with the natural vibe, mini gardens in outdoor spaces are trending this summer. This could be a vertical garden, herb garden, container garden, or planters filled with live or artificial greenery. If you don't want to worry about keeping your mini garden alive, opt for artificial plants and use Poly-Pellets as an attractive filler for containers.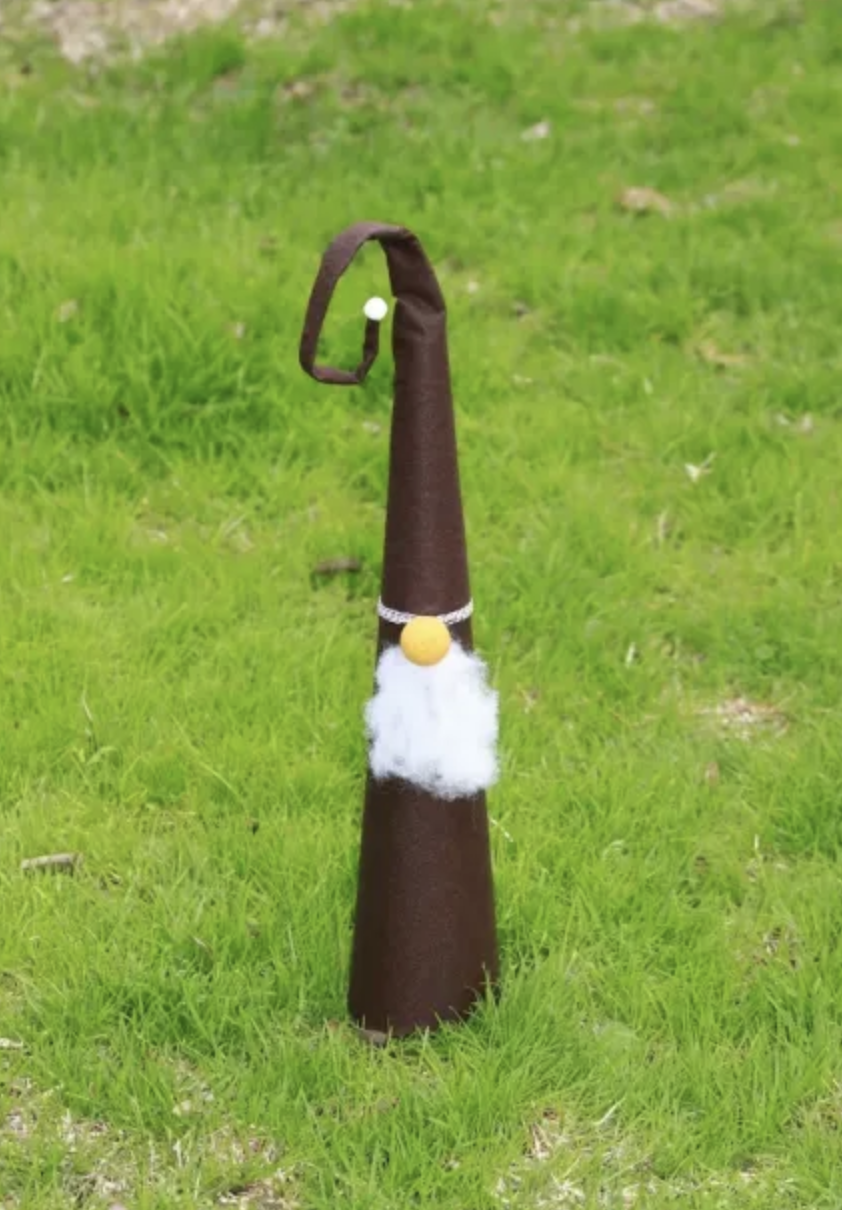 Garden Gnomes
The trend is back to nature, so it makes sense that garden gnomes are popular once again! Cottagecore is a growing aesthetic that has close ties to the nature trend. Add a few garden gnomes and mushrooms to your greenery or outdoor spaces. You can even make some cute fabric gnomes to hide in your pillows!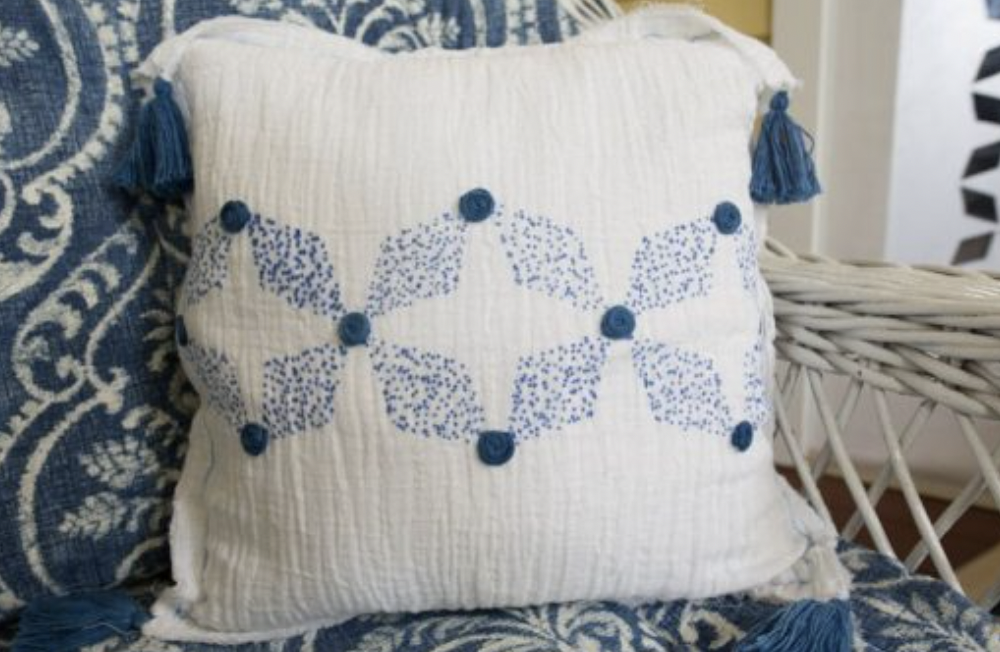 Outdoor Egg Chair
These fun chairs work as both decorative pieces and cozy seating. Fill them with cozy pillows to create a more personal feel. Decorative rugs and accent tables help fill out the space around an egg chair.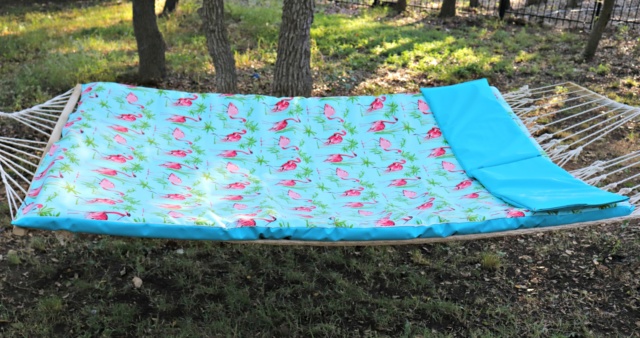 Summer Outdoor Decor Trends: Hammocks
Sway in the summer breeze with a cool hammock. Choose the hammock that fits your needs and space size. Instantly customize any hammock with a cozy & comfy handmade cushion.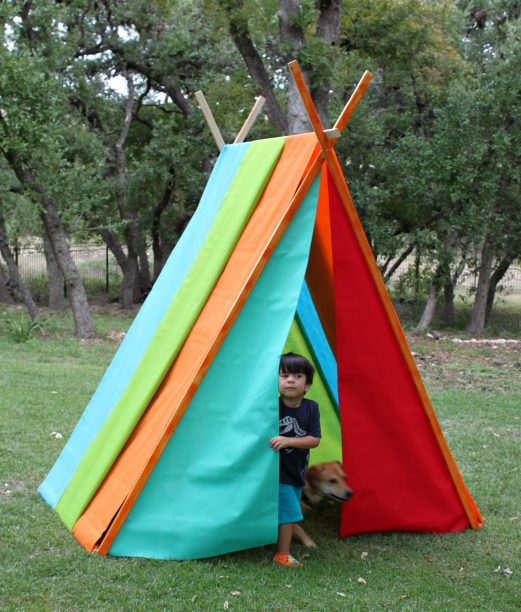 Kid Play
Staying at home has spurred many families with kids to turn their outdoor spaces into mini playgrounds. In keeping with the laid back, Boho vibe that is trending right now, a play tent would make a fun addition to the backyard. Kids can use a colorful DIY tent to play in and let their imaginations run wild outdoors!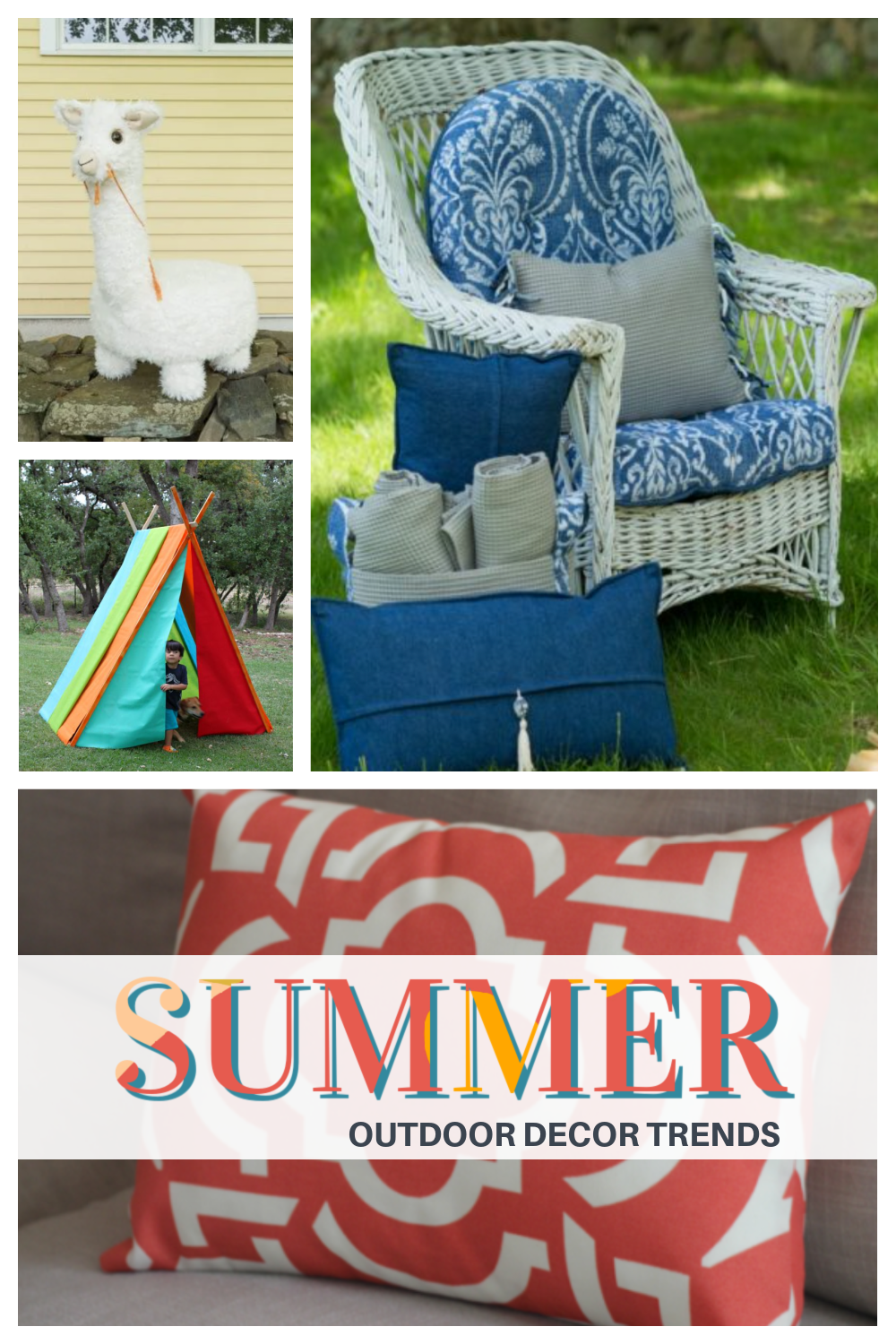 Even if  you don't want to completely redo your patio or porch, the addition of a few pillows or updated cushions can help older pieces look like new again! Be sure to follow us on social media for more tips and trends to help you decorate your home.