Earth Day is a great opportunity to learn new ways to reduce waste and protect our environment. Lots of makers are already pros at upcycling and flea market flips. While it's fun to take something that was going in the trash and repurpose it into something new, it's a great feeling to know that the new product you use in your projects is made from recyclables! When you make Poly-Fil Earth Day projects, you're putting recycled material at the heart of your project.
Did you know that Poly-Fil is made from recycled single-use PET water bottles? Every pound of Poly-Fil keeps 45 PET water bottles from winding up in a landfill! You can feel good about using our product on Earth Day (and everyday!) because you're supporting an eco-friendly material. In honor of Earth Day and our commitment to make for good, we're hosting a contest on Instagram. You could be our next weekly winner! Here's how to join the fun:
Follow Fairfield World on Instagram.

Post a photo of your Poly-fil project with the hashtag #PolyfilforGood.

Tag three friends in the comment of your post and tell how many water bottles you saved with your Poly-Fil project.
Poly-Fil Earth Day Projects
Check out some of the fun entries we have had so far in our Pol-Fil Earth Day project contest. There's still time for you to add your handmade creation to this challenge! Be sure to follow Fairfield World on Instagram so you can enter for a chance to win one of the weekly prizes or the grand prize!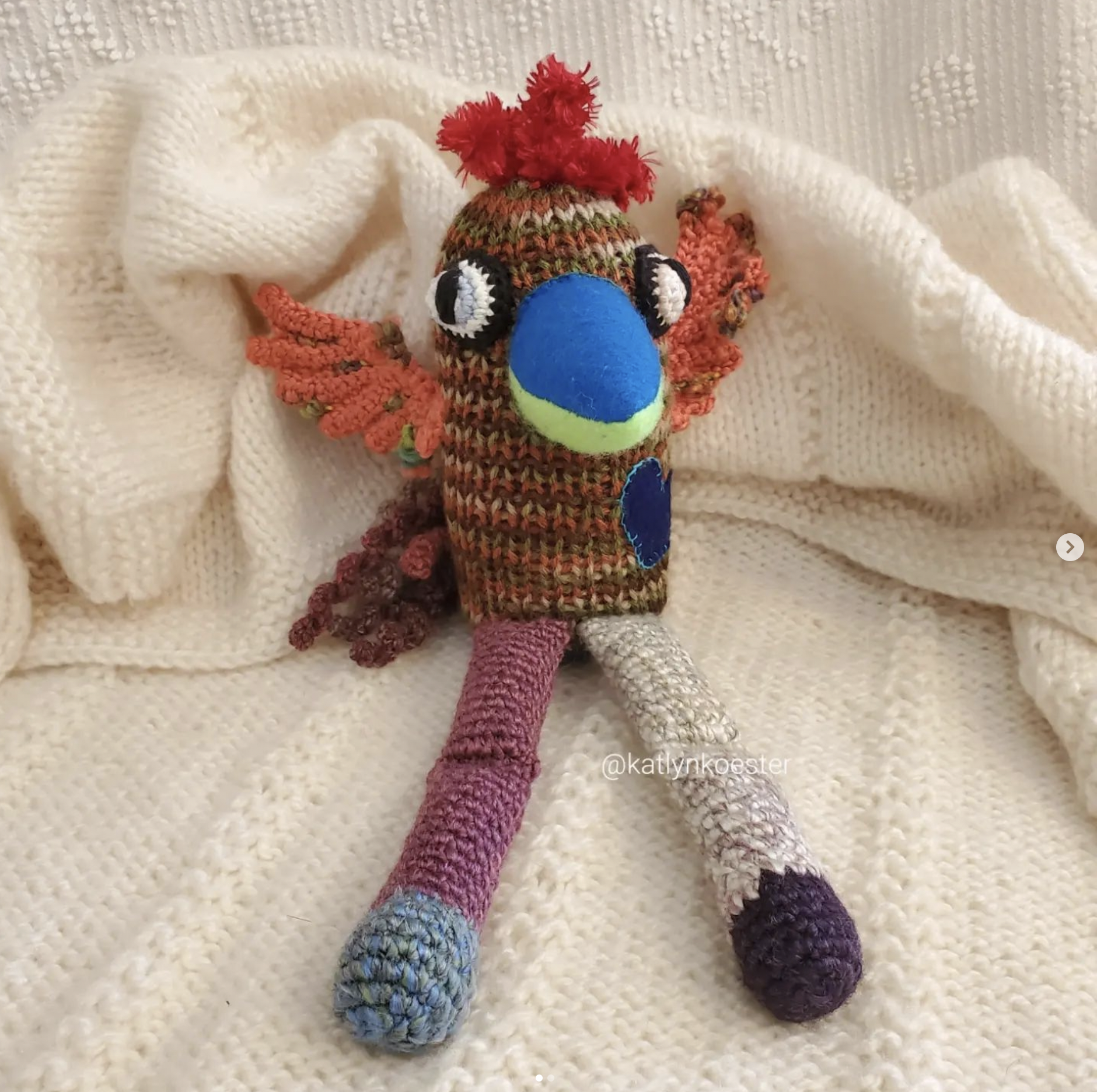 Katlyn Koster is a fabric artist who makes cute, quirky, colorful animals. She estimates that in the last year she has kept over 450 plastic bottles out of the landfill with her use of Poly-Fil.
Land of Nisse helped recycle 13 plastic bottles with this adorable gnome and mushroom project! I like how colorful this creation is, and that it helps bring a bit of nature indoors.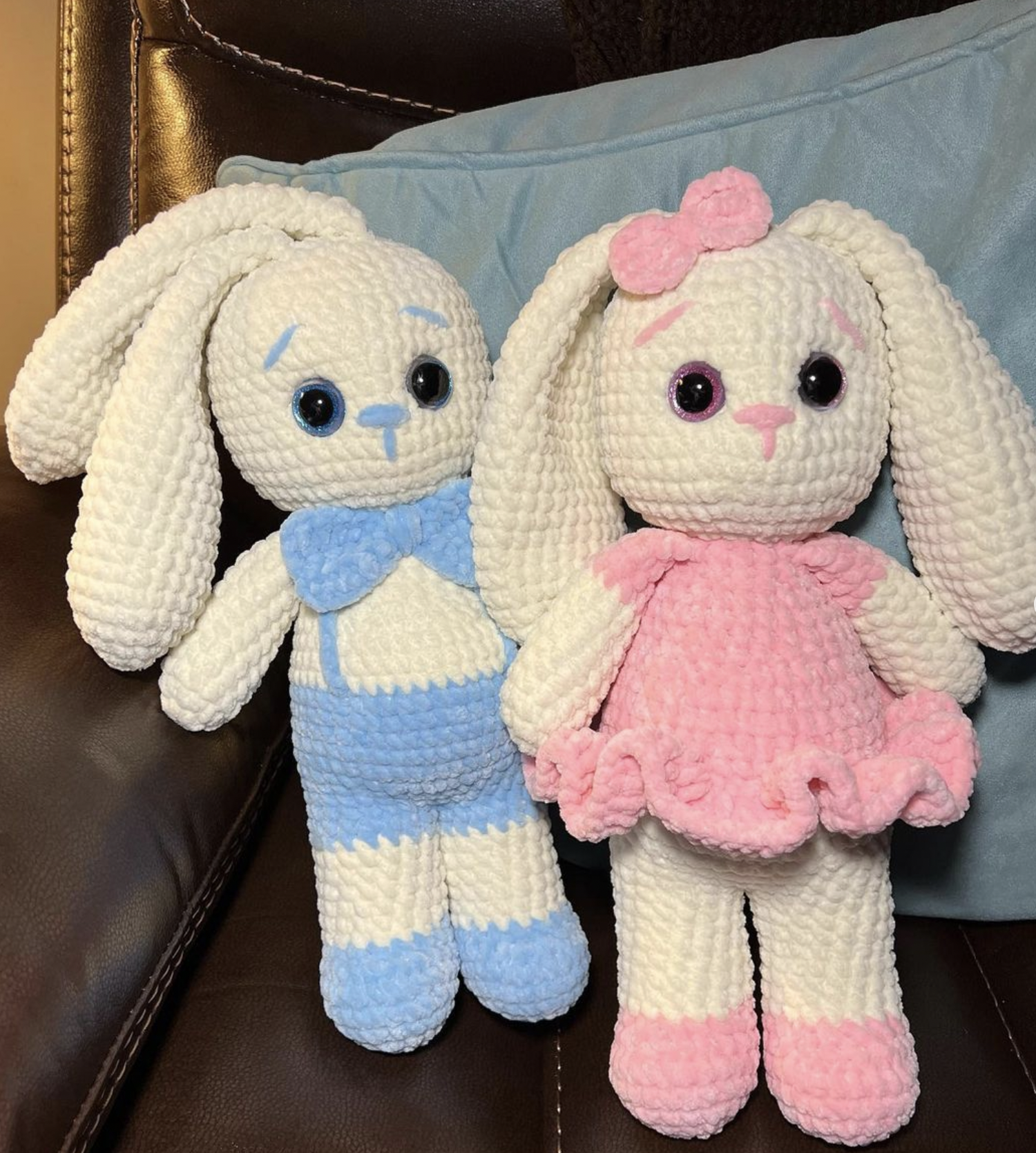 Shannon's Amiz crafted these precious bunnies for a friend's twin children. All together she has used 50 pounds of Poly-Fil this year, which means she helped recycle 2,250 PET water bottles!
Sierra's Stitches was one of our weekly winners! She shares that creating this giraffe and stuffing it with 1 pound of Poly-fil saved 45 PET (polyethylene terephthalate) water bottles from entering landfills. Not only do handmade plushies bring smiles, the products you use can help the environment by reducing waste!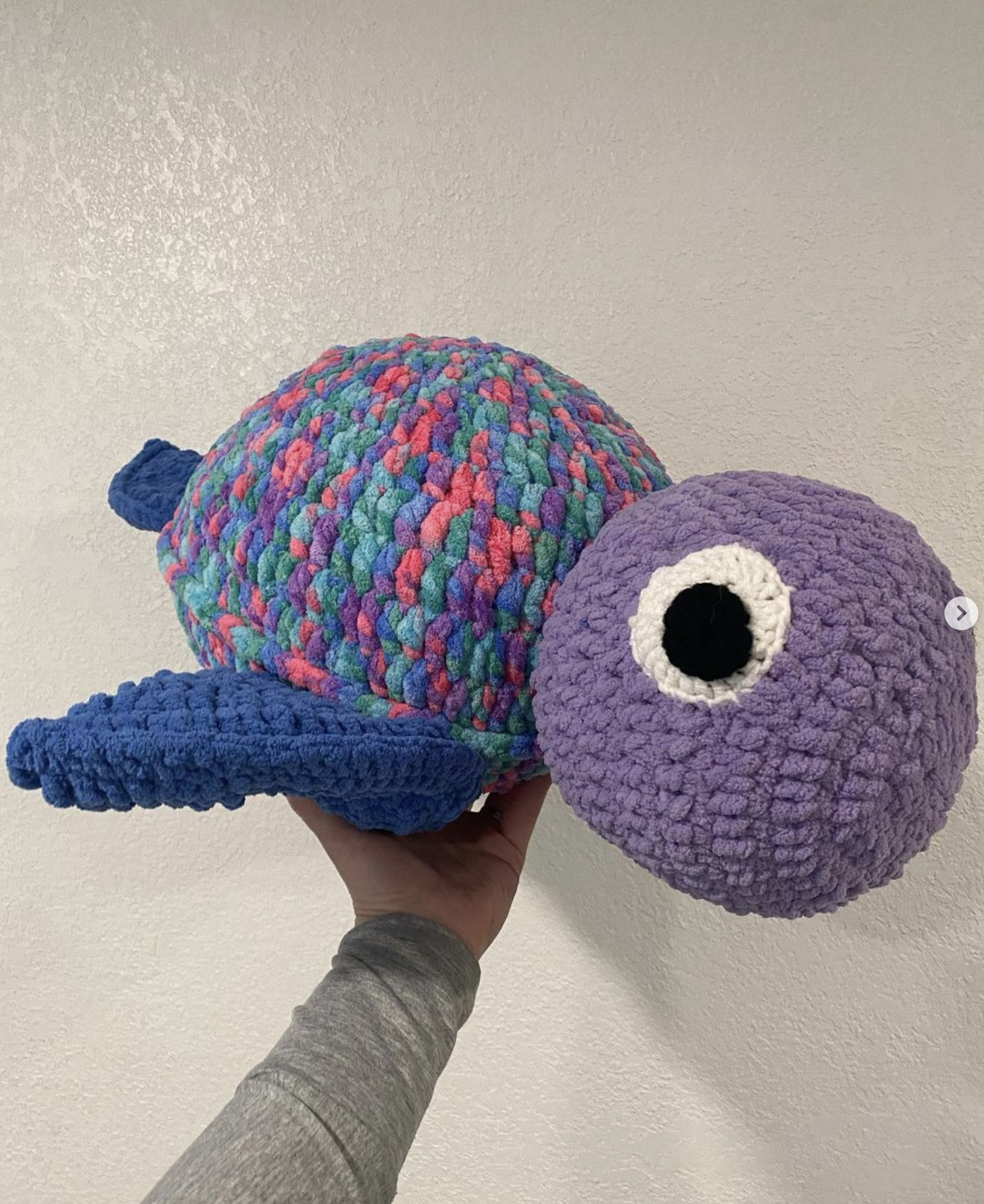 Amber's Lovely Loveys is stealing hearts with this sweet, colorful turtle. She estimates that she saved over 90 water bottles from heading to landfills with this plush creation.
Marcia B. won big with her adorable puppy pillows. Since every pound of Poly-fil used in a craft project saves 45 PET water bottles from a landfill, she estimates that three puppy pillows kept 90 PET water bottles from going to waste.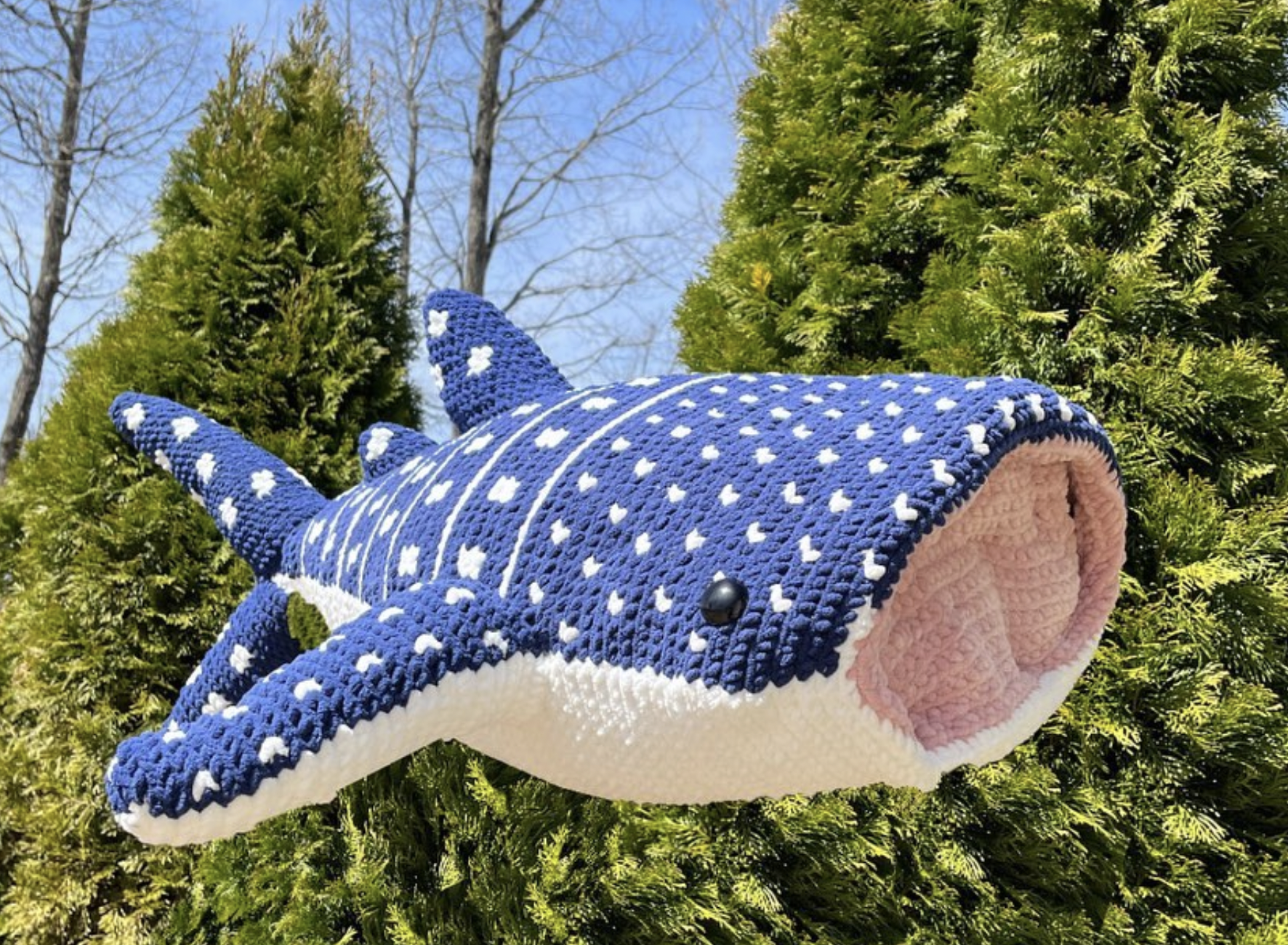 This stunning custom whale shark project from Kylie Crochets saved about 300 PET water bottles! That's one big plushie, but how else could you make the world largest shark?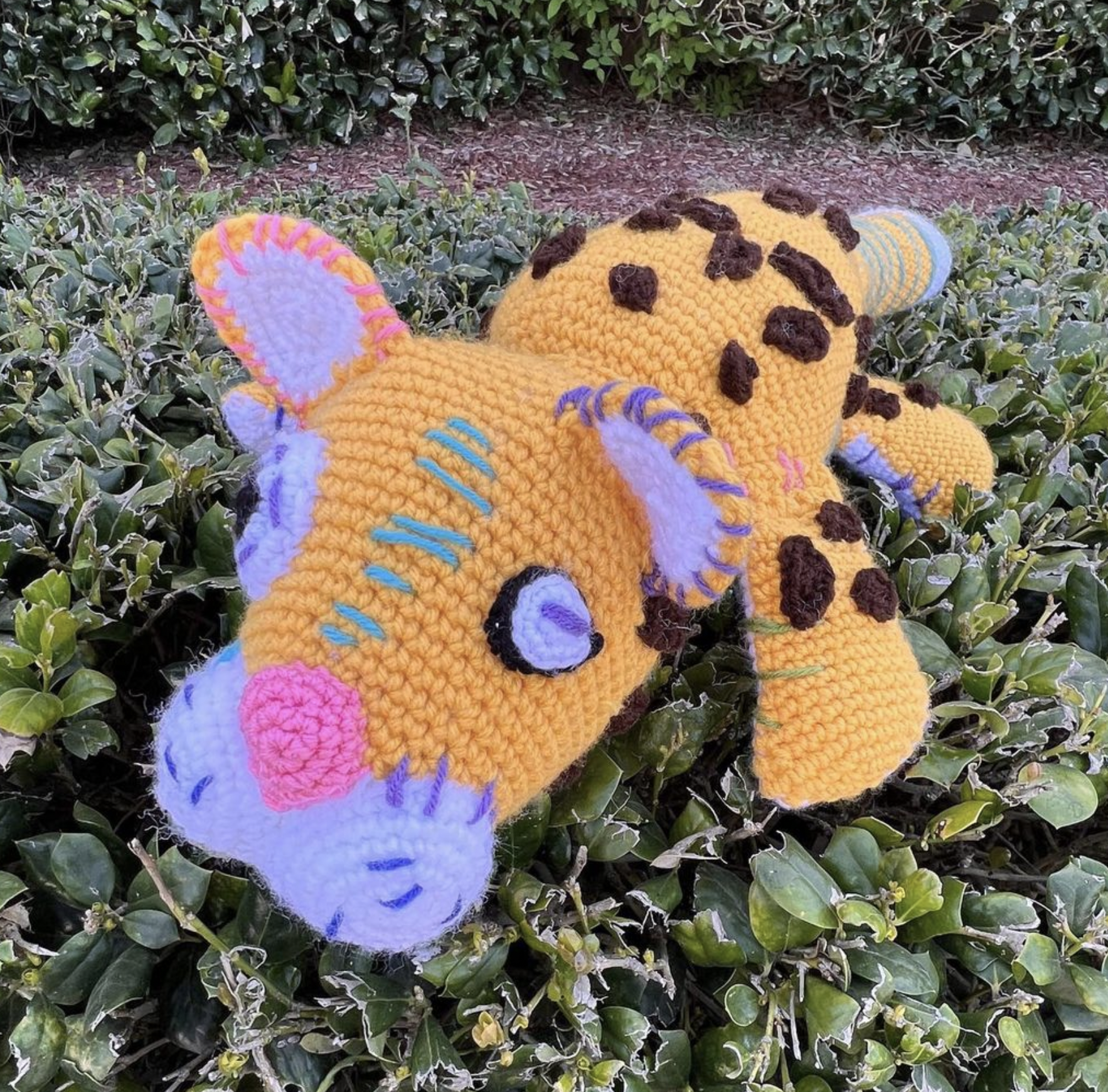 Ashinezz used a small bag of Poly-Fil to bring this colorful jaguar to life. This adorable creation will help kids sleep better by keeping nighttime monsters away.
Hooks and Rounds crafted a cushiony, chubby panda. Isn't it sweet? This plush handmade creation helped keep 20 PET water bottles from going to a landfill.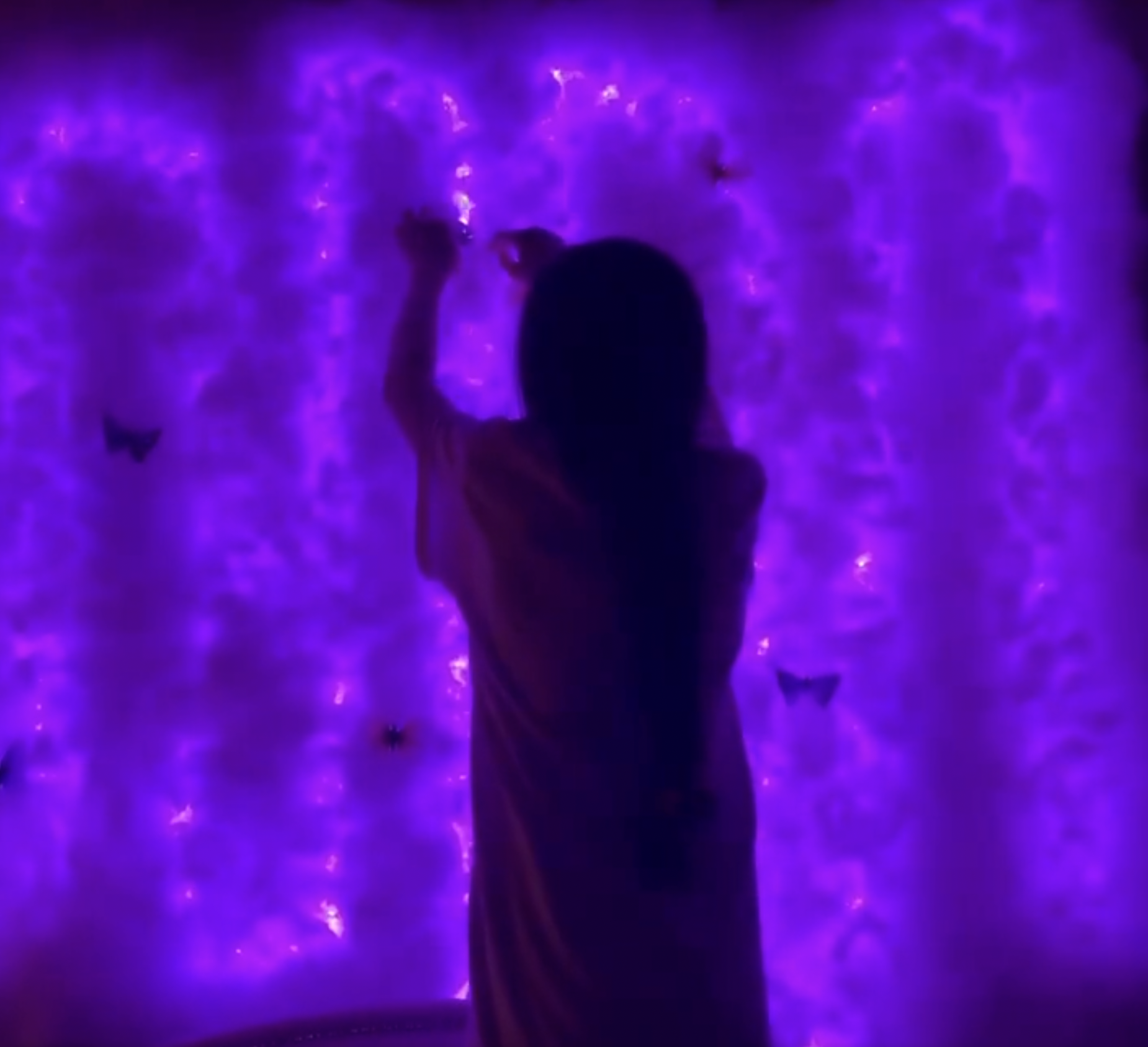 If you like to go big like I do, grab a five pound box of Poly-Fil and create a mesmerizing cloud wall. This was a fun mother-daughter project to make, and everyone who visits wants to see it. Plus, with just one box I was able to help recycle over 200 PET water bottles!
We can't wait to see what you have made with Poly-Fil! Head over to Instagram to share your Poly-fil Earth Day projects with us. Be sure to click on the artist's name for each project above to learn more about what they made and how you can make your own. Poly-Fil is available in a variety of sizes, from 2 ounce bags to 20 pound boxes, so you can buy the right amount for your needs while knowing that you are helping us recycle!