Fathers are special, and one way to show how much you care is with a handmade gift! Hand crafted projects are a wonderful way to customize a gift, and they also help show how much you care. Men can be hard to craft for, so we want to help. These fabulous gifts to sew for dad are sure to be a hit!
Sentimental Gifts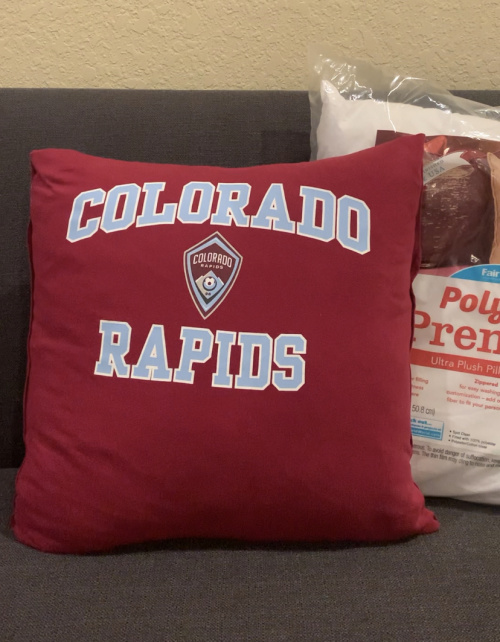 Preserve a favorite memory by turning a t-shirt into a pillow! Dad might not wear that old band or sports team shirt anymore, but he can still enjoy the image or logo on a cushiony pillow that he can relax with. Choose the perfect pillow size and start sewing!
Turn old neckties into a tuffet that's perfect for his man cave! This one is super simple to create using Fairfield's Round Tuffet kit. Use his old ties or his father's old ties to create a gift that's both functional and packed with memories.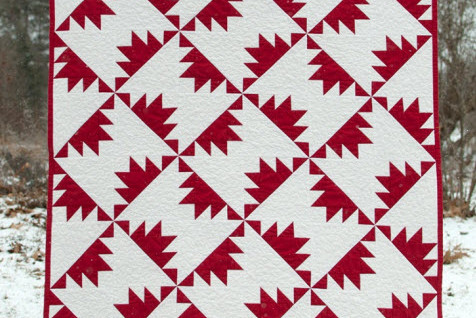 While dad often doesn't have an opinion about bedding and decor, he will love a blanket sized quilt to lounge with as he watches TV or tries to stay warm at a sporting event! Bold geometric patterns make a visual impact, or choose a design that represents something meaningful for the guy in your life.
Practical Gifts to Sew for Dad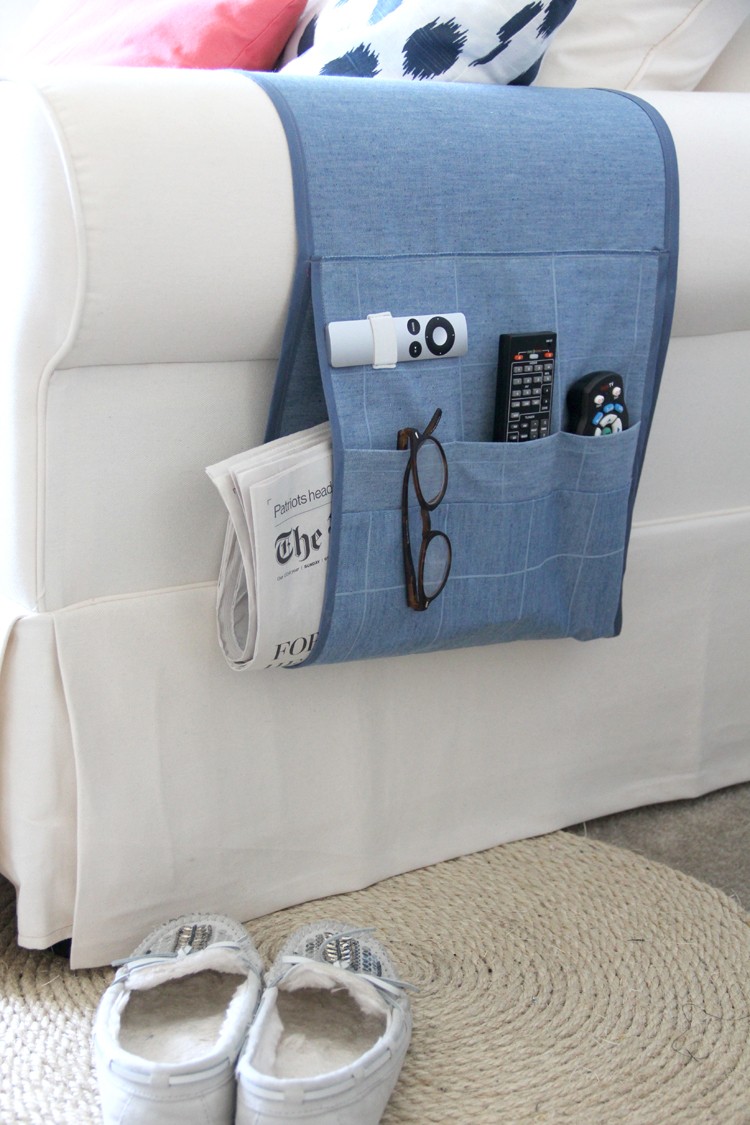 No more lost remotes! Dad will love this organizer that hangs off the arm of his favorite chair. Sewing Rabbit shares an easy to follow tutorial that guides you through each step of this DIY project.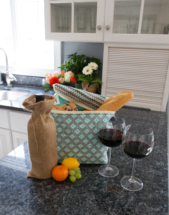 Avoid work room lunch bag mix ups and give dad his own insulated lunch box to carry his meal in. Choose a fabric that shows his favorite team or movie, and sew a bag that reflects who he is. Solarize is a very lightweight, easy to sew interfacing that will help keep hot foods hot and cold foods cold.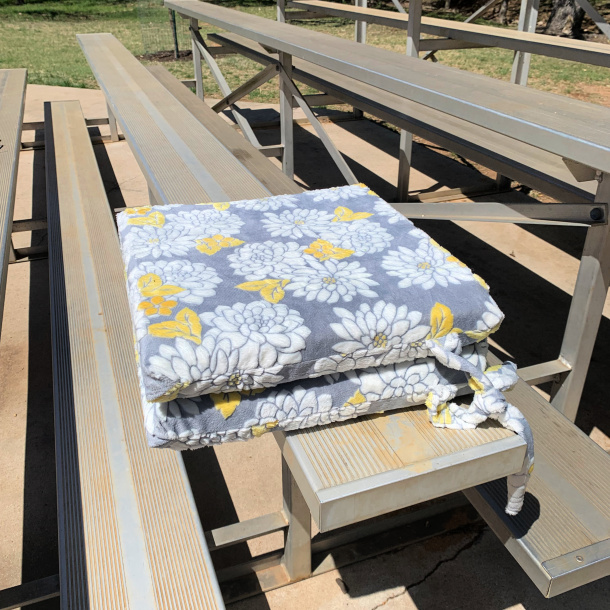 Whether he has a season pass for his favorite team or is cheering on his kids from the bleachers, give dad's back a break with a cushiony, custom made stadium cushion. NuFoam is perfect for outdoor cushioned projects like this one, and you won't have to worry if he gets caught in the rain at the game!
Dad Gifts For Kids to Make
This project is great for kids of all ages: let them use fabric markers to add their art to a handkerchief! Handkerchiefs are easy to sew, or you can also buy them ready made. Dad will treasure these little bits of art that he can carry with him anywhere. Bumblebee Linens shares the step by step instructions for this easy to make gift.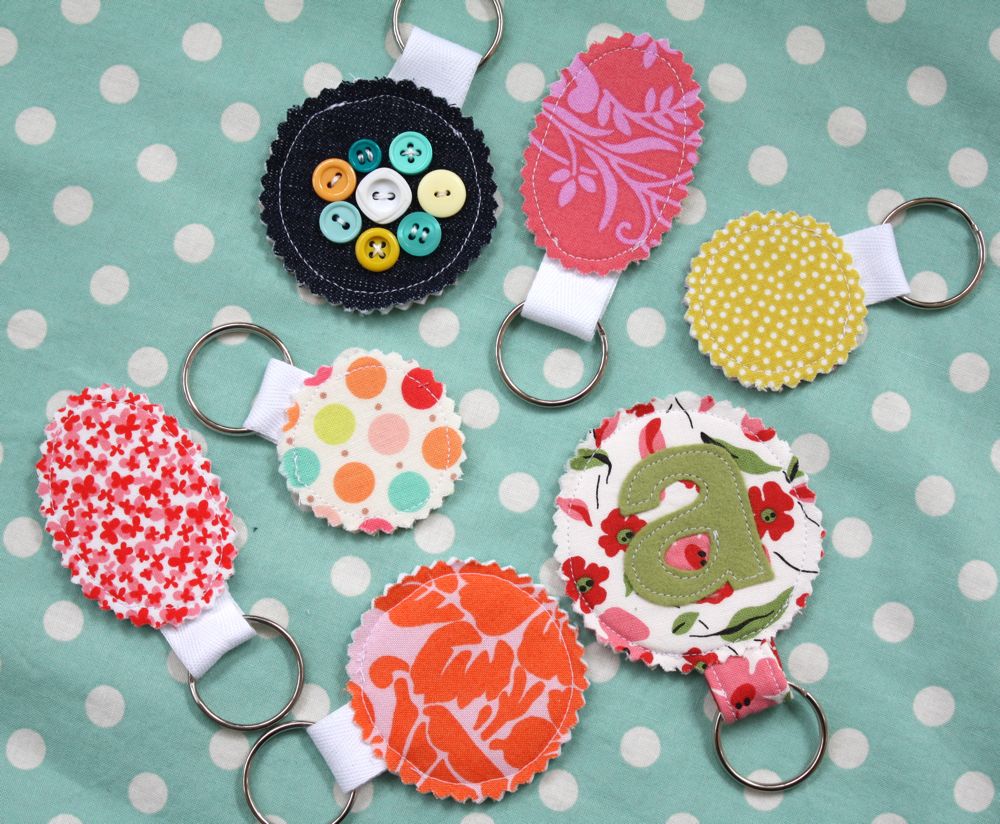 Keychains are a great beginner project for kids and teens to sew for dad, and Stiffen fusible interfacing will help it keep its shape. Craftiness is Not Optional has an easy to follow tutorial that you can make with fabric scraps. Use dad's favorite colors to help kids make this sweet gift for father's day.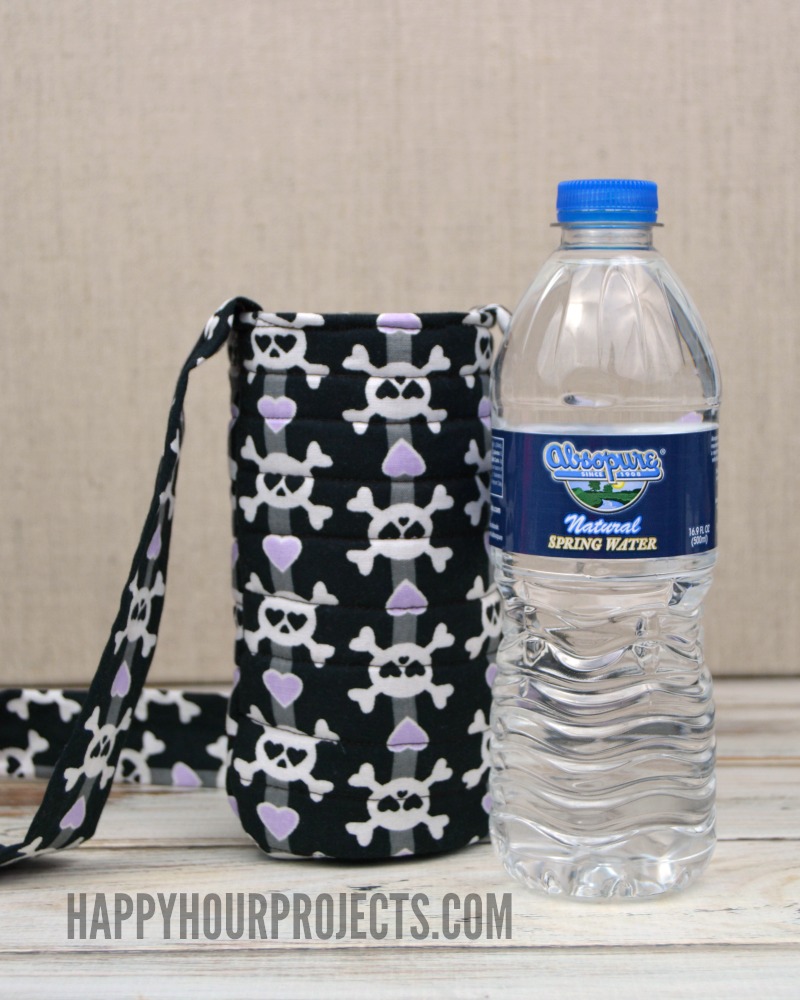 This is a quick project from Happy Hour Projects that dad can use at school events and sporting matches! Help him stay cool and hydrated with a water bottle cozy. Be sure to grab a Solarize Craft Pack before you get started. This innovative interfacing will ensure that cold water stays cool!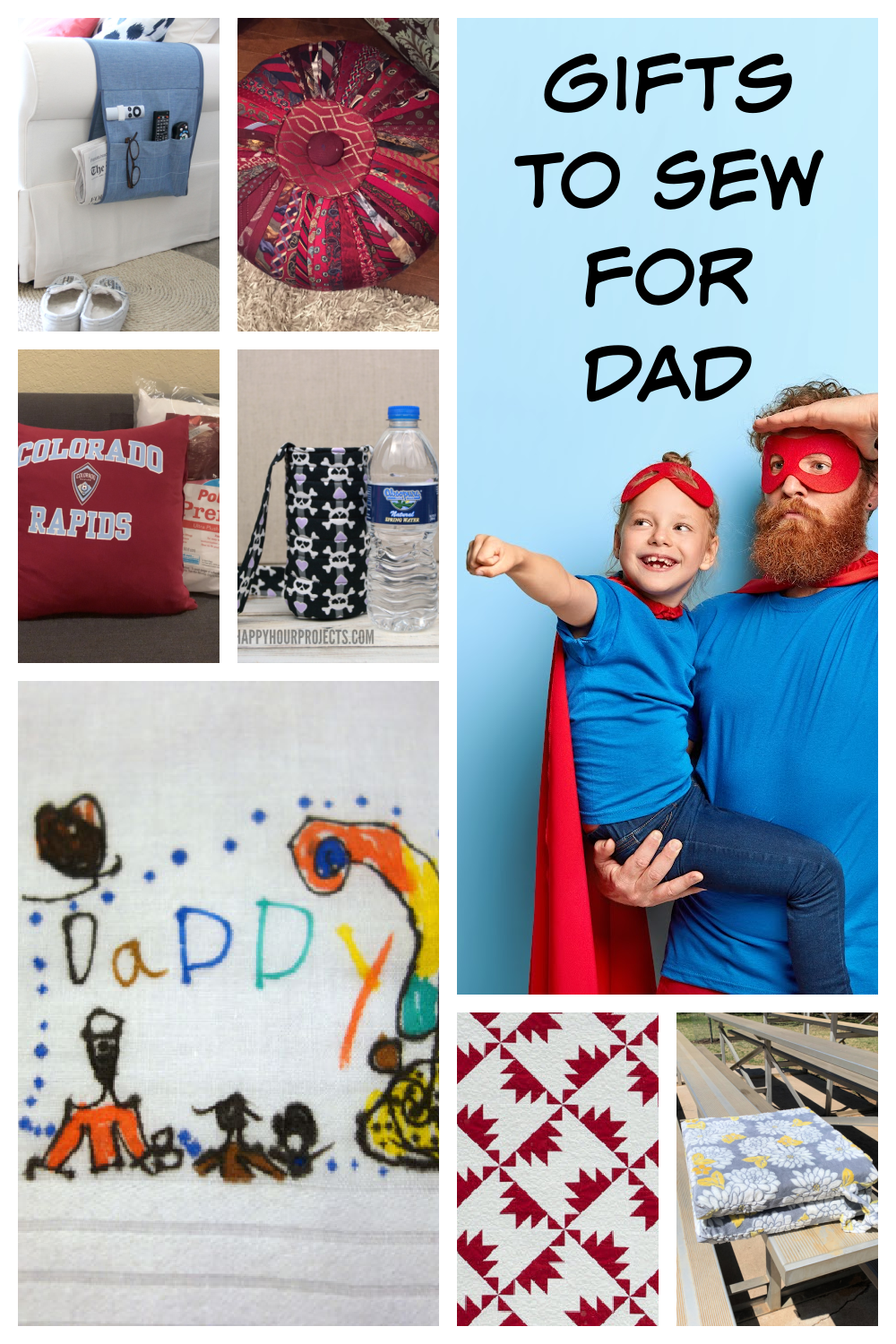 What kinds of gifts do you like to sew for the men in your life? Be sure to tag us in your social media posts so we can see how you use Fairfield World products at the heart of your projects!