Teaching is a work of heart, and next week we'll all have an opportunity to show teachers how much we love and appreciate them! The National PTA designates one week every May (this year it will be from May 2-6) as a special time to honor those who dedicate their time and skills to education. Handmade gifts are one way to show your favorite teachers how much you appreciate them, because they come from the heart. These are some of our favorite DIY teacher gifts that you can make.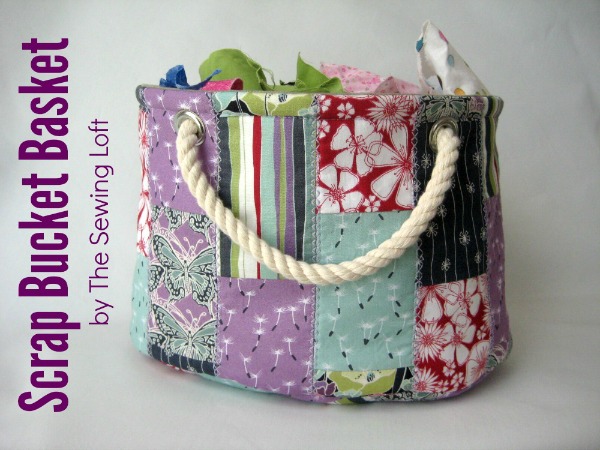 Teachers haul a lot of stuff from home to school and back. Make that task a little easier with the gift of a cheery, colorful bucket basket. The Sewing Loft has a free pattern you can use to make this thoughtful gift using colorful fabric scraps. Fusible lining, like Structure, will make the basket sturdy enough to hold everything a teacher needs to tote.
This thoughtful gift is something teachers can use at school or at home. You can use school colors to sew a stylish and practical laptop bag. Bear Creek Quilting company has the complete tutorial for this cushioned laptop bag that uses batting to help protect the valuable tech inside!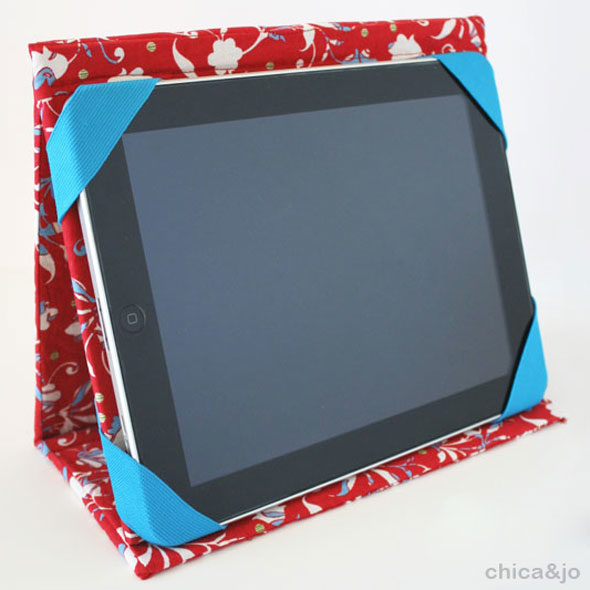 Help teachers protect their iPad or other tablet in the classroom with this fabric iPad cover as a gift. Chica and Joe use cardboard as a base for their project, but since this will be in a classroom you can make the cover washable by using a stabilizer that can hold up to washing, like Stiffen does. 
Pockets are a must have, especially in the classroom! A cute utility apron gift will ensure that the teacher always has what she needs in her many pockets. Aunty Em's Crafts show you how to make a basic utility apron. This would be a great gift for teachers at any grade level!
This wrist rest is the purrrfect gift for a teacher to use at school or at home! This cute idea from Create and Craft Blog will be extra comfy when filled with Poly-fil® Premium Fiber Fill. You could always make this wrist rest as a simple rectangle, but the cat is cute and would be perfect for schools that have a cat-like animal as a mascot!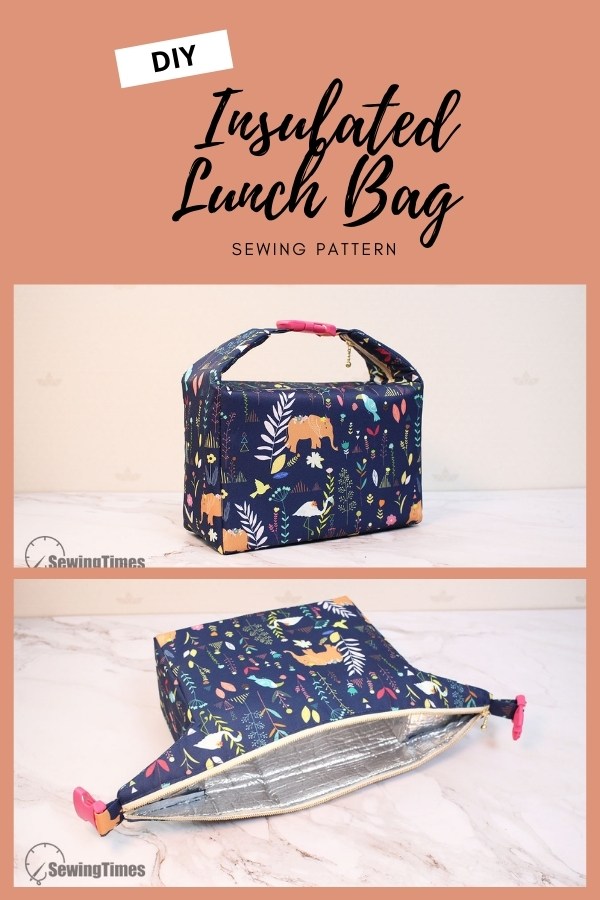 Who wouldn't love to carry their lunch or afternoon snacks to work in a custom made insulated lunch bag? Again, you can use school colors or the teacher's classroom theme to make this cute lunch bag to use at school or anywhere else. Sew Modern Bags shares the instructions to make this project which can be insulated with Solarize Liner Fabric, our unique insulating fabric that keeps hot things hot and cold items cold.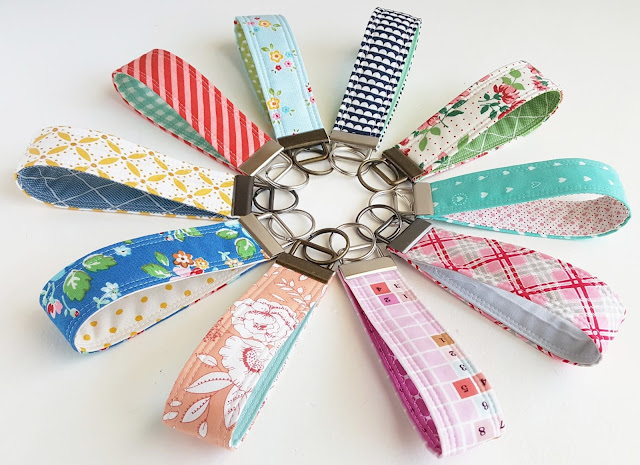 Help teachers keep their hands free with a beautiful fabric key fob. These are easy to make so you can quickly create a whole set for multiple teachers in no time at all! Woodberry Way gives the complete instructions for how to make them. This project is a great way to put your scrap batting to good use!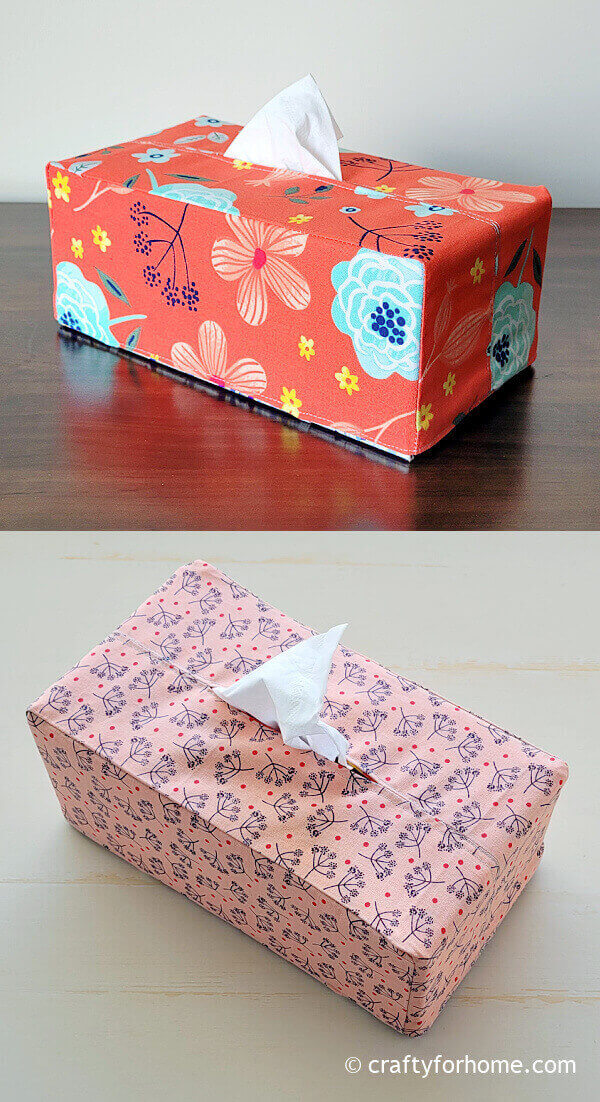 Lots of teachers like to decorate their rooms with a theme, and a fabric tissue box cover would be a cute gift that you can make to match the classroom decor theme. The tutorial at Crafty For Home shows you how to make a fabric tissue box cover that's reversible, so the teacher can get two designs in one gift!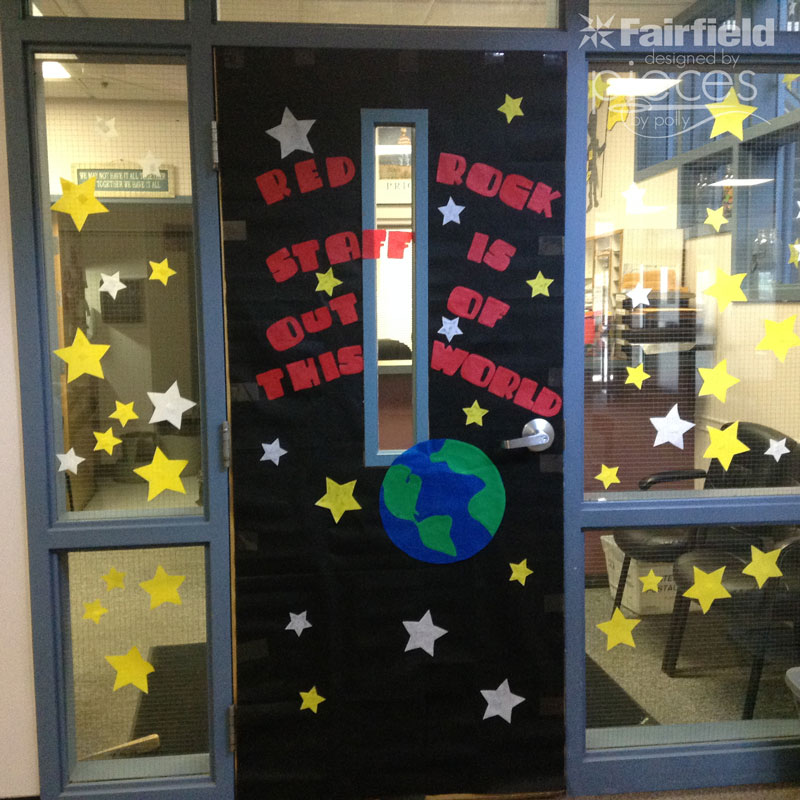 If you plan to decorate the teacher workroom or classroom doors for Teacher Appreciation Week, Oly-Fun fabric is a great alternative to construction paper! It's durable and easy to cut, and the vibrant color choices are perfect for doors and bulletin boards. We have a few examples to help inspire you!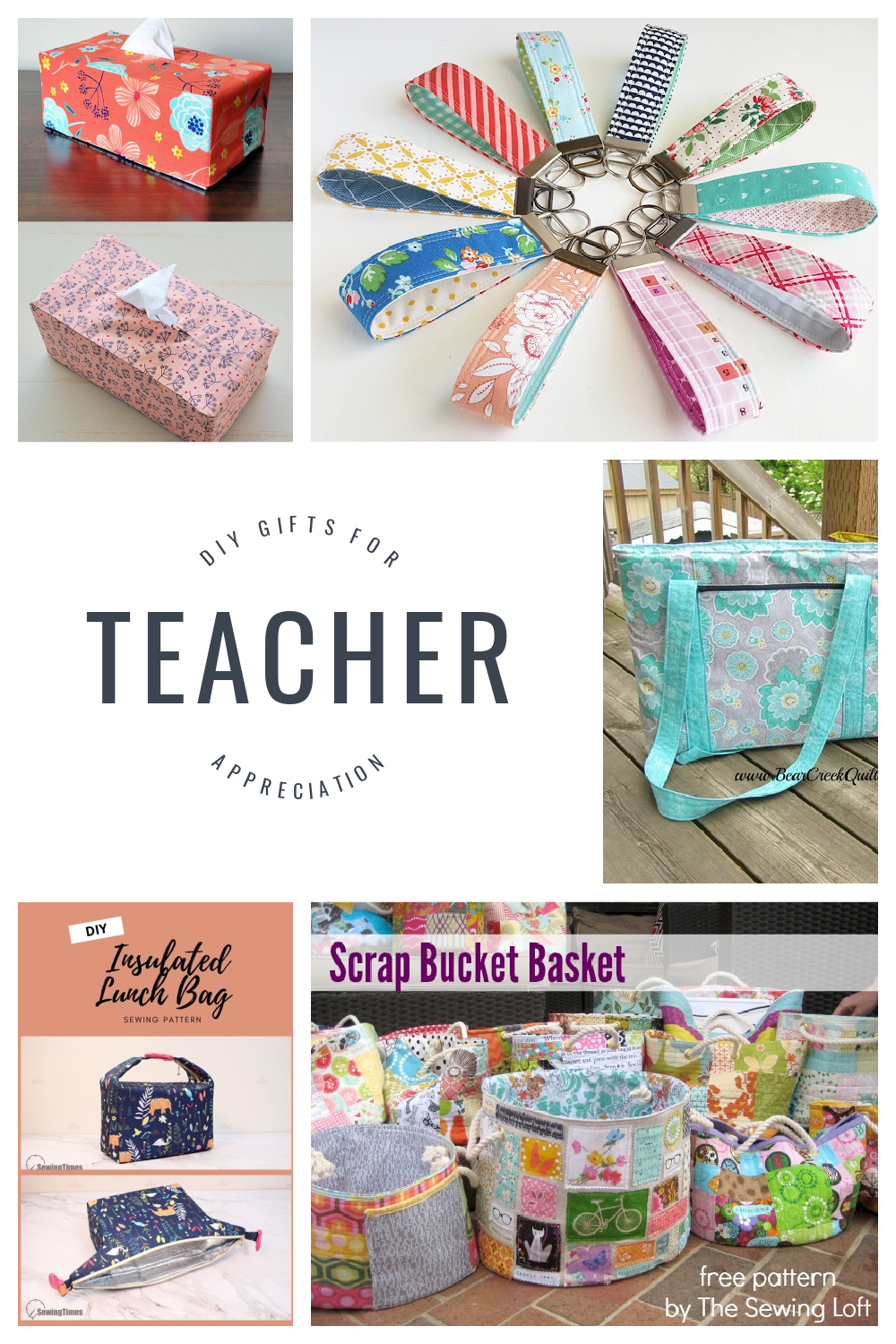 We'd love to see your DIY teacher gifts! Be sure to tag us on Instagram so we can admire what you make with Fairfield World at the heart of your projects.