Halloween is next week.  If you haven't already, you are probably starting to think about Halloween costume ideas. The stores are down to bare bones now so it is time to get creative. No worries though because here are 16 creative Halloween costume ideas to inspire you!  There is a tutorial for each costume.   You do not have to worry about making a supply list – the designers have made the list for you.  Halloween costumes are more fun when you make your own.  You can be creepy, cool, mysterious or funny.
Many of these costumes are so easy to make and require almost no sewing. That means they are perfect for last minute costumes!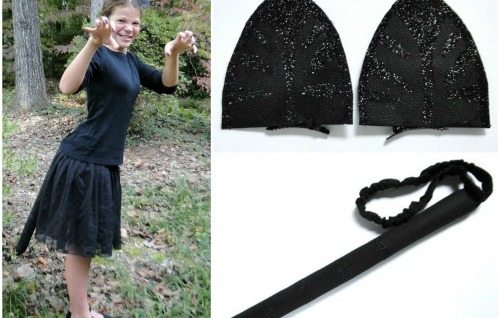 Calling all cat lovers – DIY Cat Ears and Tails

Super simple and quick Simple Superhero Mask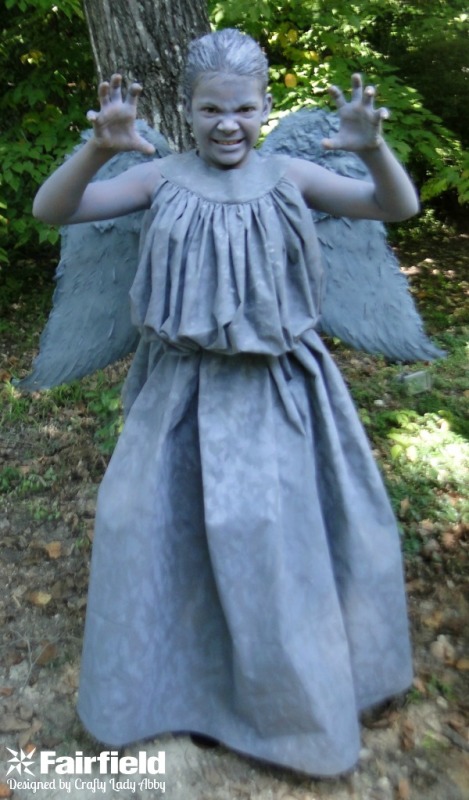 For all you Whovians out there DIY Weeping Angel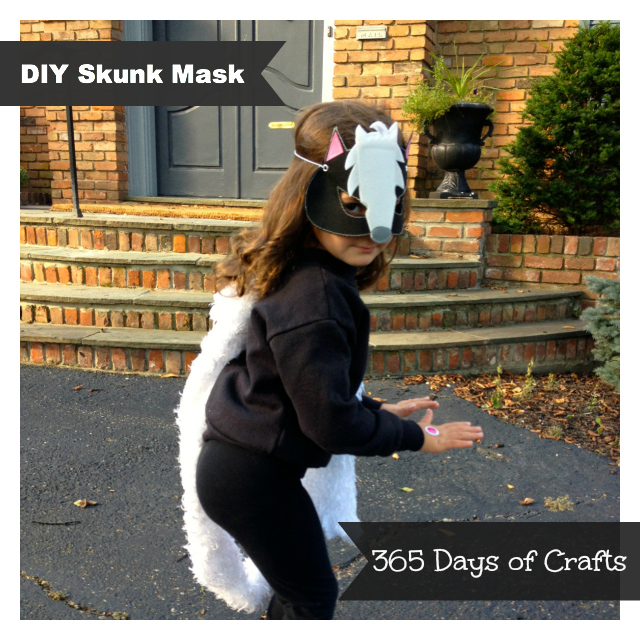 Cut but does not stink –DIY Skunk Mask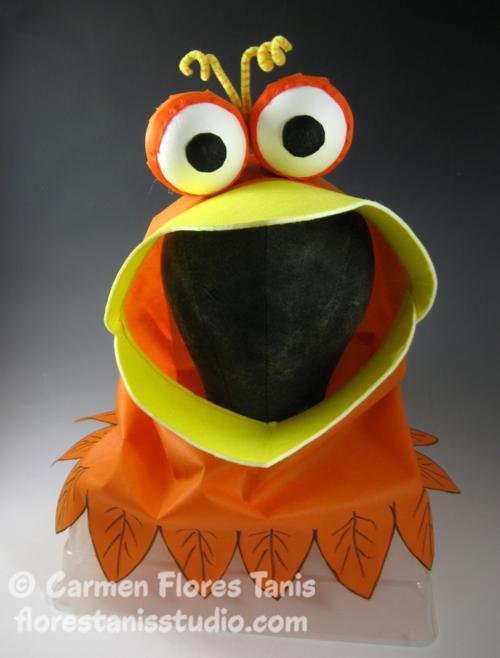 An adorable Googly Bird Halloween Hood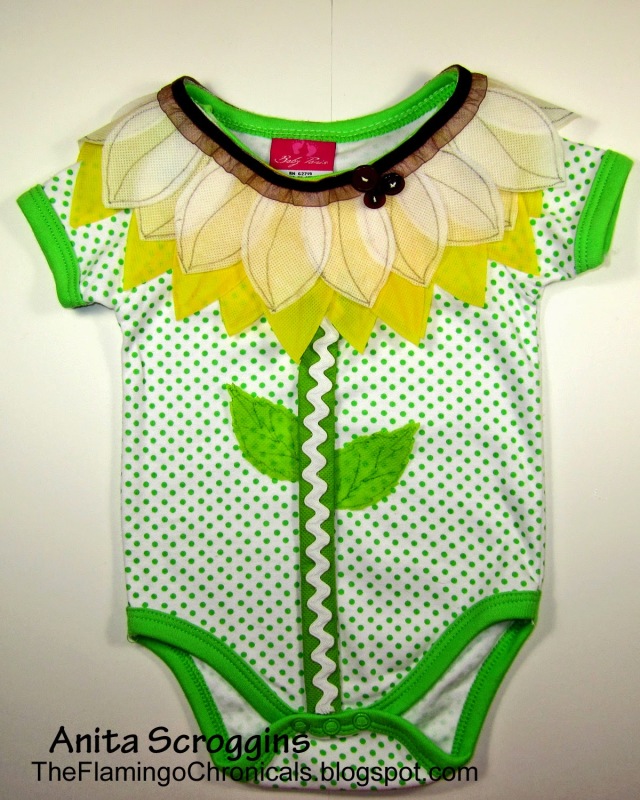 Make a sweet baby costume Flower Onesie Costume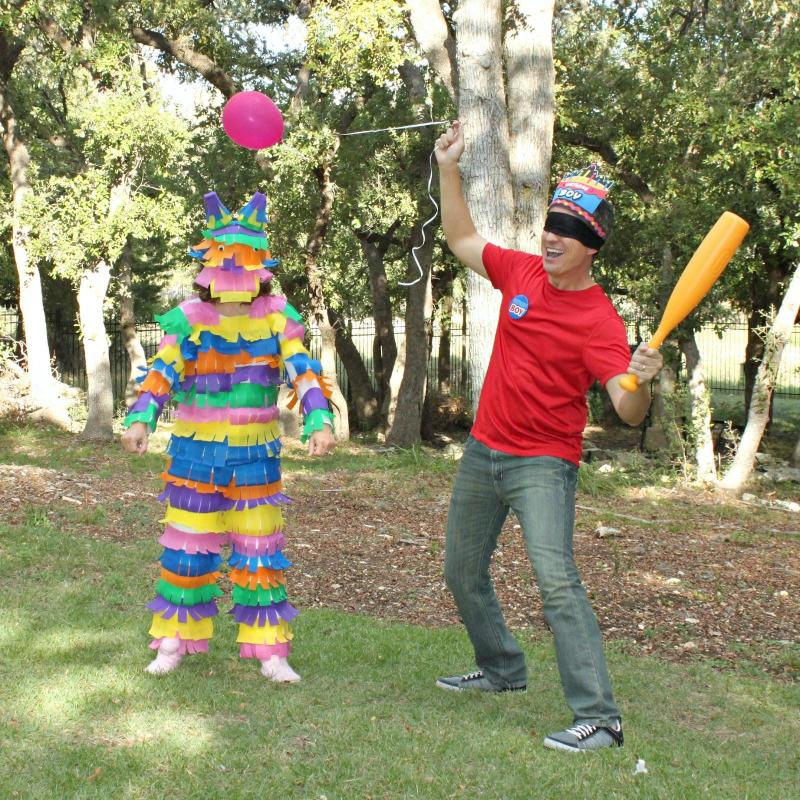 Let your whimsical side show with this awesome couples costume Couples Piñata Costume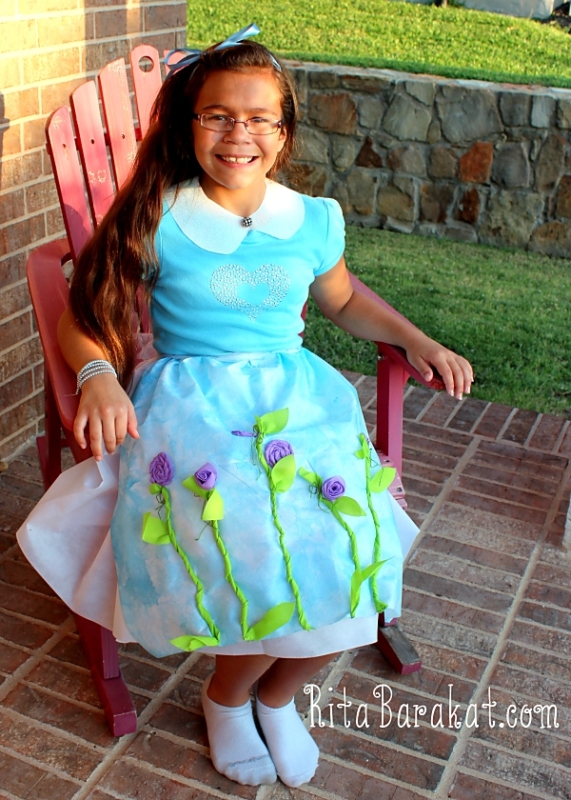 Fairy tales do com true. Homemade Alice in Wonderland Costume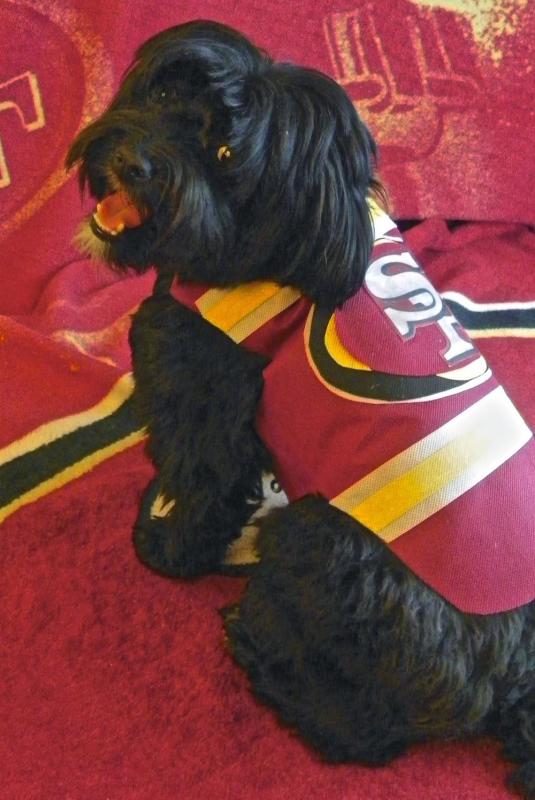 Get your furry friends involved. No Sew Doggie Halloween Costume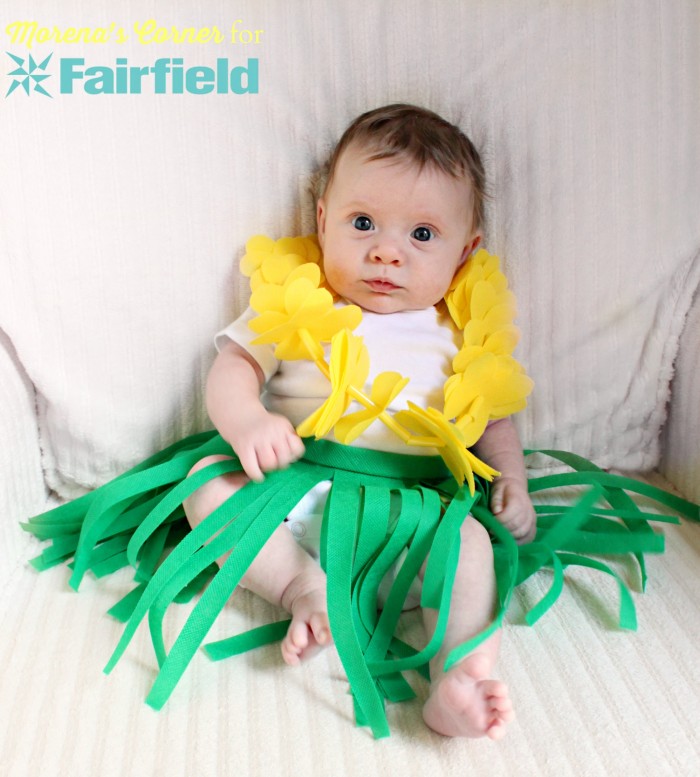 Another beautiful baby costume No Sew Hula Girl Costume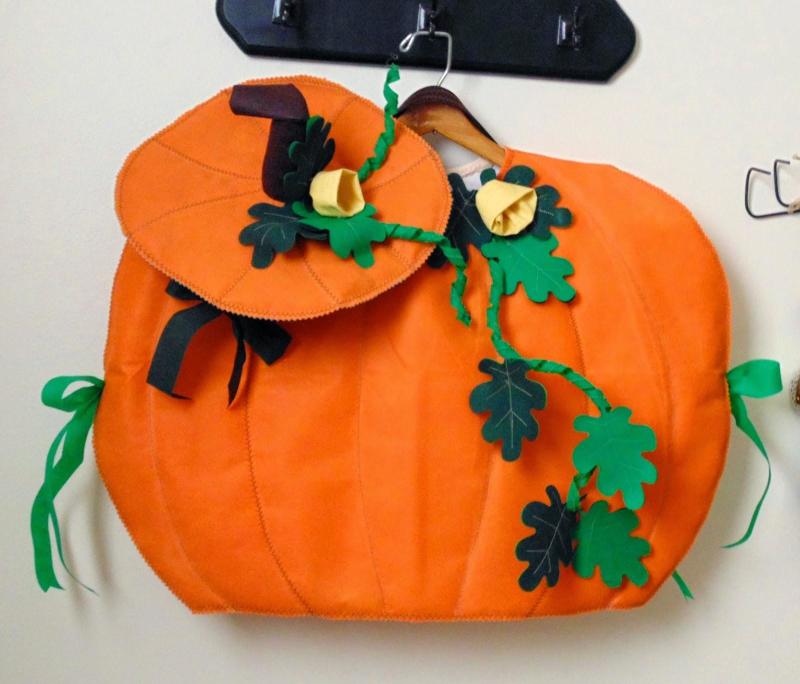 Perfect for your little pumpkin! Homemade Pumpkin Costume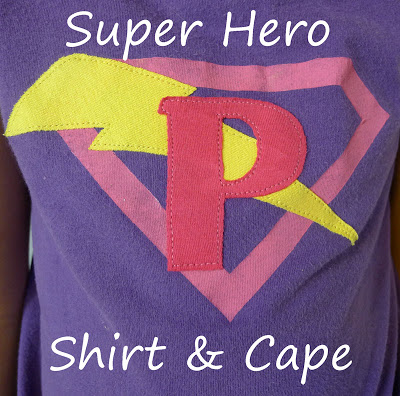 Everyone can be a super hero! Superhero Shirt and Cape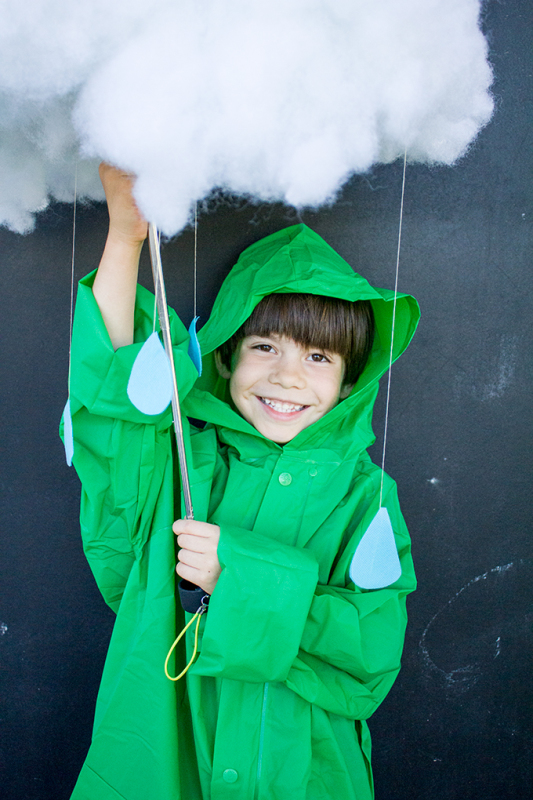 Too fun! Rain Cloud Costume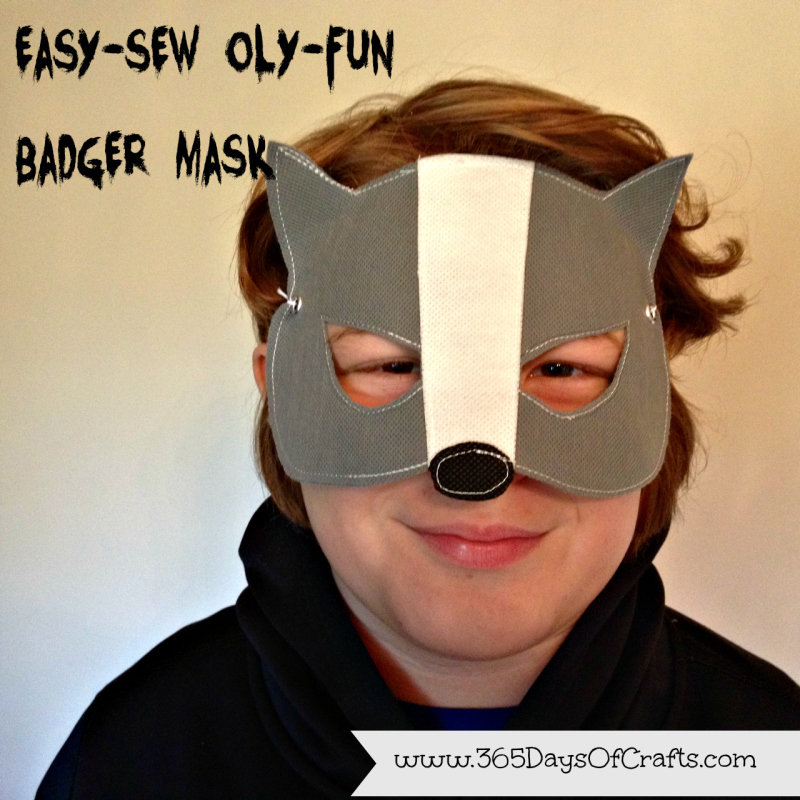 Super simple and can be used year round. 15 Minute Badger Mask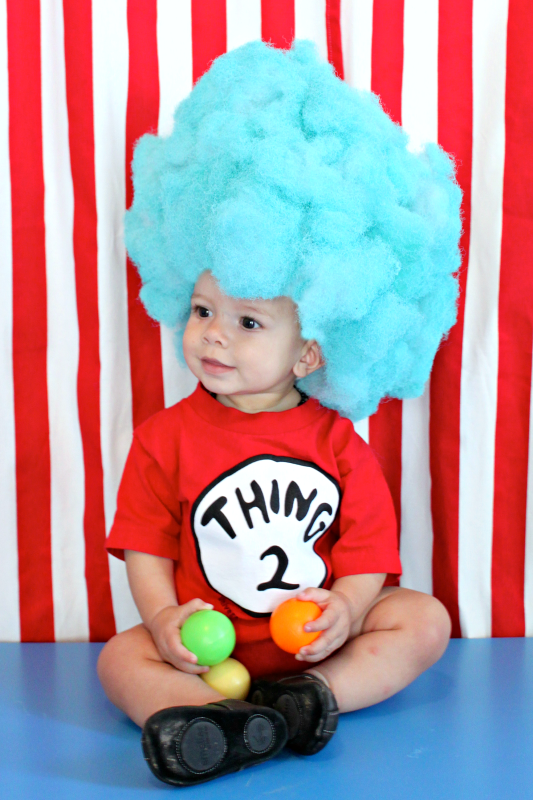 Sew Suessical! Thing 1 and Thing 2 Costume
One of the great bonuses of these costumes: you won't see a bunch of twins walking around your neighborhood or party. So get our your sewing machine , glue gun or make up your own technique and make your halloween costume for you or your entire family.  Personally I love seeing a family with themed costumes.