Modern Quilters take note – The Improv Handbook For Modern Quilters by SHERRI LYNN WOOD was recently released and she will hold a hand on art/work installation.  We are proud to supply our materials for the learning experience.  Art students, artists, and quilt makers and quilt lovers alike will enjoy the experience of creating colorful patchwork to arrange on the batted walls.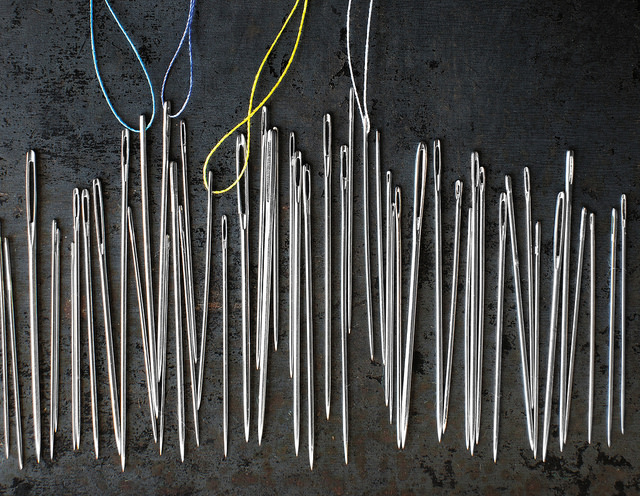 This hands-on patchwork installation will provide observers as well as makers, an embodied opportunity to explore how subtly shifting the limits of a system will transform the range of pattern possibilities, often towards something unconventional and unexpected. Flow, surrender, surprise, collaboration, and affirmation describe the rhythm of attention likely to be activated by this immersive installation and improvisational process.
September 6-27
Ruler-Free Patchwork Independent Open Sew during regular gallery hours. Sewing machine, tools, instructions and materials will be available.
Friday, September 11, 7-9 PM 
Reception and book signing, featuring a Show & Tell Conversation with Sherri Lynn Wood and Roderick Kiracofe with quilts featured in The Improv Handbook For Modern Quilters by Sherri and in Unconventional & Unexpected, American Quilts Below The Radar 1950-2000 from Roderick's collection. Both books will be available for sale and signing by the authors.
Sundays, September 13, 20, 27, 1-4 PM
Tuesdays, September 8, 15, 22, 5-8 PM 
Ruler-Free Patchwork Clinics: No sewing experience necessary. Drop-in for any amount of time. Three sewing machines, cutting tools, and an ironing station will be available for use, or you can bring your own.
–
SHERRI LYNN WOOD is an artist working in Oakland, CA. She is the recipient of the Joan Mitchell Foundation Grant for Painters and Sculptors, a two-time MacDowell Colony Fellow and a former Headlands AIR. She has been making and improvising quilts as a creative life practice for twenty-five years, and blogs about it at daintytime.net. Her first book, The Improv Handbook For Modern Quilters – A Guide to Creating, Quilting and Living Courageously, was released by STC Craft/Abrams in May 2015.
We will share more about Sherri and her new book in another post.