Want to spruce up an area in your home?  Just add some pillows and don't be intimidated by making a pillow cover. You can just follow these basic instructions we found on the website The Sewing Loft by Heather Valentine.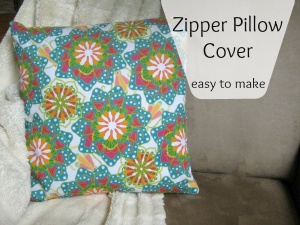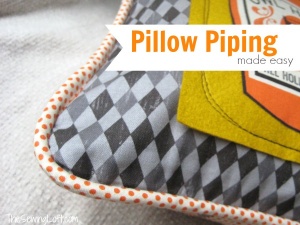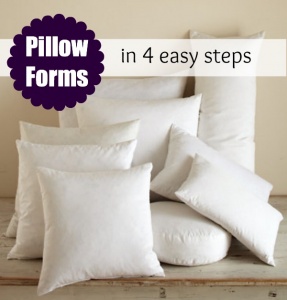 Why not think outside the box. There is no need to run out and buy expensive upholstery fabrics when you have plenty of items in your home that you can use. For example, you can make pillows out of old sweaters, flannel shirts, shirts, scarves, table cloths or runners, sheets, blankets, curtains or cloth shower curtains, afghans and throws.
You can buy some small throw rugs, jeans from a thrift store, or look through the clearance racks in discount stores.
I like to buy one new piece of upholstery fabric that has multiple colors in a color story I like. I used it as my base piece of fabric and then gathered coordinating materials to make my pillows.
Use our creativity and have some fun.