Covering textbooks is a great way to make them last longer. I'm going to show you how to cover school books with Oly*fun. This is easy to do – and so much more fun than using plain paper. Oly*fun is durable and water-resistant, making it a great choice for a book cover. Plus, it comes in so many fun colors!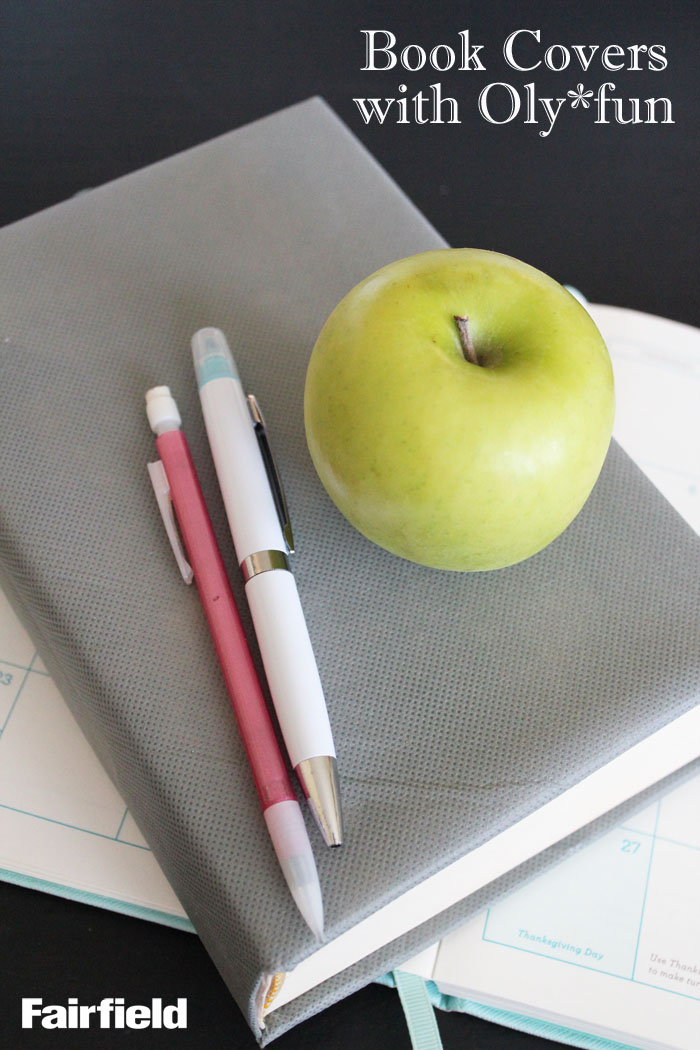 Here are the supplies for the simple book cover:
Oly*fun
Scissors
Glue
Lay out your Oly*fun. Place the book on top, open, and trim to fit.
Cut in towards each side of the spine, at an angle.
Repeat on the opposite side. Lift up the book, fold in the notch you just cut, then put the book back down. This will help give extra protection to the spine of the book.
Move the pages to one side, exposing the back cover. Fold the Oly*fun in on the top and bottom.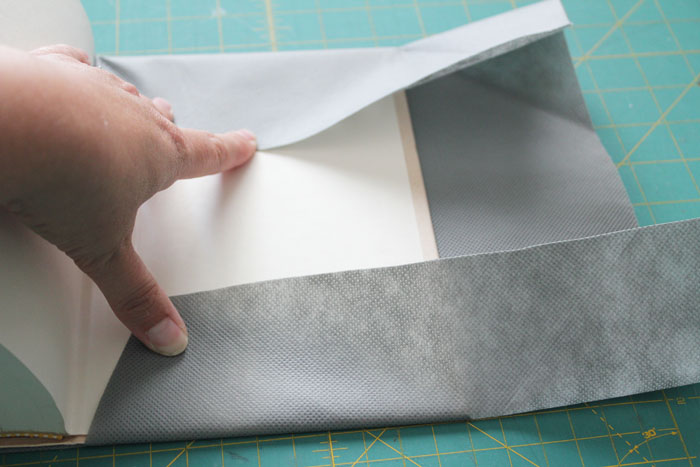 Add glue, then fold in the corners, like you are wrapping a package.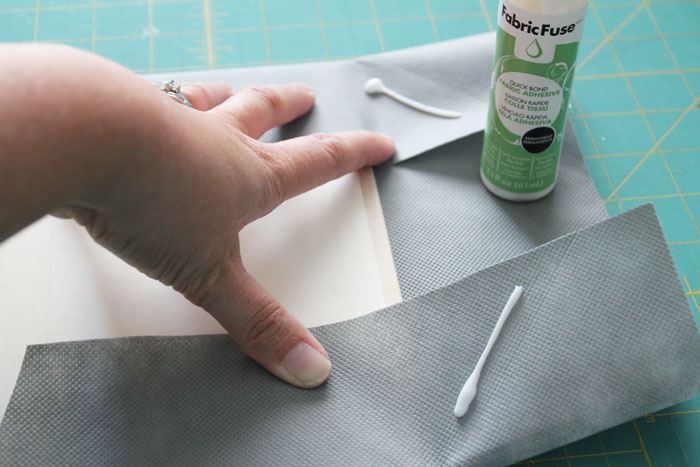 Add more glue in the corners, being careful to only add glue where the Oly*fun will fold over onto itself. You don't want to glue the cover to the book!
Fold this side in, then close the book. Repeat these steps with the front of the book. Leave the book closed overnight while the glue dries.
Your book is covered, and ready for months of heavy-duty learning!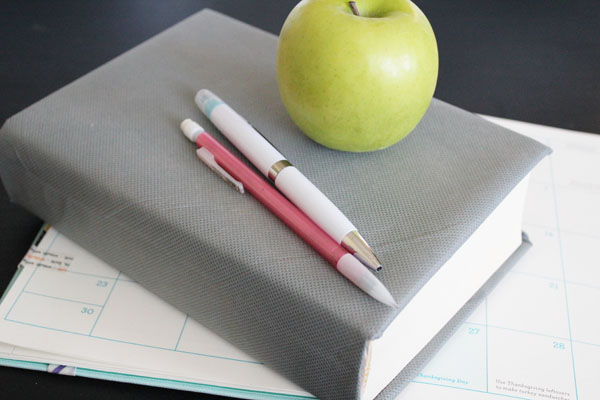 You can add stickers to your book cover, draw on it with ball-point pen (no markers – the ink can bleed through onto the cover), or glue on additional embellishments like ribbon or lace to personalize your book cover.