This month, the Fairfield World team is excited to introduce you to another sewing pro!  Please meet Vanessa from Crafting Gemini.  We know her as a top notch quilter, but there is so much more to her that we think you'll enjoy learning about!
Vanessa is a former college law professor who is now a full time entrepreneur and mother.  She and her husband live on a 5 acre ranch with their two kids.  Her site shares tutorials on not just sewing and quilting but also soap making and organic farming!  Click here to read more about Vanessa's story.
Vanessa runs a monthly club called the Crafty Gemini Quilt Club.  Club members can take advantage of live streaming classes, monthly giveaways, and other special offers.  She also runs a shop where sewists can purchase patterns.  You'll definitely want to check out her YouTube channel where she offers hundreds of free sewing tutorials!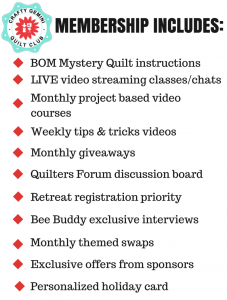 Crafty Gemini's tutorials that we absolutely love!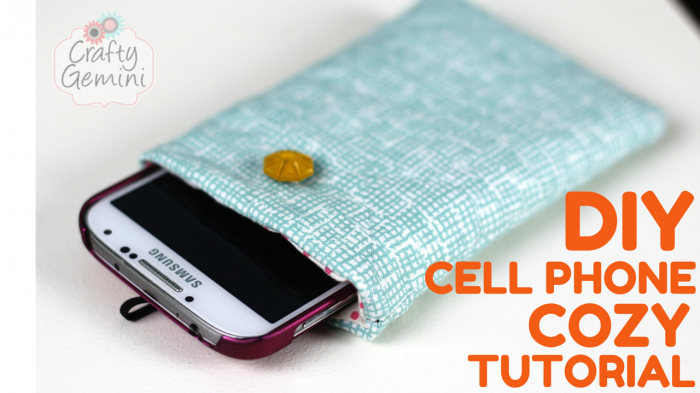 This quilted phone cozy is a great accessory that's also a fun gift to make.  Our Natural Cotton Batting would be perfect for this project!
These labeled scissor keepers are perfect for making sure no one mixes up your paper and cloth scissors again!  Check out our Fusible Batting for this fun project!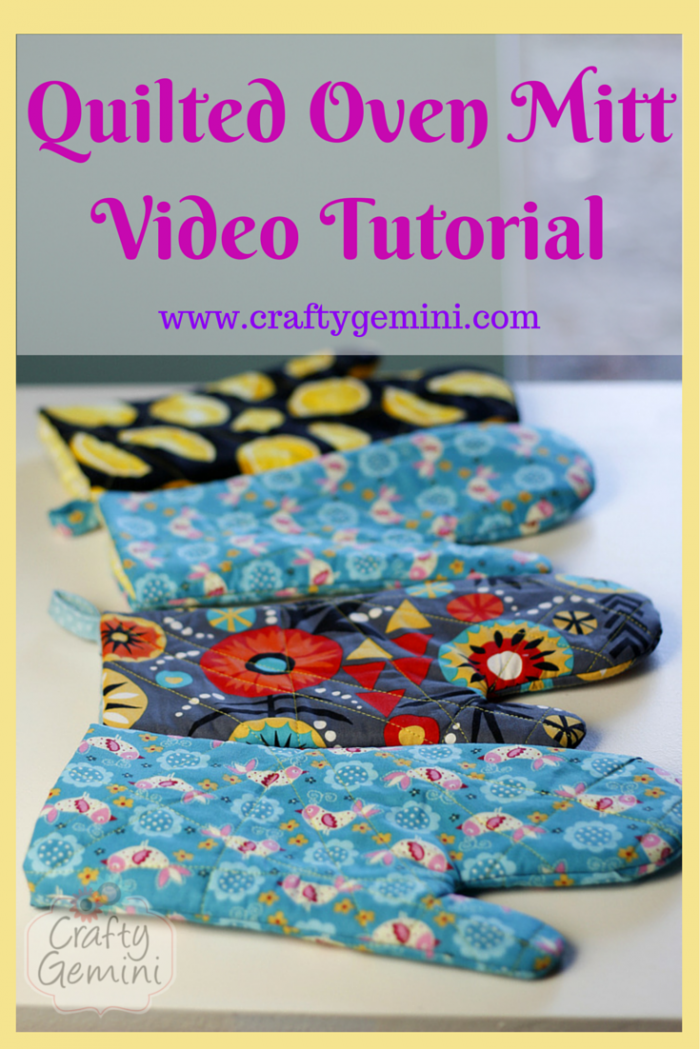 This quilted oven mitts project would make a great handmade gift.  Imagine how fun it would be to have a pair made for every holiday of the year?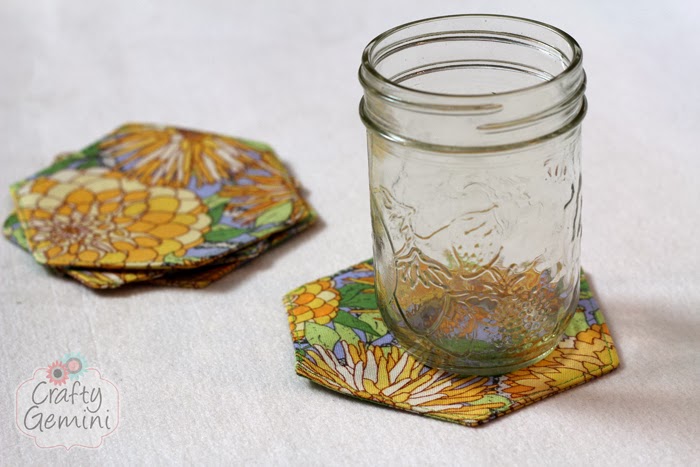 We've seen tons of DIY coaster tutorials, but few of them are sewn!  This is a great way to stash bust and make fun home decorative accents.  Click here to learn how to make hexagon fabric coasters, then click here to check out Stiffen, our fusible, rigid interlining that's like cardboard but better, because it's washable!  She also offers a tutorial on how to make quilted drink coasters.
Please visit Vanessa, the Crafty Gemini, and tell her that Fairfield World sent you!  You can find her on Facebook, Instagram, and Pinterest.  We think you'll enjoy her work as much as we do!