DIY Halloween Crafts
Are you ready for some fun DIY Halloween crafts?  We have got such a range of projects to share with you this month, and the best part is, they are all afternoon crafts!
We will start with Meg's project, from Makeable Crafts.  She won our hearts with this witch's boot door decoration featuring Poly-Fil®.   Imagine this on your front door this year.  She shares all the instructions on making this over her her blog.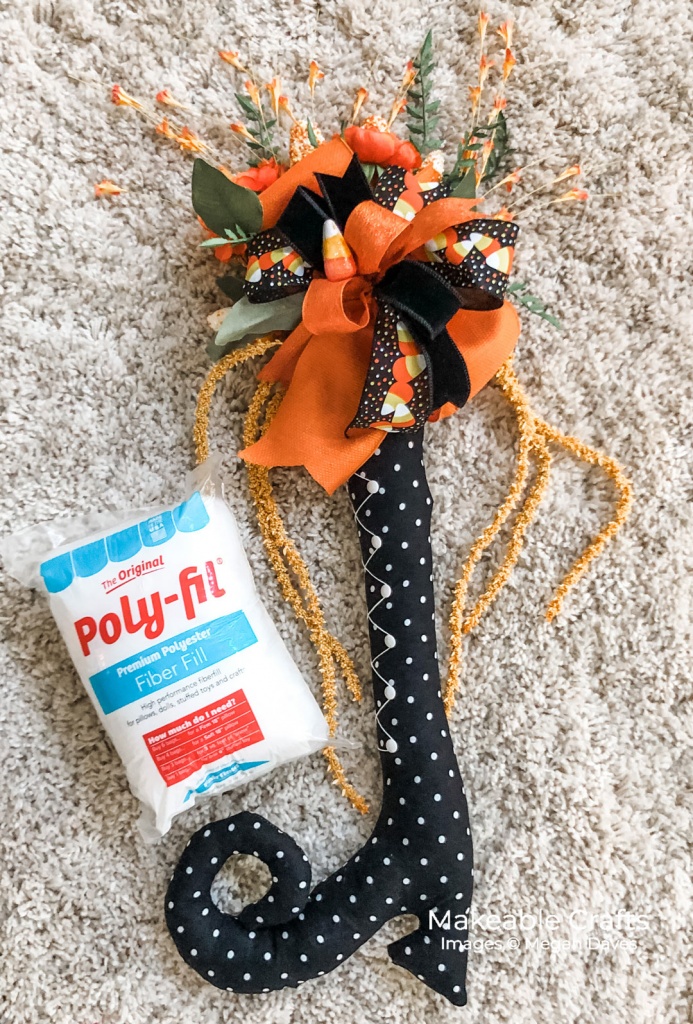 Next up, we have Morena from Morena's Corner, with a super cute Halloween costume.  LOVE how she took Poly-Fil®, a product we normally use on the inside of our projects, and made it the star of the entire project.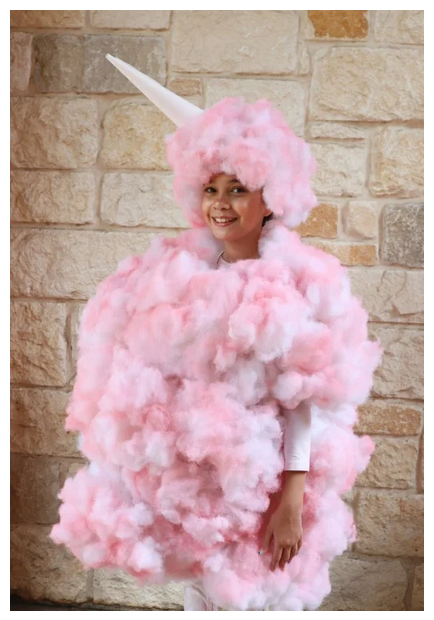 Laura, with Me and My Inklings, created these adorable stuffed pumpkins, complete with pattern.  You can make these adorable pumpkins while watching your favorite Halloween movie.  Grab your felt, Poly-Fil®, and some buttons and you're ready to go.
Beth, from Creatively Beth, also made Poly-Fil® the star of her project as ghosts!  These fantastic decor pieces use items that would normally go into a recycling bin and made great Halloween decor.
She also shared this delightful Skeleton in the Bathtub project – complete with bubbles!  Surprise and delight your guests this year with this fun bathroom decoration.