We are excited to be participating in the 75th Anniversary CHA conference and Trade Show.  In honor of this anniversary we are participating in a CHA Blog Hop with over 50 other manufactures.
Help us celebrate the CHA MEGA Show's 75th anniversary for a whole week – Monday, December 7 through Friday, December 11.
Each blogger will highlight something special about the upcoming CHA MEGA Conference & Trade Show. It could be a sneak peek of their new products being released, details about their workshops and make-n-takes, an inspiring project tutorial, or what they are most excited about doing and seeing at the Show.
You'll have plenty of chances to enter to win our $500 Visa gift card each day of the hop, on any of the participating blogs. Everyone is eligible to win, whether you're in the U.S. or international.
To visit the other participants in this event you can find the master list here. BLOG HOP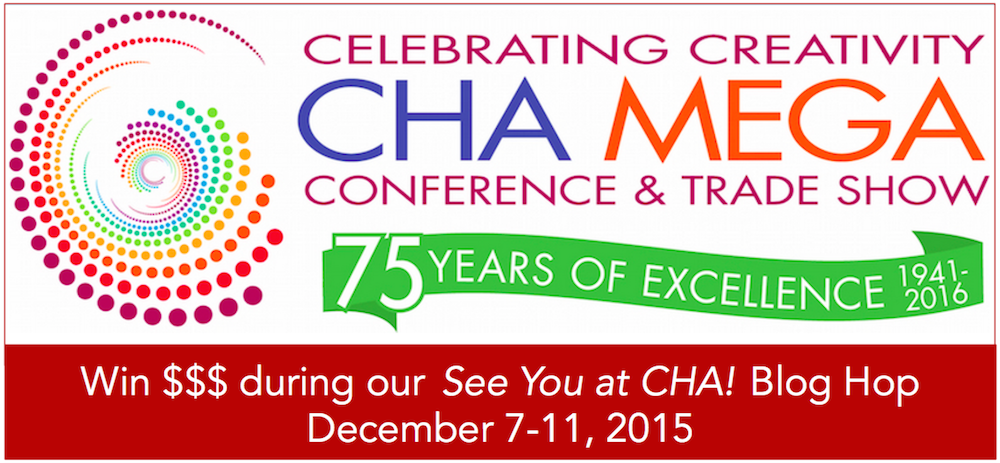 We want to start by share one of our new products with you.  Oly*Fun Metallics.  It has the same great qualities of our colorful Oly*fun material with the added shimmery goodness of metallic coloring?
Olyfun is an easy sew or no sew fabric that won't fray, has no grain, is water-repellent and comes in a rainbow of 18 colors plus the 4 new metallics. Olyfun is great for school and club projects, parties and events. Check out our free how to patterns and ideas in our Projects section of the website for inspiration on how to use it plus traditional fabrics and even knitting and crochet patters.
PROJECT GALLERY  to purchase the shimmery goodness now visit our online store where the bolts are $10 off.  The Original Price: $29.99 now $19.99/each  You save: $10.00  Scroll down for links to FREE projects you can make with the Oly*Fun.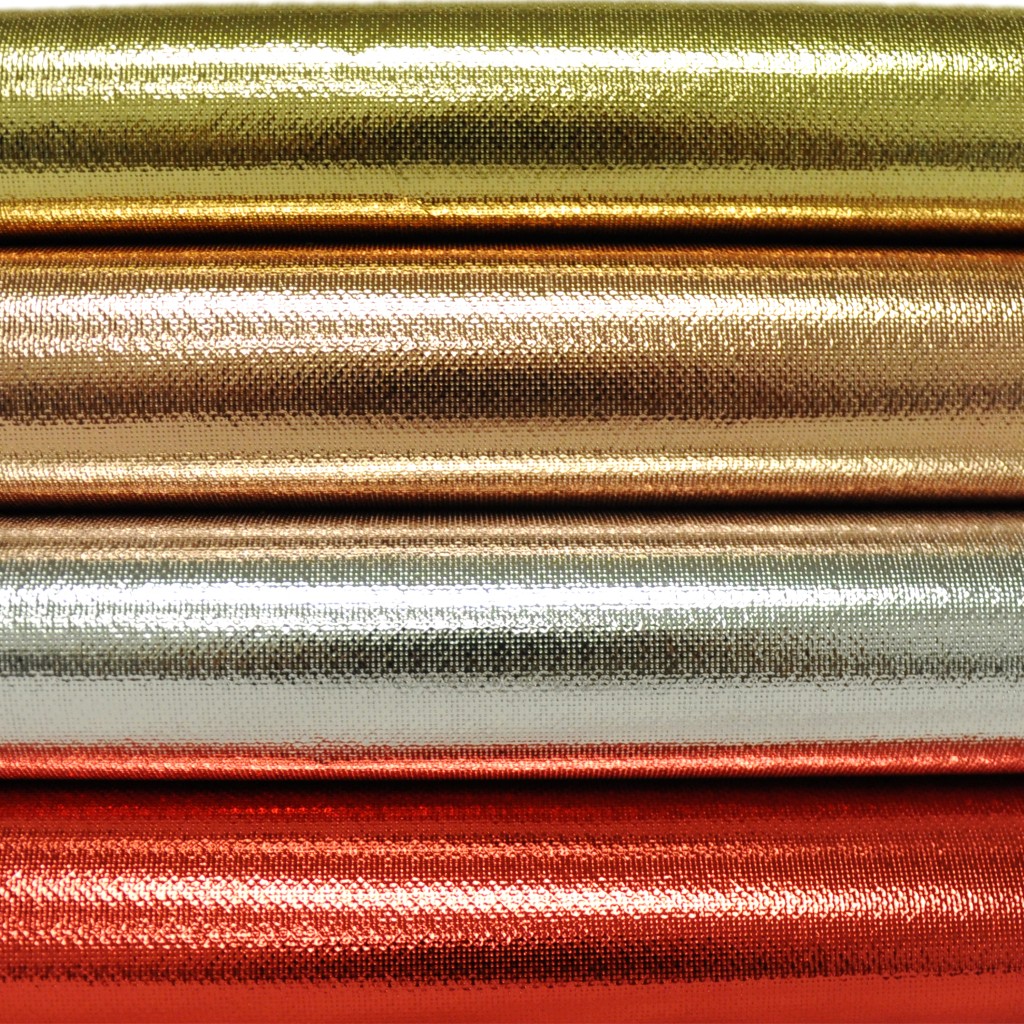 How to make a Round Rose Gold Pillow.
How to make a metallic Rose Gold Clutch.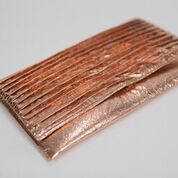 Make something with one of the four new colors today.
And if you like metallics you will love our other new material ALUMINOR in Silver and Gold.
Starting with the basics, Aluminor™ is 30 inches wide and available in 10 yard bolts from our website or will be sold by the yard at your local store very soon. The beautifully quilted layers provide a thermal insulating barrier, keeping warm things warm and cold things cold. The padding protects and smoothes in accessory and home decor applications. It is currently available in Gold and Silver .  The polypropylene fabric suitable for all kinds of sewing and crafting projects.  Visit our project gallery for inspiration.           Be sure to pin your favorite projects.  You can find us on INTEREST  FACEBOOK INSTAGRAM