Aluminor in silver and gold was the talk of the town at the Houston Quilt Market 2015.  Our newly released product is a Craft Utility Aluminor Polypropylene Fabric.  The shimmery material is available in silver and gold.  The fabric comes pre-quilted and is available on a 10 yard bolt that is 30 inches wide.  Aluminor is a fashionable and functional material!  
Beautiful, quilted layers of specialty material provide a thermal insulating barrier, keeping warm things warm, and cold things cold. The padding also protects and smoothes in accessory and home décor applications.  The material is great for cosplay and Halloween costumes.  Aluminor is easy to cut and it is also easy to sew.  To care for the material you simply spot clean with a damp cloth. Do not iron the material as it will melt.


Aluminor will be available in fabric stores and quilt shops across the country.  If they are not carrying the material ask them order it for you.  You can order it from our website as well.
About Aluminor:
Wipe With Damp Cloth.
30″ width
10 Yards on the bolt
silver and gold available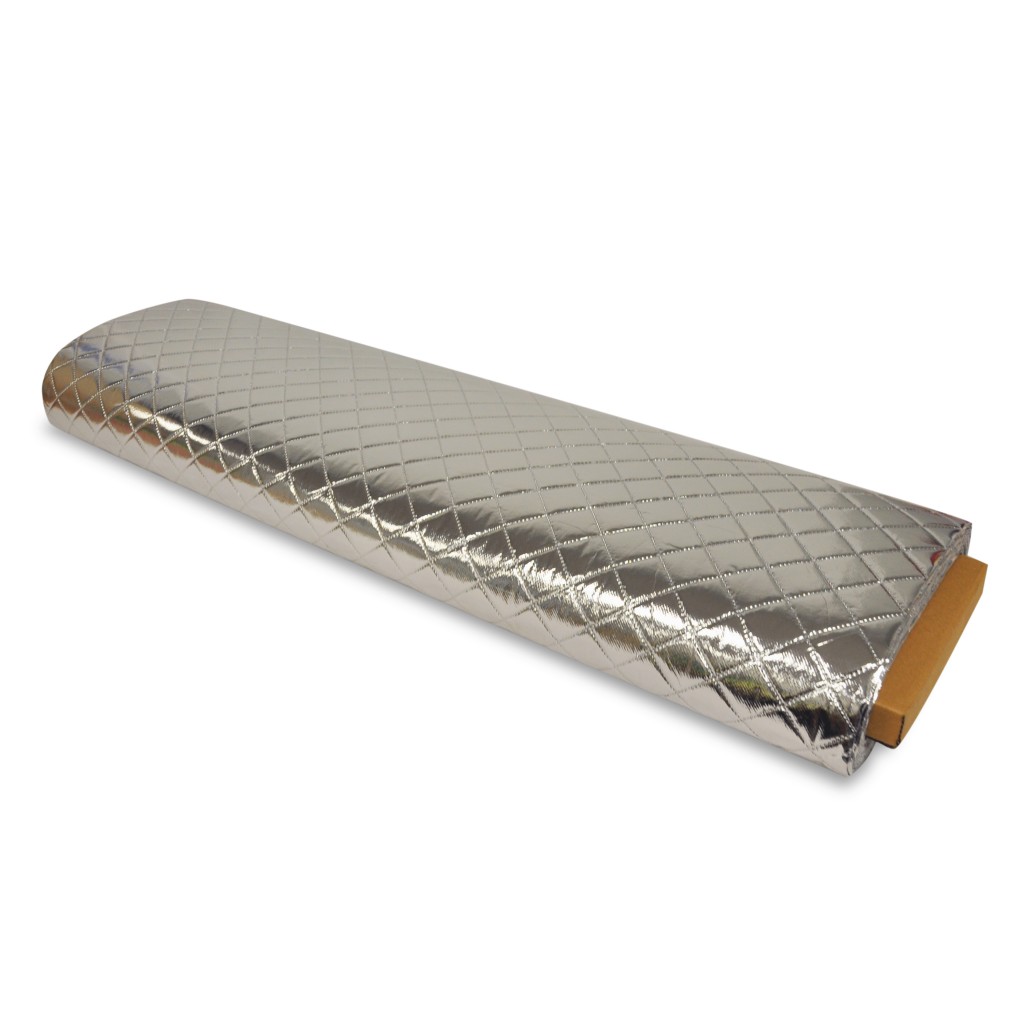 The attendees of the Fall Quilt Market in Houston could not wait to place their order so they could start making holiday decorations  and others wanted to get a head start on their costumes for Halloween 2016.  The other immediate uses were for handbags especially when combines with our new interfacings and interlinings.  What fun and shimmery things will you make with the new Aluminor fabric?  We hope you will enjoy the newest addition to the Fairfield family of fabrics.
Don't forget that the fabric has quilted layers of specialty material that provide a thermal insulating barrier, keeping warm things warm, and cold things cold. Giving you many options for usage. We hope you enjoy it.