Hello, Hello My Stitching Friends!
Heather here from The Sewing Loft back for our monthly sit & sew session. Today we talk backing.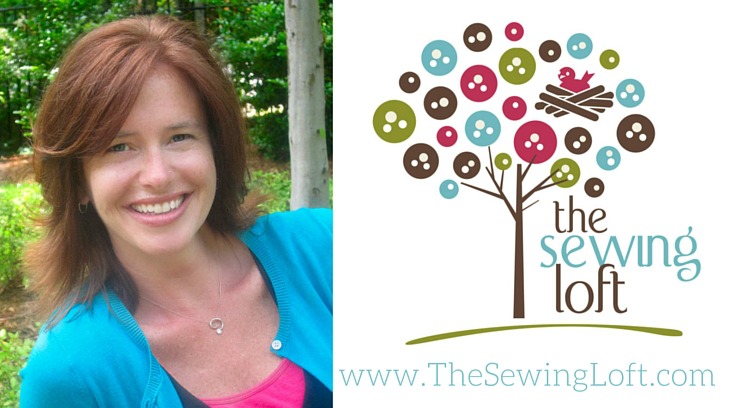 By now, you have stitched together your version of the Starry Night Quilt Sampler and are ready for the finishing details.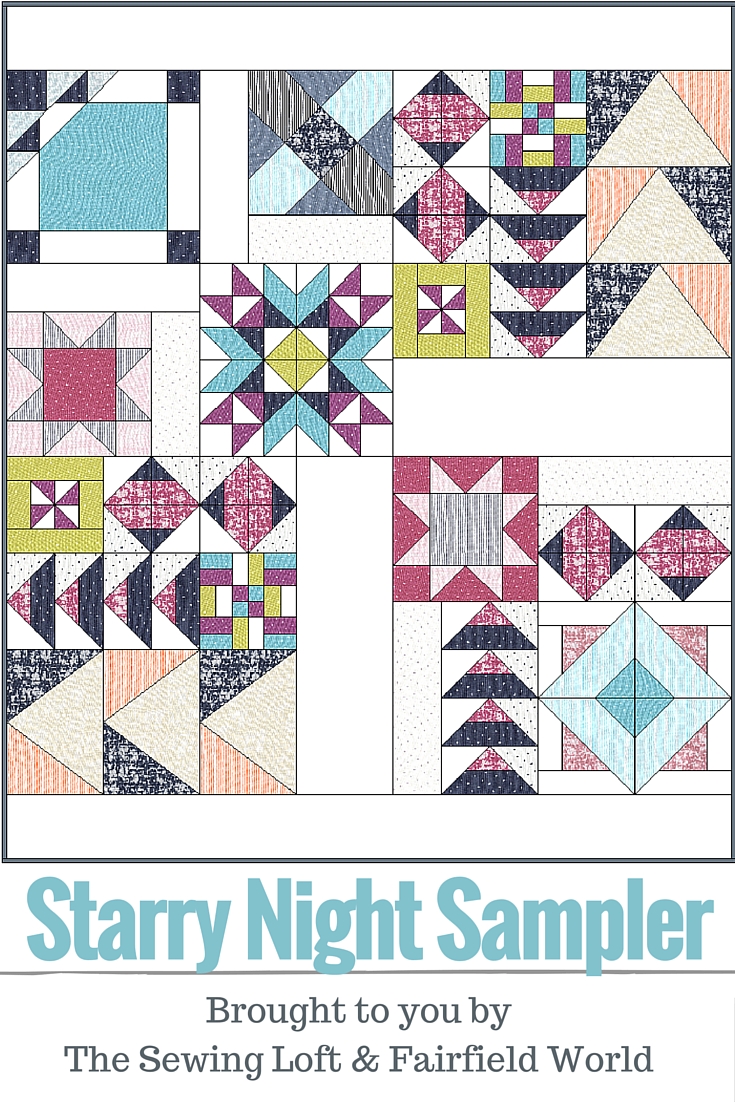 Last month we worked on the layout and before we get to the quilting, I wanted to take a few minutes to chat about backing our quilts.
There are 2 different schools of thought on this subject. Those that use whole cloth or fabric and those that use every last piece of leftover fabric for their backing. Let's breakdown the reasons and determine which option is best for you.
Whole Cloth Backing-
Some quilters prefer to use whole cloth or extra wide backing for their quilts. This type of fabric can be purchased at your local quilt shop and on line.
Pros:
It allows them to create a single layer, non pieced backer layer for their quilts.
Reduces seam bulk from additional piecing.
Makes backing and finishing any quilt super fast.
Cons:
Fabric can be difficult to find.
Color selection can be limited.
This extra wide fabric can sometimes come at a premium.
Pieced Backing-
Other quilters prefer to use every last piece of leftover fabric from the design to finish their quilts. This type of backing is sure to make for interesting designs.
Pros:
No fabric waste.
Reduces costs since little additional fabric needs to be purchased.
Allows more surface area for creativity.
Cons:
Can take just as much time to create as the top quilt layer.
Additional seams can cause bulk. Stitcher should watch placement.
So, which camp do you fall in? For me, I like a mixture of both. I make a point to use any extra blocks I may have made along the way, larger pieces of leftovers and at least one area of full fabric.  This allows me to stay creative, keep a few pennies in my fabric budget for later projects and prevent my pile of UFO's from piling up. Here is the back of my Starry Night Quilt.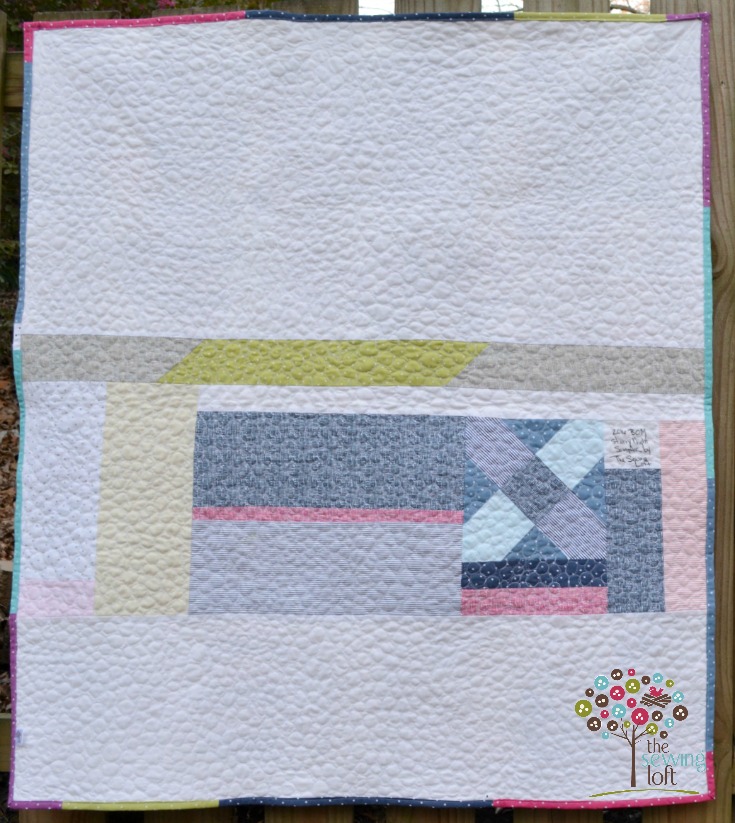 Now, you may be wondering why I would have extra block from the front well, I made a mistake and cut that snowflake block too small. Yes, a mistake but instead of getting upset or disappointed about it, I turned it into a creative opportunity.
This is really my motto for sewing. I see so many students get frustrated when points don't line up just right or a seam is wonky.  Instead, I like to embrace the variations. Prime example-  I never noticed how my horizontal seam was slanted until this post.  Like freckles, these types of details add layers of character to every project. It allows your work to be unique yours.  So go ahead, embrace your inner character, I dare you!
Quick Tips:
Make quilt backing slightly larger than the front. Don't worry, we will trim it down to size after quilting.
Don't forget to add a label. You can see I kept mine simple with a handwritten one to remind me when I made this quilt for years to come.
If you're worried about your handwriting you can print a label on printable fabric. Learn how here.
Well, that's it for now. I hope you are enjoying stitching with me during the Starry Night Quilt Block of the Month series. In the meantime, be sure to come find me on social media and share a few pictures of your finished block using #StarryNightQuilt as a tag, I want to see your blocks stitched together!