Happy Day My Stitching Friends, today we make a quilt sandwich!
Heather here from The Sewing Loft back for our monthly sit & sew session in the Starry Night Quilt Sampler series.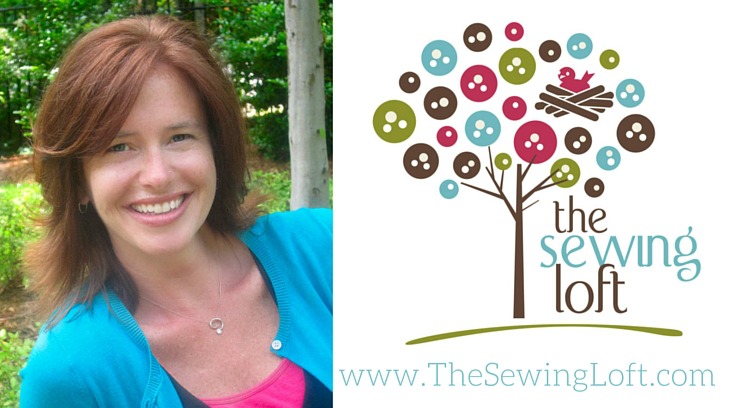 All year long we have worked block by block, piecing this amazing quilt top together and last time we chatted about the different types of backing options. I'd love to know which one you picked. Did you go whole cloth or pieced like me?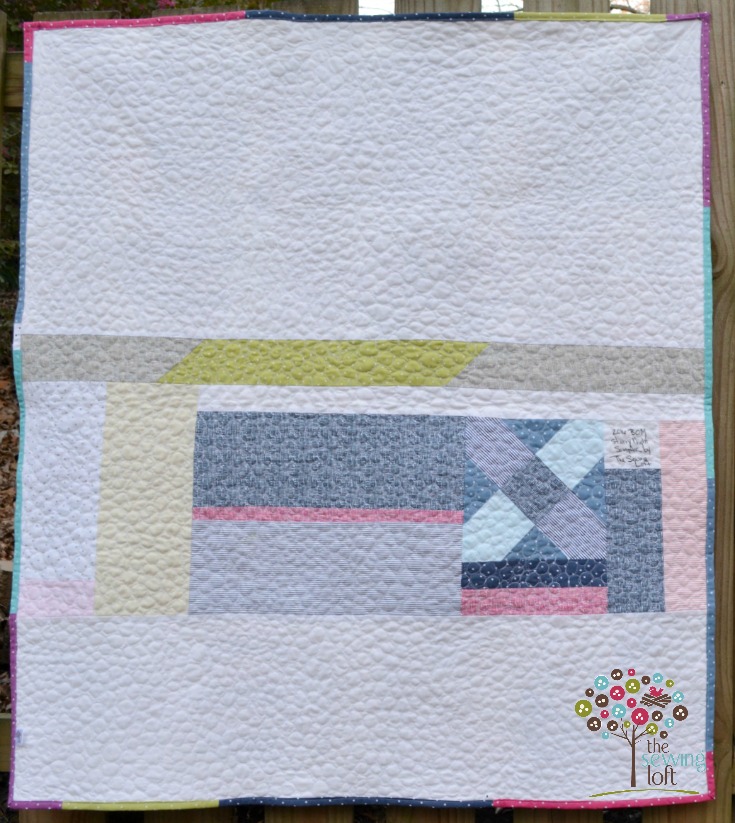 So that means that your quilt top and backer are ready to be sandwiched together.
Additional Supplies Needed for a quilt sandwich:
Optional- Spray Adhesive/Masking Tape
*Please note that if you added additional borders to your quilt top you may need a larger size batting.
Basic Assembly:
Find a big open space on the floor or table to lay your quilt backer right side down. If you prefer, you can tape the quilt back to  the floor with masking tape. This will prevent it from moving as you create your quilt sandwich. 
Center and layer the batting over the quilt back.
Center and layer the quilt top over batting. Optional spray adhesive can be used but I suggest doing it with the windows open or in a well ventilated space.
Secure all layers together with basting pins.
Since I do not have a large table in my home, I often use the floor and seem to always have a helper close by.
Once you have all of your layers together it is time to start quilting.  This quilting can be anything from straight rows across the quilt to something more free form like pebbles.  As you may have noticed from the few sneak peeks I have shared along the way, I choose free-motion pebbles. Here is a quick video. 
Using my open toed free motion foot, I started making small circles in the center of the quilt. To help keep the stitching balanced, I would move my stitching around randomly instead of stitching from top to bottom. With each pass of the needle, I could feel my excitement build. I actually did not want to stop and almost finished it in one sitting behind the machine. Which for the record, my back reminded me was not so smart.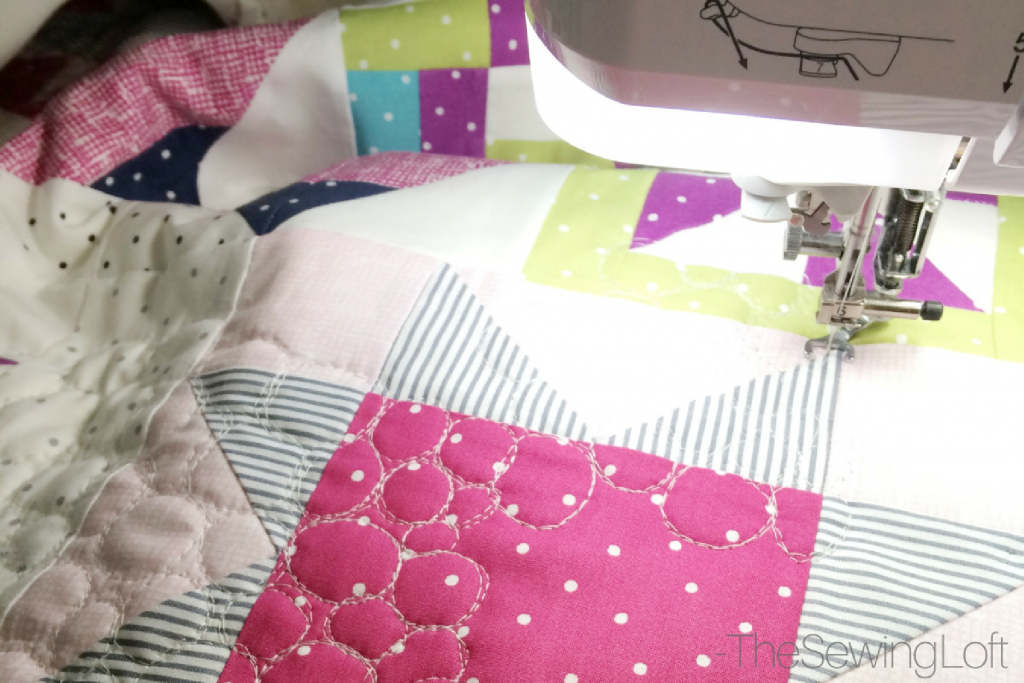 QUICK TIPS for making a quilt sandwich:
Make sure to smooth out any wrinkles in batting and remove loose threads when creating your sandwich.
Consider wearing gloves during quilting.
Quilt will pass through the inside machine bed much easier when rolled up.
A large surface area is your friend when quilting.
Take your time and enjoy the process.
Well, that's it for now. Don't forget that I'll be back next time to talk all about binding!  In the meantime, be sure to come find me on social media and share a few pictures of your finished quilt using #StarryNightQuilt as a tag, I want to see your quilt come together!
Instagram | Facebook | Pinterest