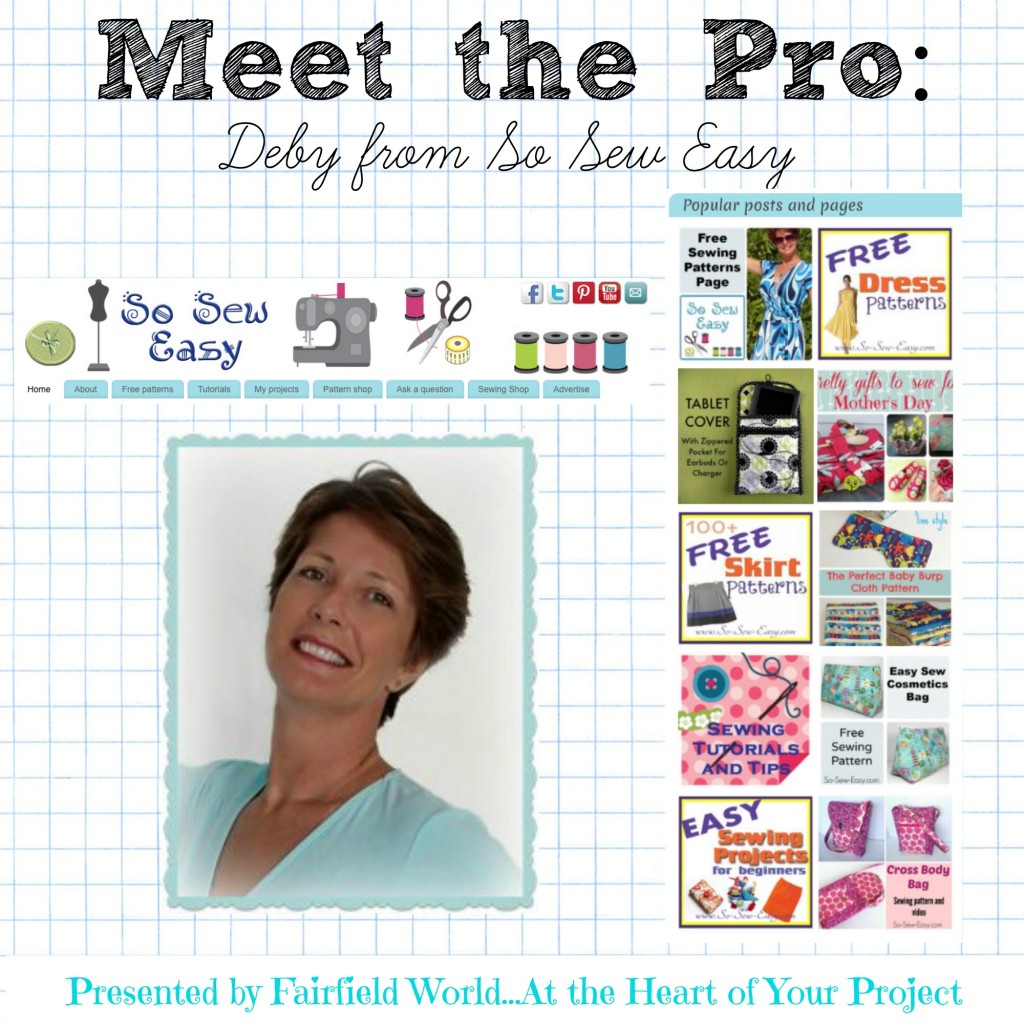 It's hard to believe that Deby, the talent behind So Sew Easy, only learned how to sew a few years ago.  That may explain why she does such a wonderful job explaining her tutorials:  she remembers well what it's like to be a "newbie" sewist.  Regardless of your sewing ability level, Deby has something for everyone.  Her pattern designs range from novice level to advanced, and her video tutorials are very easy to follow.  You have to read her "About" section to learn what pushed her to start sewing.  It's an inspirational story of turning a setback into a skill.
Deby loves to collaborate with and help others, and she recently started a sewing chat group.   It's a great place for 24 hour sewing chat, help and advice and inspiration.  While you're on Facebook, be sure to visit So Sew Easy's Facebook page for more inspiration.
I asked Deby to share some of her favorite patterns with us, and she shared ten of her favorite bag patterns.  These are all original patterns from So Sew Easy!  They're all fabulous, but I'm crazy about the Market Tote Bag. Which one is your favorite?  Check them all out and come back to share your answer!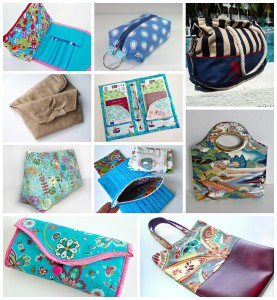 We hope these tutorials help you get started in what can be both a hobby and a lifestyle.  Once the sewing bug bites, you never know where it may lead.  Enjoy the tutorials and helpful tips from Deby at So Sew Easy.