For this month's "Meet the Pro" interview we are thrilled to introduce you to the delightful Sophia van der Harst of The Poekie Nook.  "Poekie" (which rhymes with "spooky") is an affectionate name that Dutch mothers call their babies.  Sophia's Poekies are made with fleece fabric, and lovingly brought to life with charming details, Poly-Pellets,  and Poly-Fil.  The Poekie Nook is a one-woman business, and her creations have brought the joy of handmade to thousands all over the globe.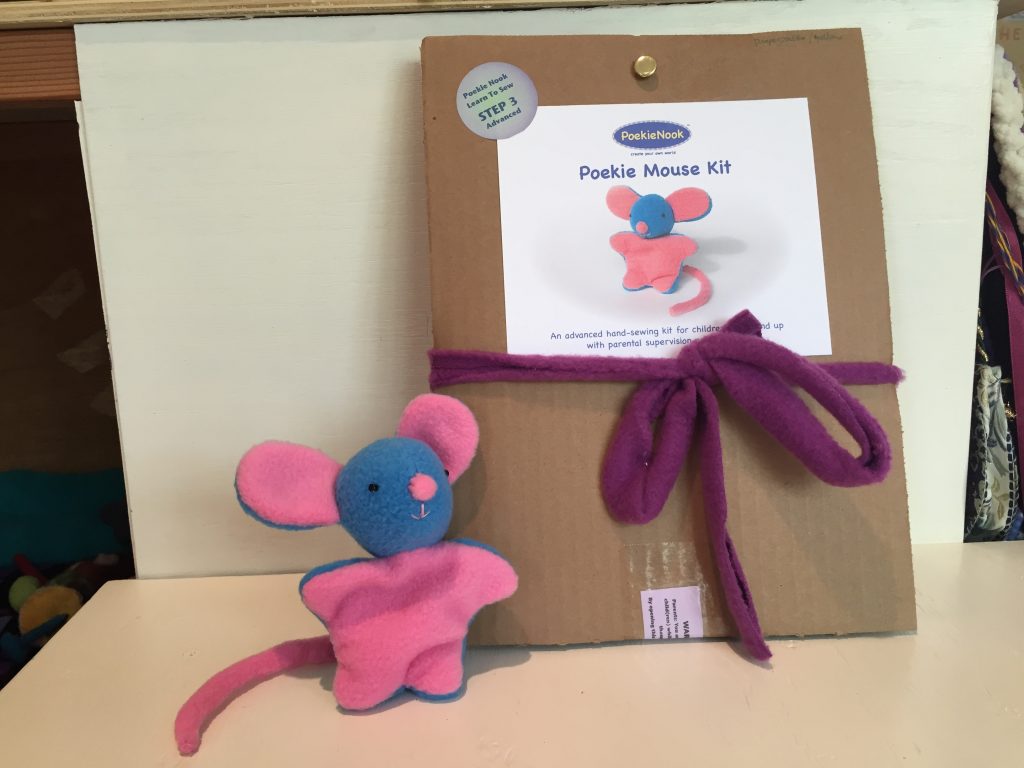 Born and raised in a small village in Holland, amidst a bustling artistic family, Sophia learned most of her creative skills at a young age. Since 1992, she's been teaching hand-sewing and beading to children in Mill Valley, California.
Twenty-two years and around twenty-thousand kids later, she opened her own place, Poekie Nook, in March 2014.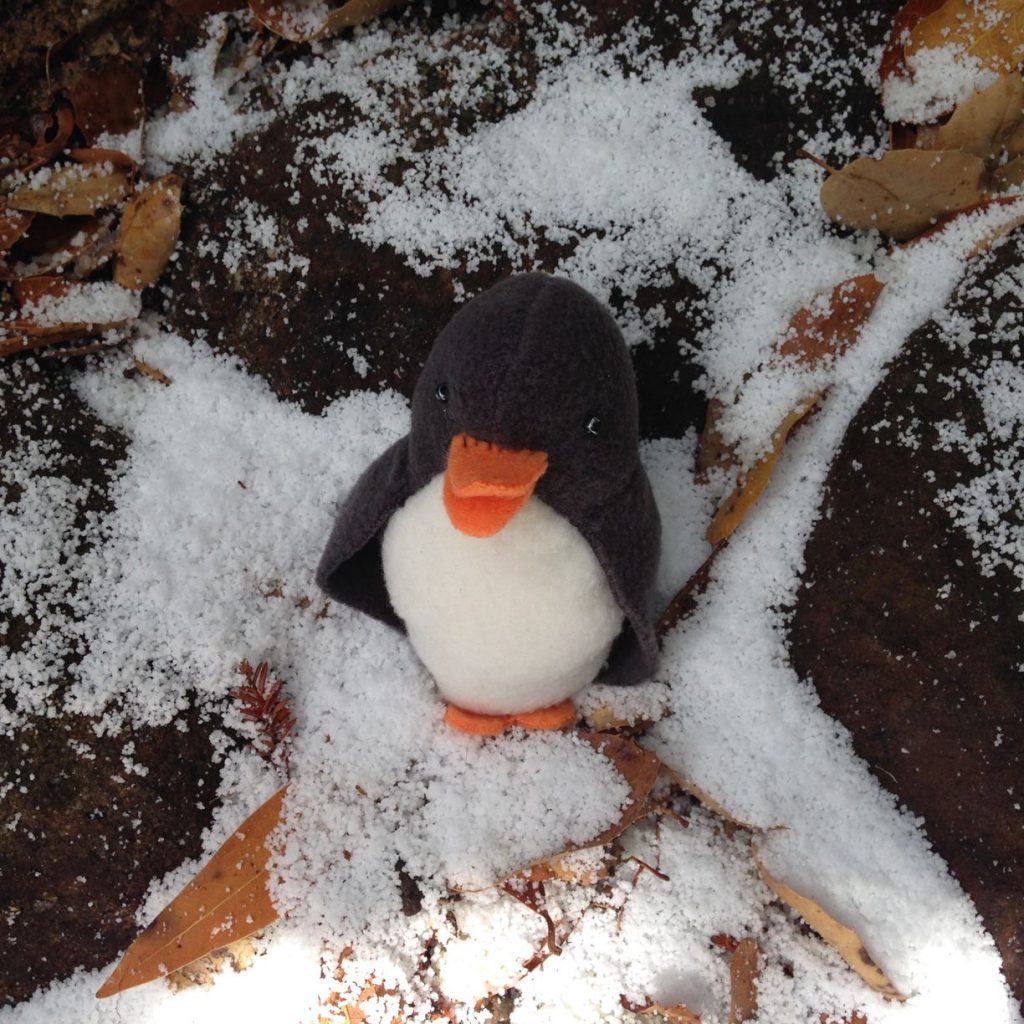 At the
Poekie Nook
, Sophia designs stuffed animals, also known as "beanie babies," ranging in size from 2" to 12". Through a hand-sewing system that teaches the basics of hand-sewing, children quickly move up from beginner's to advanced animals. Due to the drop-in format of the program, children of all ages and abilities inspire each other to reach the more advanced animals. Once they have acquired the skills needed for advanced Poekies, there is a world of projects to make for their animal, from clothes to furniture. Over 60 patterns are free online.
For many children, Poekie-making becomes a passion, some counting more than a 100 animals they've made within a year or two!
All Poekies are made of fleece and stuffed with Poly-Pellets and Poly-Fil Supreme from Fairfield.  We love having Sophia as a client, and we wanted to learn a little more about her work, so we asked her a few fun questions.
If you could replay a big  moment in your sewing what would you choose?
The moment I opened my Poekie Nook. I never thought I could survive in my affluent town, just teaching hand-sewing. I will never forget that first Saturday afternoon when I opened the doors. I had spent 3 weeks remodeling a room in an old building, and built all the furniture to make it feel like a bright and homey place. I wandered around the room, looking at all my beloved Poekies and thought, "Will the children come? Do they really love to make Poekies so much that I can earn a living from it?" And then the children came, one at a time, until there were 15 girls sewing Poekies on that first afternoon.
Since then, I had to move the business location 4 times, and all my customers have faithfully followed me. Now in an official retail-space, the Poekie Nook has grown into a viable business.
Can you share one quote or saying you love?
"Create Your Own World". My own saying. I have always created and lived in a world that is completely separate from the 'mainstream'. I don't have tv, rarely watch movies, and only use the computer as a work-tool. Because of this, my imagination has remained strong and very personal, and I am convinced that this attitude allows me to continue to design one-of-a-kind animals that are loved by all kids.
 What would be a perfect crafternoon for you?
Just give me fabrics, laces, trim, notions and lots of beads, and I will feel like I had a great afternoon! 🙂