Halloween decorating and costume ideas 2015!  The Designer Craft Connection has really outdone themselves this year with their Halloween decorating and costume ideas.  The bloggers and designers that create for them are really awesome.  Oly*fun is a great material to use for decorating because you do not have to sew it because it does not fray.  You can sew it if you want too.  It takes paint and ink with ease.  And, it's weather friendly, so you can use it outside.
Flamingo Chronicals has adorable Mummy Mason Jars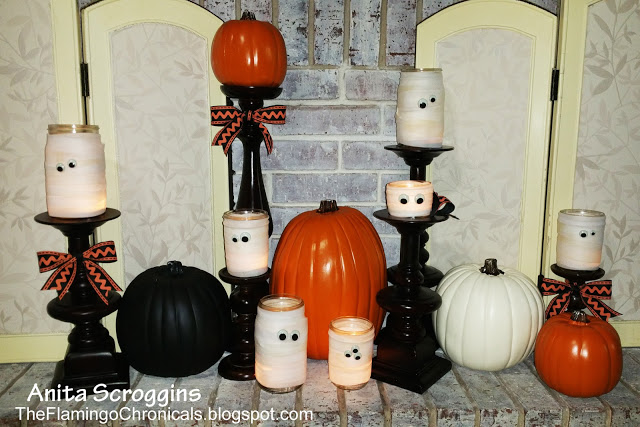 Make a fabulous Fascinator with Olyfun and let Susan show you how.
Color abounds in the Dia de los Muertos wreath made by  Michelle.
Get the kids involved in decorating too.
Make a Halloween sign for inside or outside with Olyfun.  Kids of all ages will love the crafty sign.
Decorate your door, mailbox or even your trunk with the Stuffed Witch boots by Lorine.  They are sure to get a giggle or two.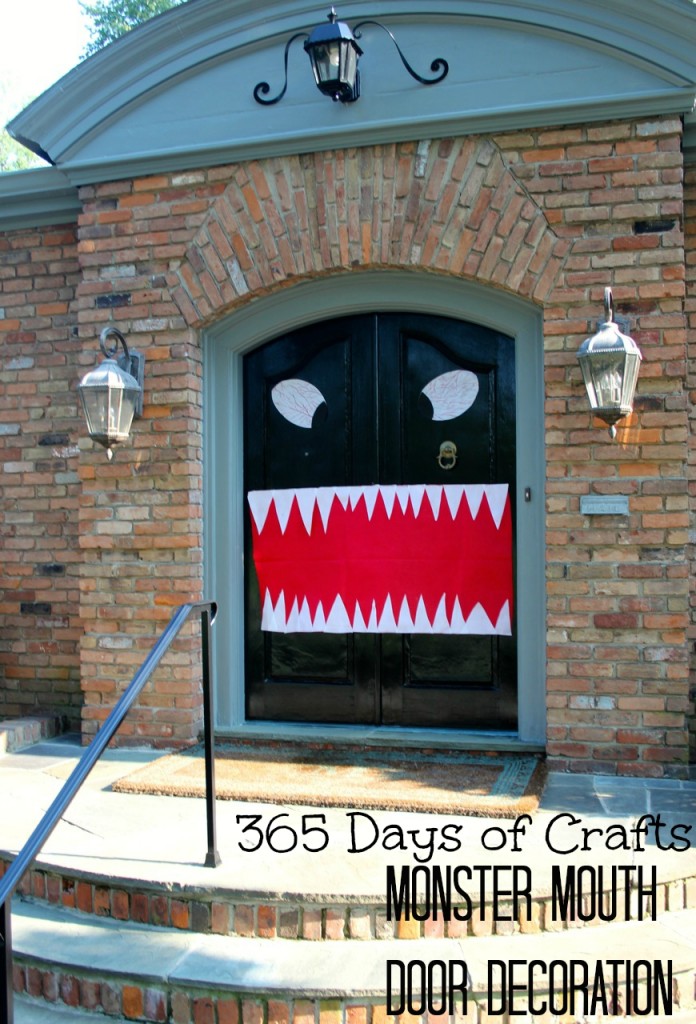 Niki turned her door into a Monster Mouth and you can do the same for your front door no matter what size door your home has.  It is great for the classroom door too.
Check the website project gallery for costume and home decorating ideas like the images below.

We hope you have enjoyed the halloween decorating and costume ideas we have shared and will find inspiration to create your own costumes this halloween.  If you do make your own halloween decorations and costumes please share them with us on Facebook or Instagram.  We really do love interaction with our readers on each platform.  If you are not on Social media you can always leave a comment here too.  Comments make our designers very happy.  We hope you have a great halloween this year.  May it be super spooktakular!