As the leaves change colors and the air turns crisp, it's time to bring the warm and cozy spirit of autumn to your dining table. Hosting a fall-themed gathering or simply looking to add a touch of seasonal charm to your daily meals? This project round up will guide you through creating beautiful, handmade placemats and coasters that will infuse your table with the colors and textures of autumn. These festive autumn table DIY projects are fun and creative, so let's get started with some fall-inspired crafting!
Fall Placemat Projects
One delightful way to usher in the spirit of fall is by sewing your very own set of autumn-inspired placemats. Whether you're an experienced seamstress or a novice with a sewing machine, these fall placemat sewing projects are a fantastic way to add a touch of warmth and seasonal charm to your dining table. From simple and rustic designs to more intricate patterns, you're sure to find a project that suits your style. With the right fabric and a few basic sewing skills, you can create beautiful placemats that will not only protect your table but also become the focal point of your fall table setting. Let's dive into the world of fall placemat sewing and get ready to stitch up some autumn magic!
This beginner friendly tutorial includes a video that explains step-by-step how to make a placemat for your fall table. Shield Liner Fabric is a great interfacing for this project, because this one of a kind lightweight PUL fabric creates a shield against moisture and grease which will protect your table top from spills!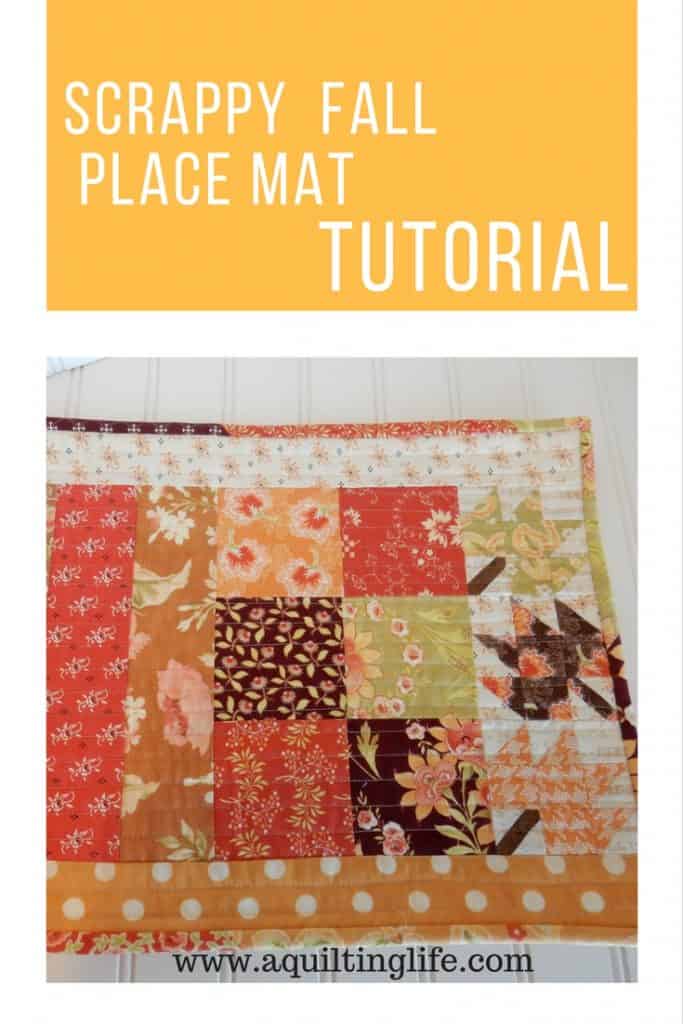 Quilted Fall Placemat Tutorial
Use charm packs or large fabric scraps to make this colorful autumn table DIY! If you made a fall quilt you can put the leftover fabric pieces to use with this quilted project. Use your favorite Fairfield World quilt batting at the heart of this project.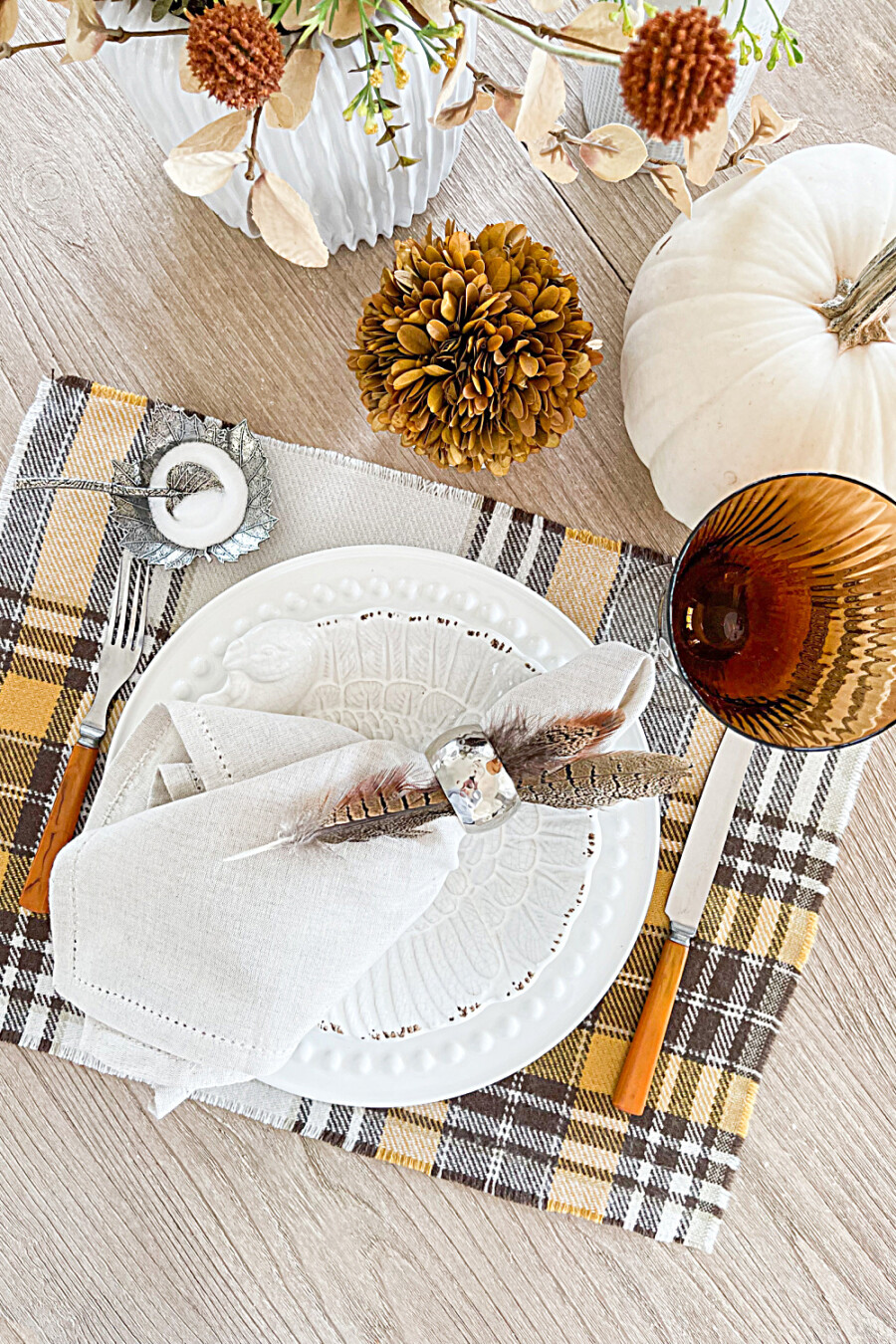 This clever project is a budget friendly way to find the perfect patterned fabric. You could also use this as a way to upcycle a no longer needed throw.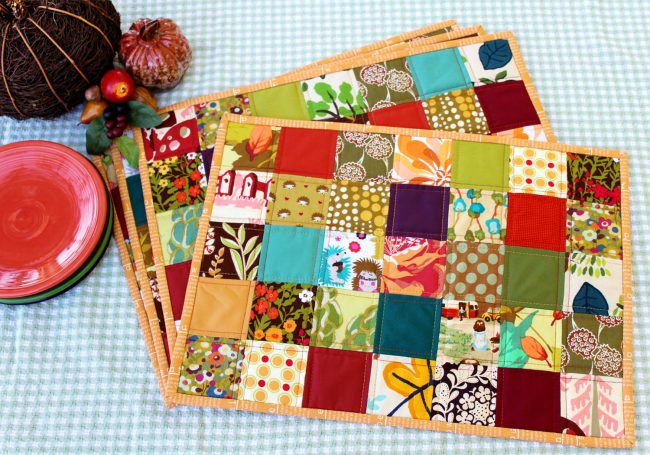 How to Make Reversible Placemats
Create reversible placemats that look beautiful on both sides!
Craft an artistic tablescape when you use gorgeous watercolor style quilt fabric panels as the centerpiece of each placemat.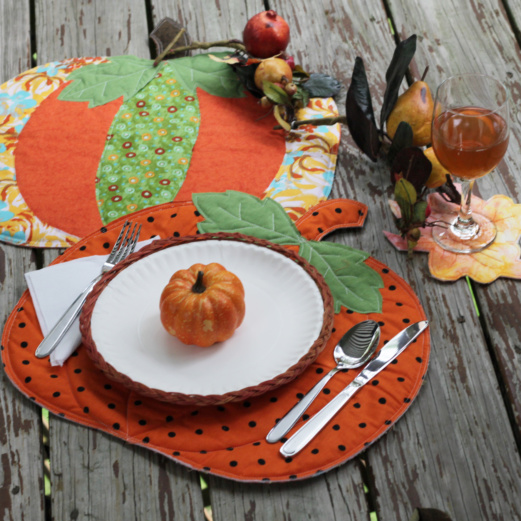 Pumpkins aren't just for Halloween! If orange feels too bright, opt for muted tones to create fall pumpkin placemats with.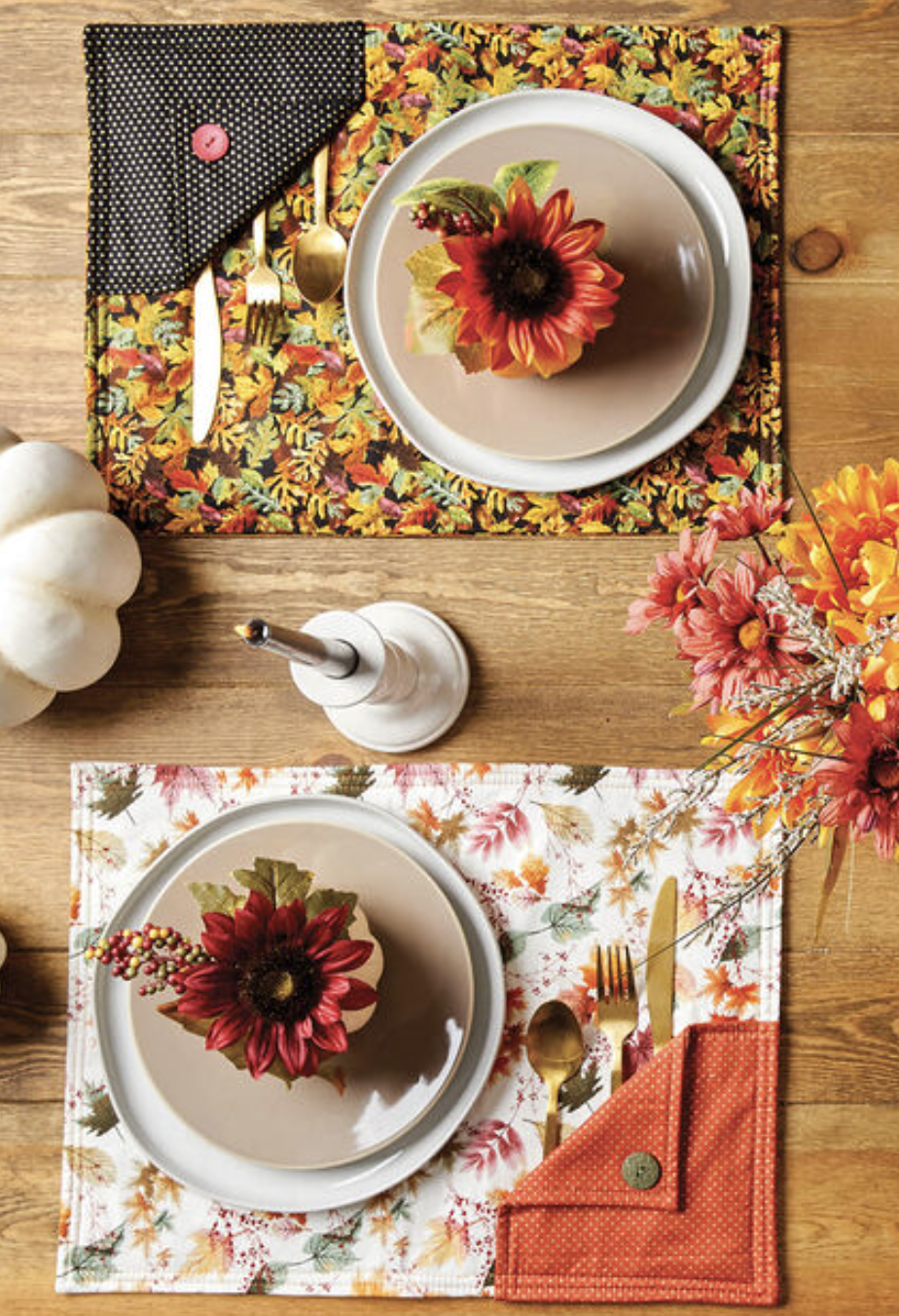 This clever project makes setting the table so easy, thanks to the pockets for utensils and napkins!
I love that this placemat is cute and functional, with pockets! Use Structure Double Sided Fusible Interfacing to make this adorable placemat sturdy enough to hold utensils, coloring pencils, or small treats!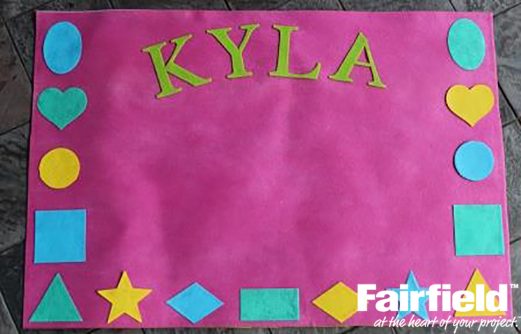 Kids Oly-Fun™ Learning Placemat
Adapt this project for kids by using leaf shapes dies with Oly-Fun fabric to create a cute placemat that can help them learn their colors.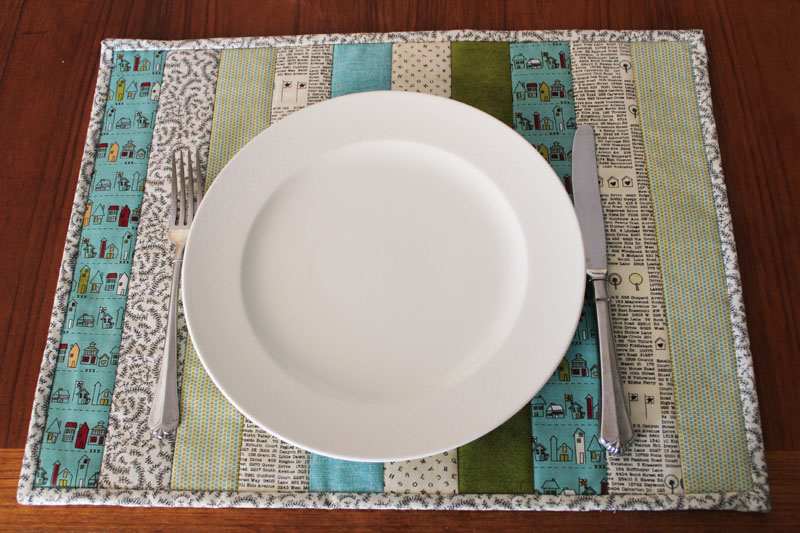 Quilt as you go Placemat Tutorial
Choose your favorite batting, line up fabrics in fall colors, and quickly make these cute placemats as you go!
Autumn Table DIY Coasters
What better way to infuse your home with the spirit of autumn than by creating your own set of charming sewn coasters? These DIY coasters are not only practical but also an ideal canvas for showcasing your creativity and adding a touch of seasonal flair to your living space.These sewn coasters will not only protect your surfaces but also serve as decorative accents that celebrate the season's warmth and colors. Join us as we explore a variety of fall sewn coaster tutorials, and let your crafting journey begin!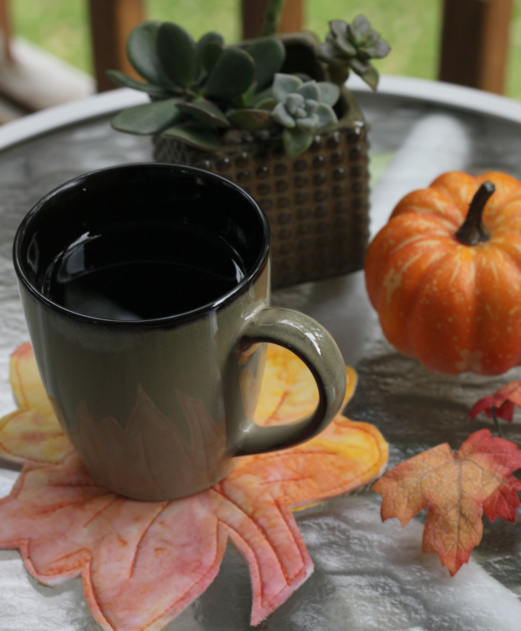 To keep your coffee or apple cider hot, infuse your coaster projects with Solarize Liner Fabric to give it an insulating core that's washable and long lasting.
Flannel is a great textile to make coasters with because it can be used for both fall and winter decorating. Use Shield Liner Fabric at the heart of this project to help protect your coffee table surface!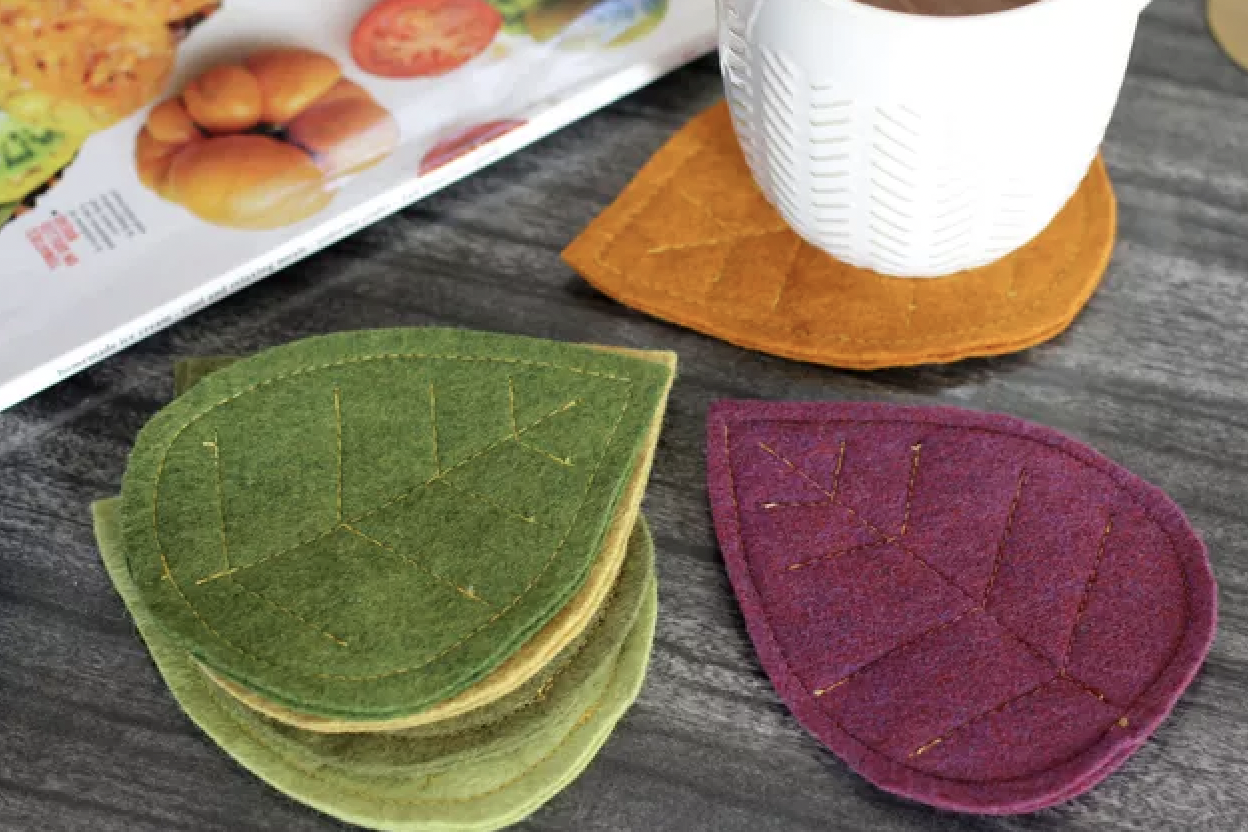 Make pretty coasters that match the falling leaves outside your window.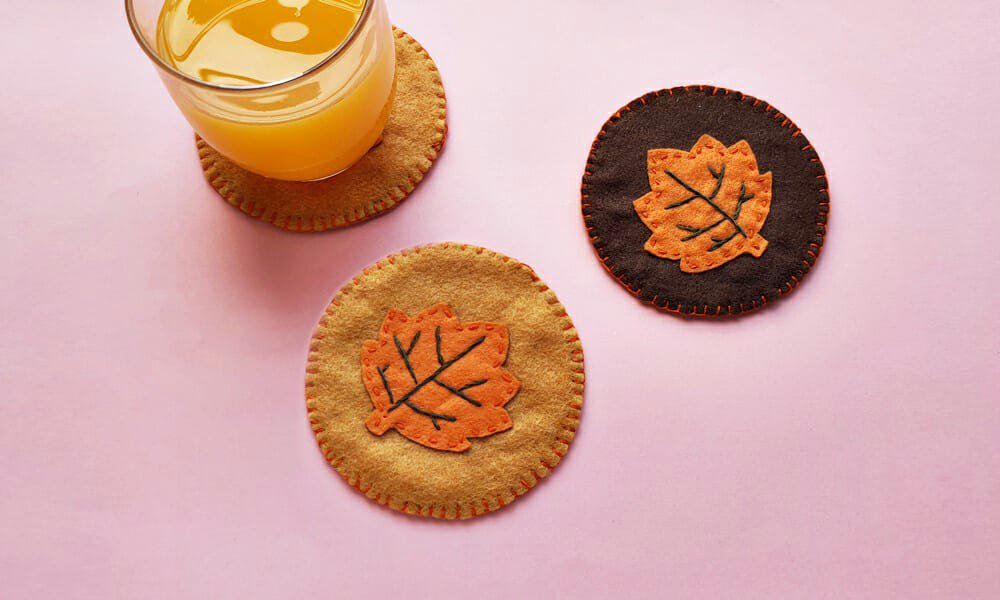 Felt Coaster Tutorial + Free Template
Create vibrantly colored felt leaf coasters using the free template provided with this easy to follow tutorial.
This project makes use of scraps to create adorable acorns that make for the cutest coasters for fall!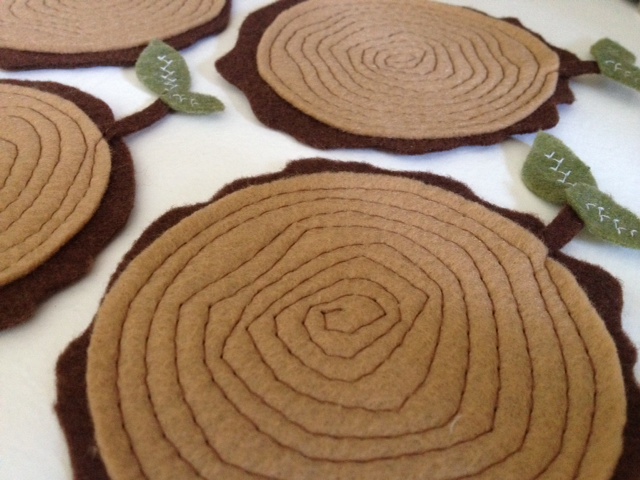 This unique coaster DIY is perfect for rustic decor! Stick Double Sided Fusible Interfacing is a webbing that works like glue and will help hold the fabric together so you can add the adorable details to the finished project!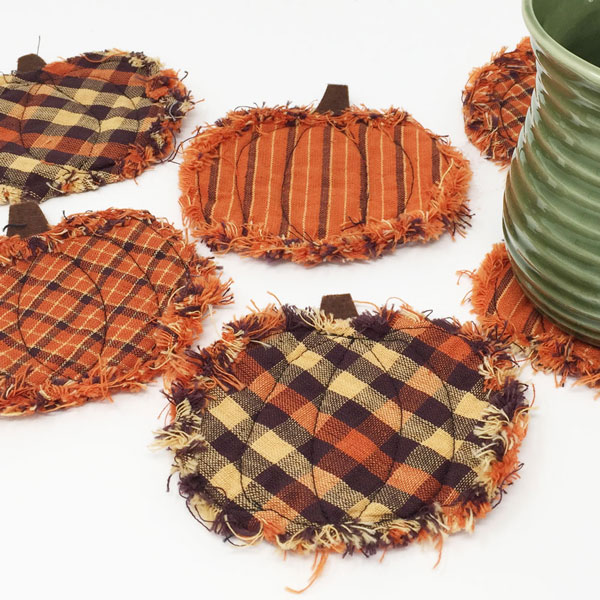 The ragged edges on these cute quilted pumpkin coasters are perfect for creating a homey, rustic place setting. They're practically begging you to set a hot mug of apple cider on top of them!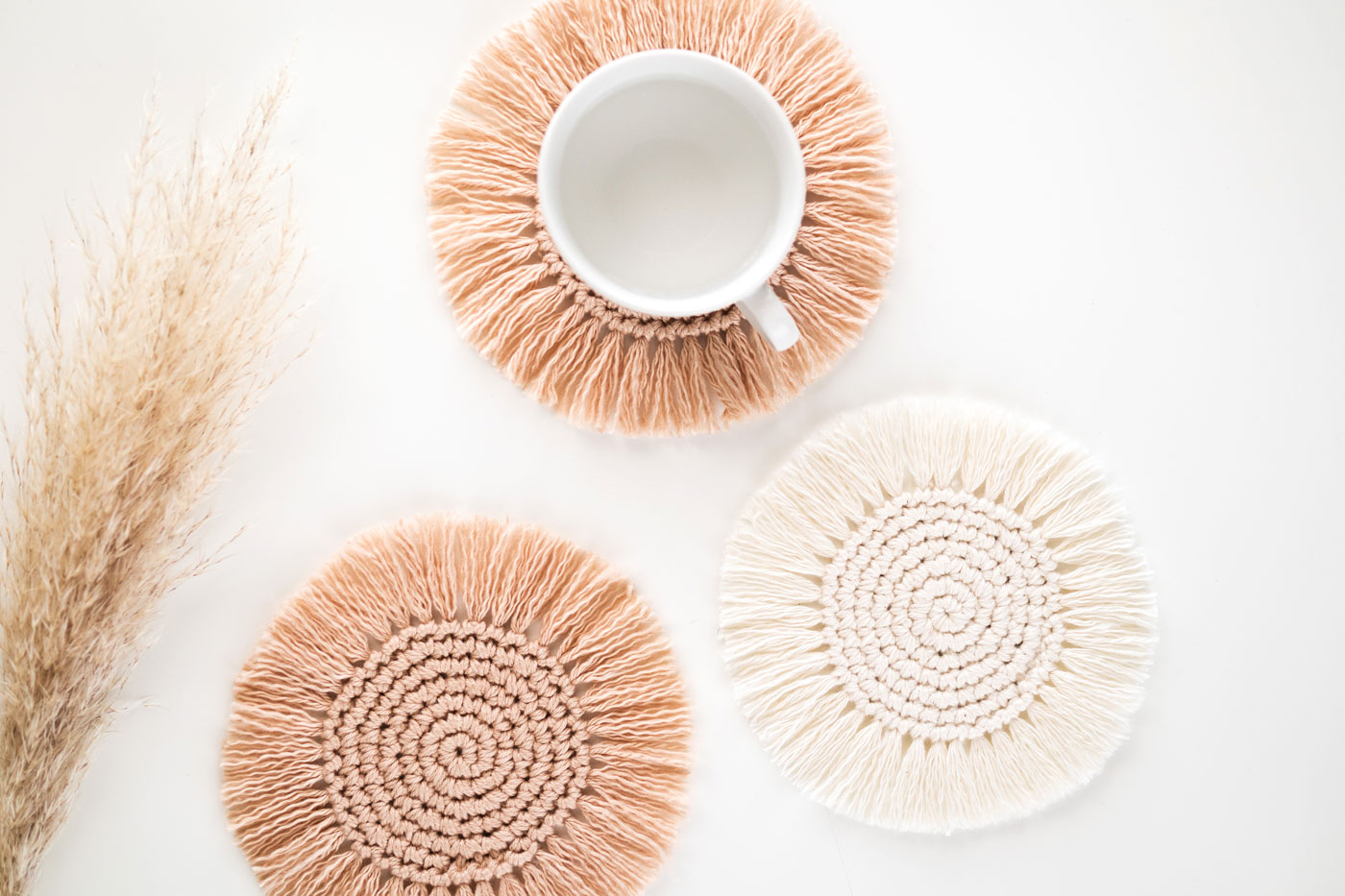 These beautiful boho coasters have a laid back vibe that is perfect for lazy fall days!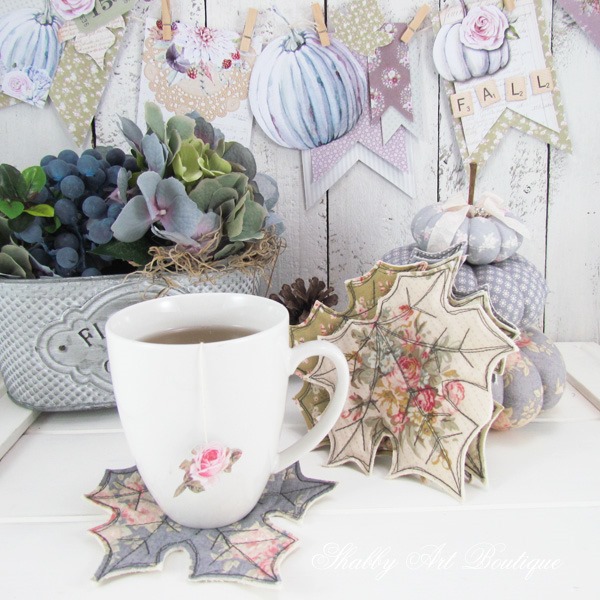 Fabric Embroidered Fall Leaf Coasters
Stabilize Fusible Interfacing is a great option for these embroidered coasters, as this lightweight stabilizer provides a strong base for applique and embroidery work.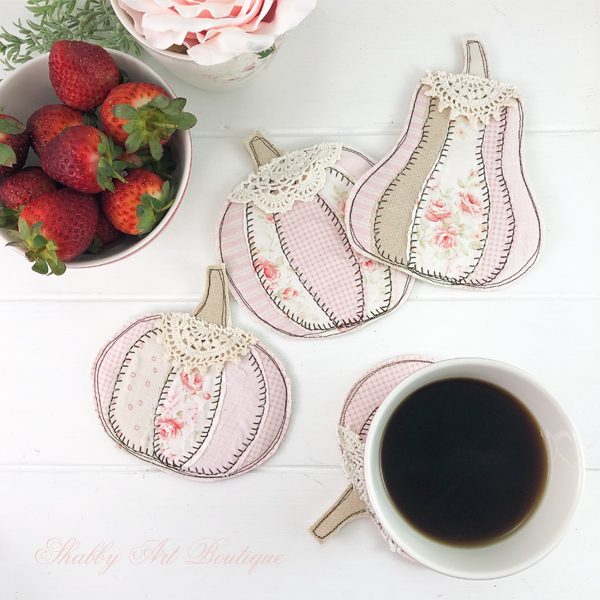 Shabby Pastel Pumpkin Coasters
If you're tired of orange and red then this shabby chic project is perfect for you! Who knew pinks and lace could be so perfect for fall tablescapes?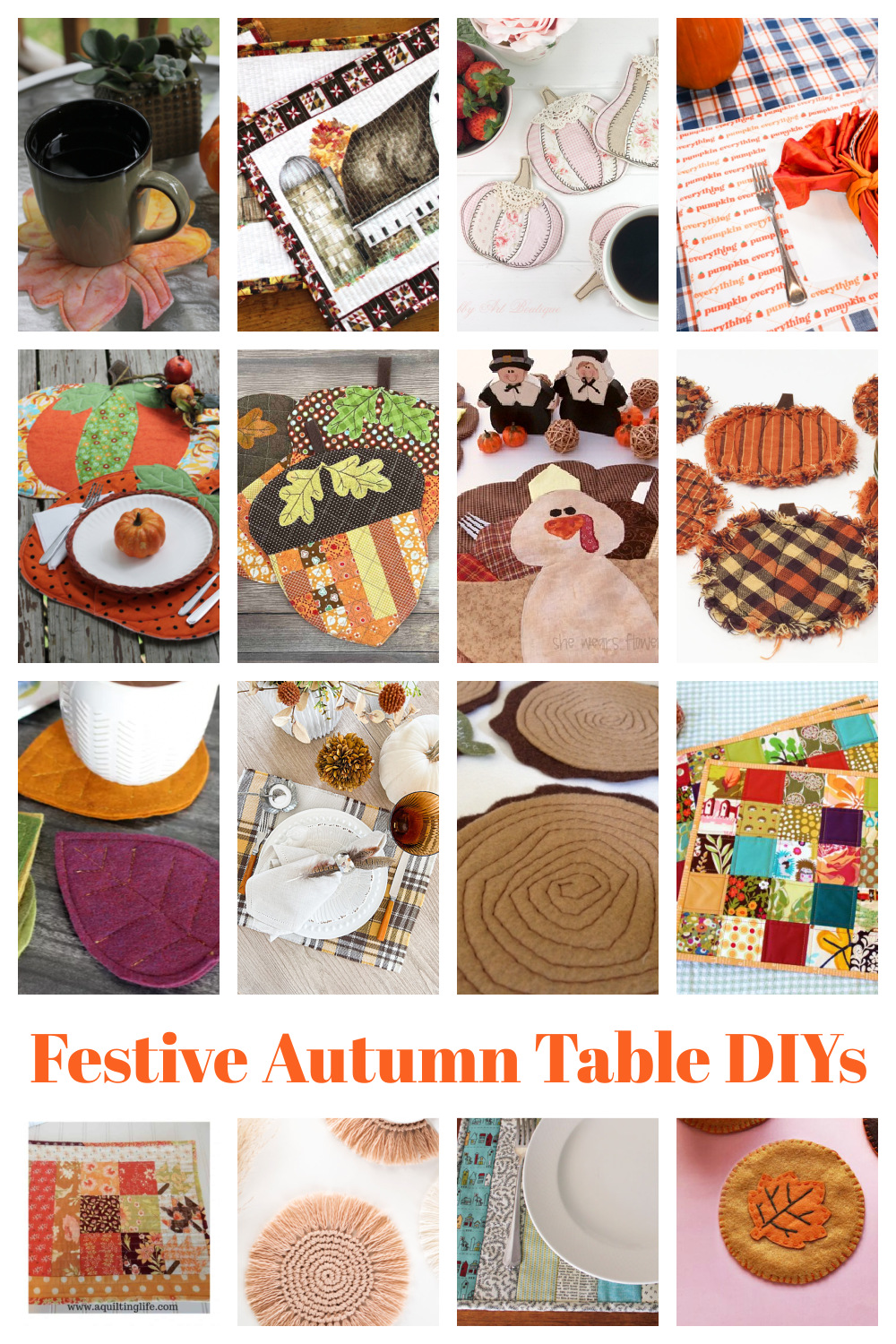 These autumn table DIY placemats and coasters are a fabulous way to infuse the warmth and colors of fall into your home decor. Whether you're hosting a fall dinner party or simply want to add some seasonal charm to your daily dining, these handmade creations are sure to impress. Get creative, enjoy the process, and savor the cozy ambiance these festive table pieces bring to your autumn gatherings. Happy crafting!