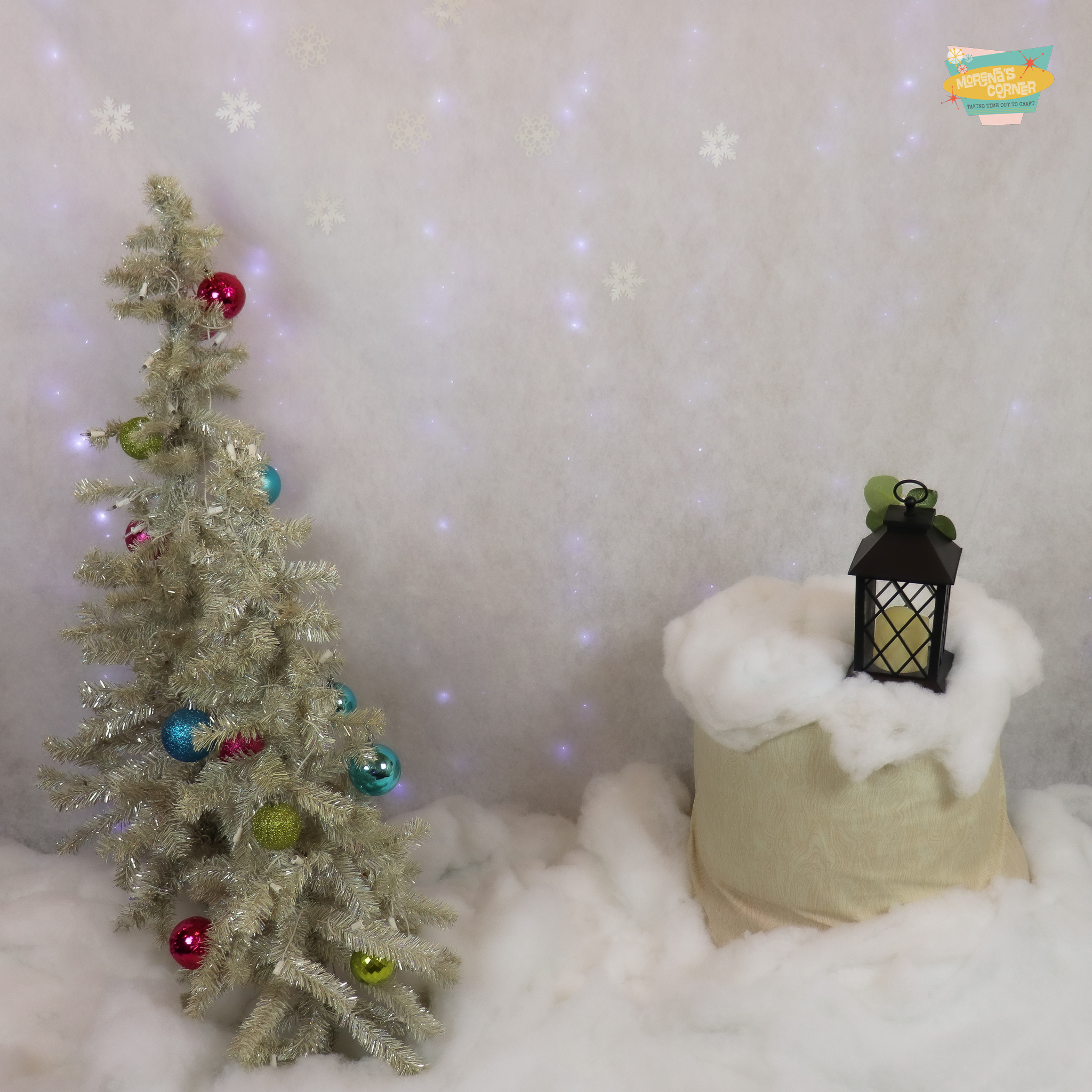 Tis the season for group photos and making memories! I love to create beautiful photo backdrops for events. Several years ago I had the opportunity to create an entire photo room for a local Christmas event, and Fairfield World's Poly-Fil was exactly what I needed to create a winter wonderland deep in the heart of Texas. I'd love for you to be able to recreate a beautiful backdrop for your own photos this holiday season, so I'm sharing my tips for how to create a DIY snowy backdrop yourself!
View this post on Instagram
Poly-Fil is perfect for cloud making, like I did in the photo scene above. I've used Poly-Fil to create snowy landscapes, but to get a beautiful snowy white texture you really should use Fluffy Snow! This incredible product is light as air and shimmers just like snow. You might have used it for smaller projects, like tablescapes, but it's perfect for larger projects like this DIY snowy backdrop for photos.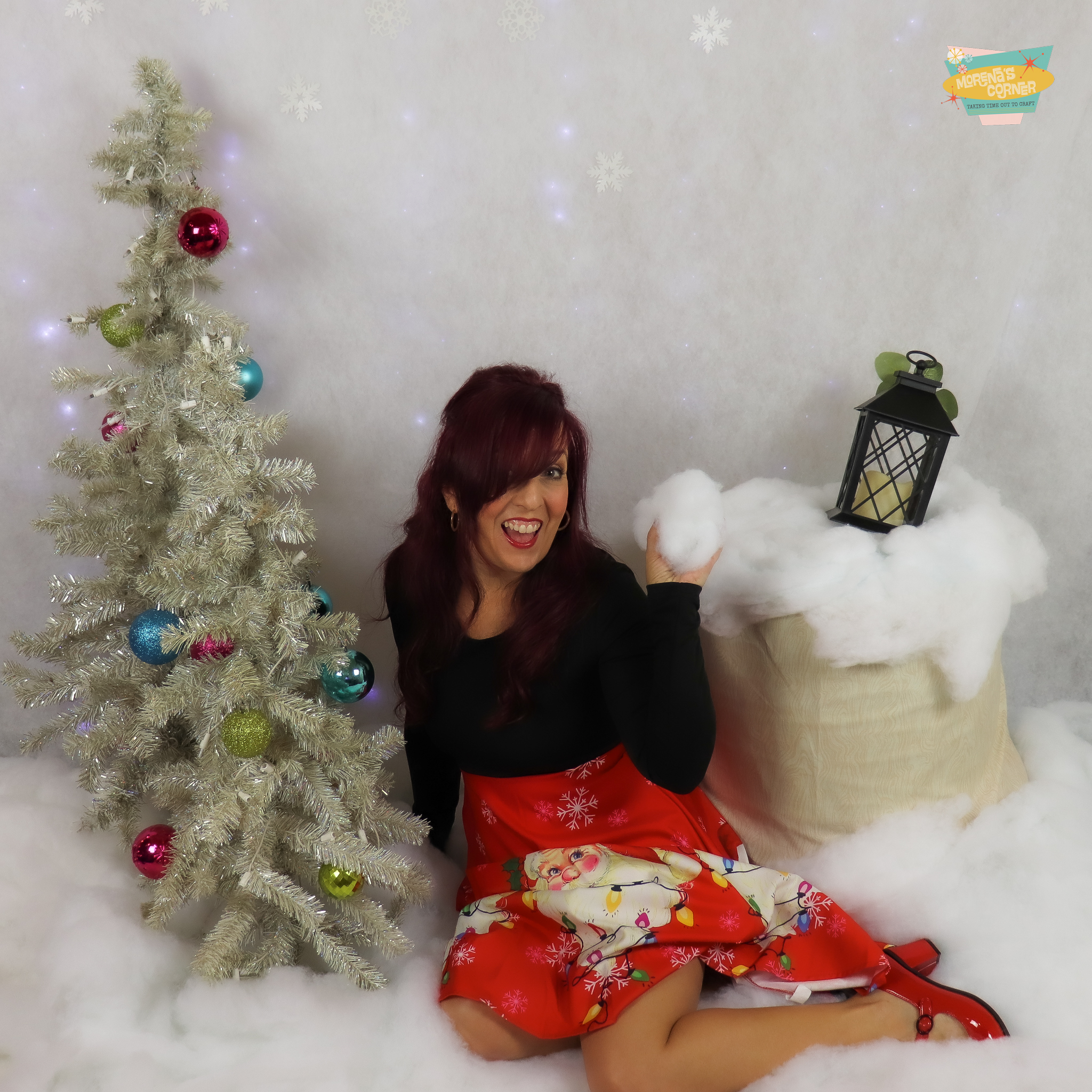 DIY Snowy Backdrop Supplies
I created a very short video tutorial that shows how to assemble this snowy photo backdrop scene! This doesn't take much time (or skill!) to assemble because the Fluffy Snow does most of the work for you. Check out how to make your own holiday backdrop for photos:
Set up your photo backdrop early so you can enjoy it all month long! I had fun taking pictures of myself, and next it will be my kids in their Christmas pajamas. After that our pets will have their holiday portraits done! How many fun ways could you use this DIY snowy photo backdrop in your life? Be sure to tag Fairfield World so we can see how you use our products at the heart of your projects!