One of the first big milestones in a person's life is graduation. Celebrating the graduate is a fun way to acknowledge that person's hard work and success! These DIY graduation gifts will help prepare the new graduate for the next big step in life.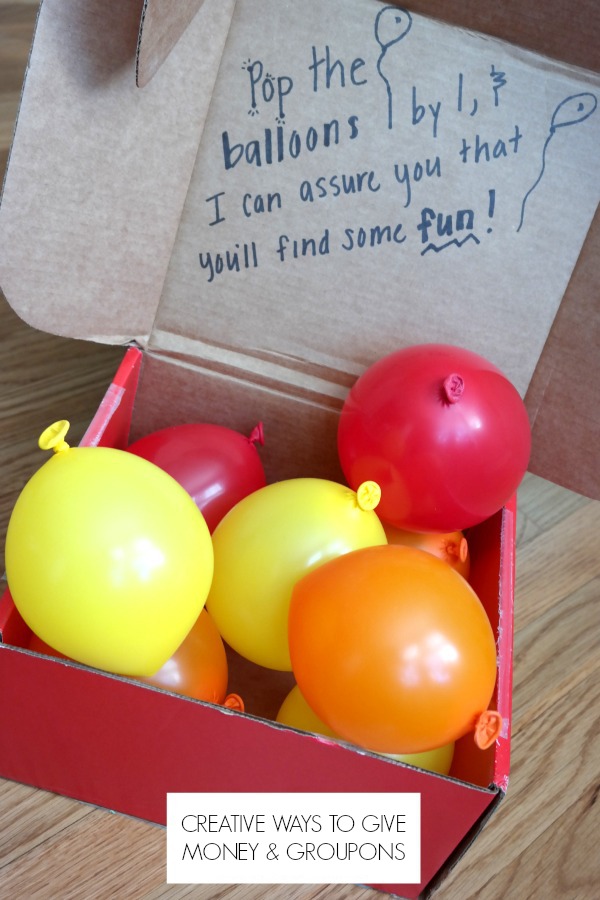 If you're short on time, then cash, gift cards, and experiences are a great go-to gift. Make your gift memorable with this cute DIY idea. Fill a box with multiple small balloons (think water balloon sized) that have a surprise inside. The grad will have fun popping open the balloons to see what gift awaits them!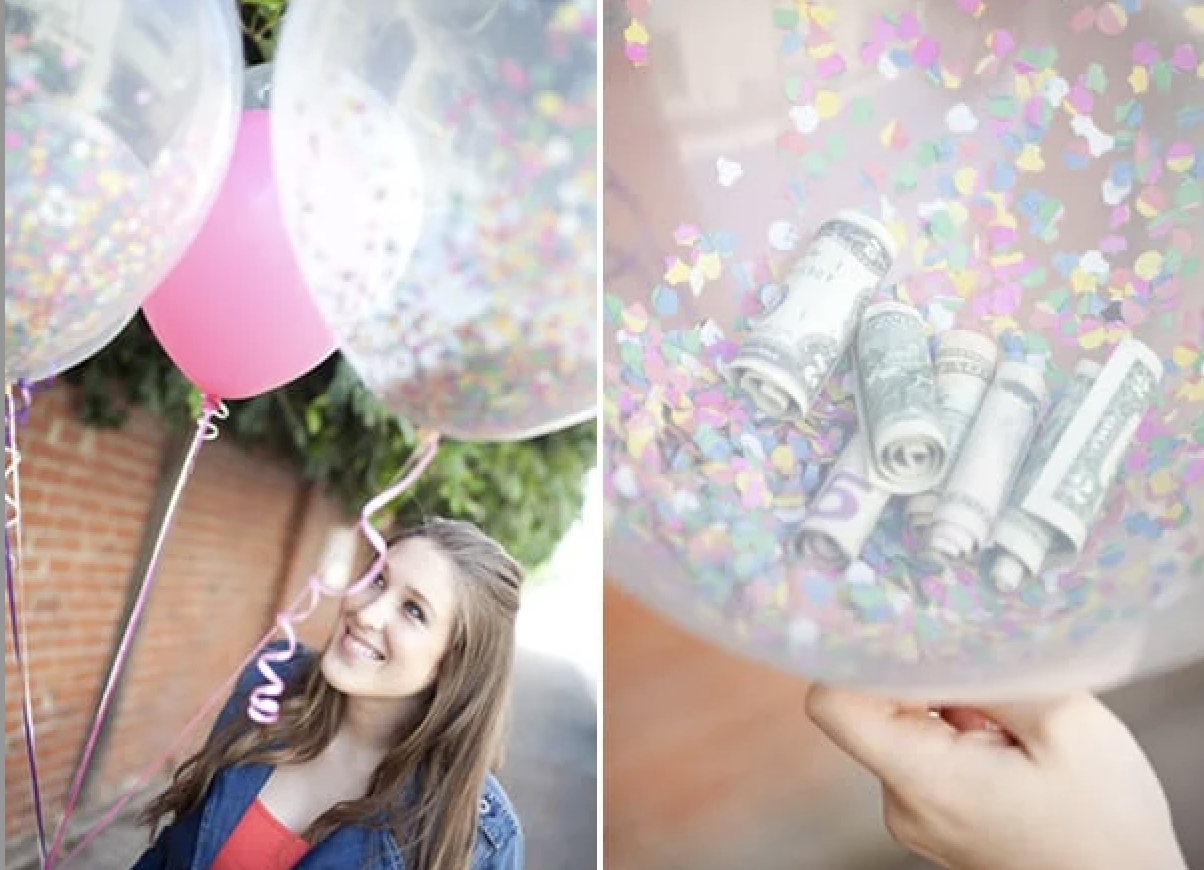 These money balloons are another twist on the tradition of giving cash. This DIY grad gift uses large, clear balloons that are filled with confetti and cash. The fun thing with this gift is that it doubles as party decor (until the graduate decides to pop it!)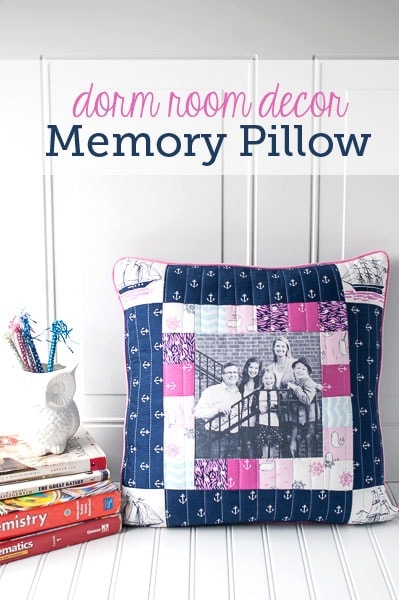 A personalized memory pillow is the perfect gift for anyone who is moving far from home, friends, and family. Send them off with a touching pillow that has been customized with favorite photos. It will be the next best thing to taking family and friends off to college with them! Be sure to fill your handmade pillow gift with the softest pillow insert possible, like Feather-Fill Pillow. These pillow inserts are crafted with a plush combination of feather and down, which will help the grad create an ultra-cozy space.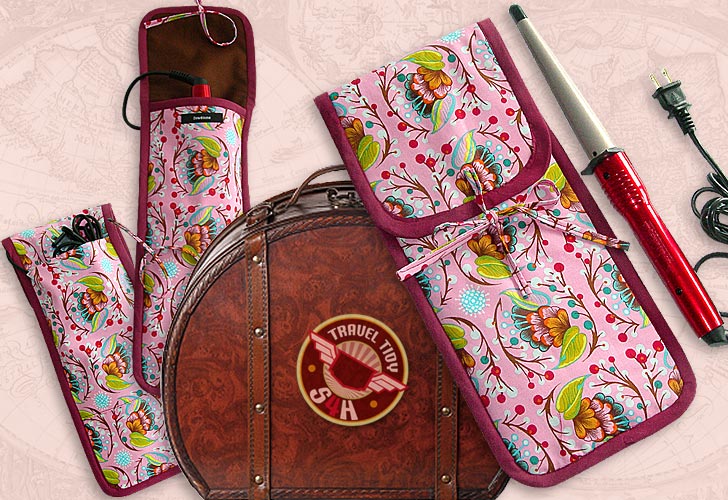 This handmade curling iron travel case is perfect for grads on the go. They can use this thoughtful handmade gift to tote their hair care products from home to dorm and back again. You'll need to use an insulating batting for this project, especially if someone ever needs to pack their curling or flat iron while it's still hot!
If you liked the memory pillow project above but struggle to narrow down your photo selection, then go big! A photo quilt is an incredibly thoughtful handmade graduation gift that will be treasured forever. The grad will feel like they are getting a hug from home when they curl up in this photo quilt gift! This tutorial is a simplified version that can be made fairly quickly using photos, fabric, and quilt batting.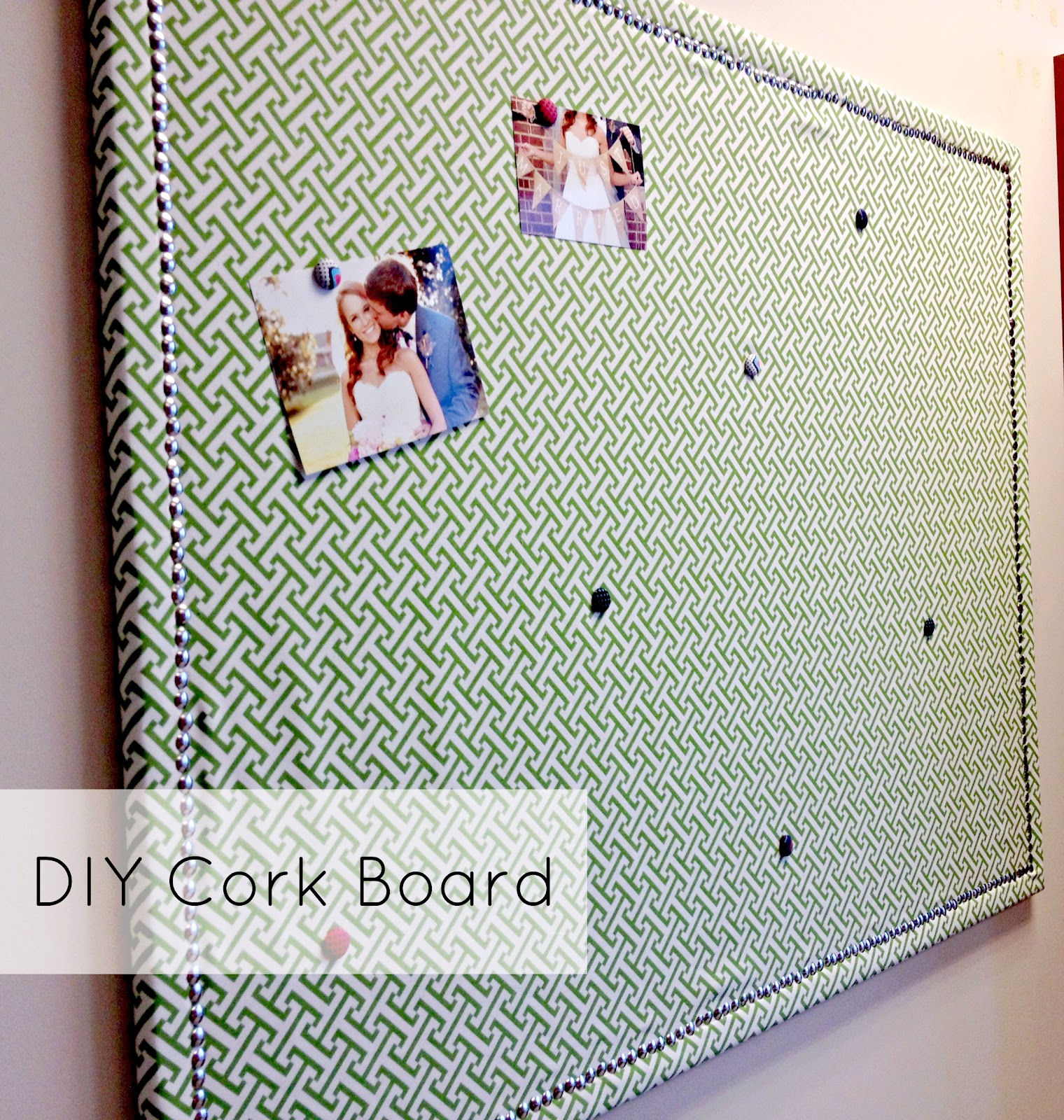 Help the new graduate stay organized by gifting them a corkboard that matches their dorm decor! If you made a quilt for them or purchased any bedding, grab some coordinating fabric so you can make this project. The tack border makes this look like a high end purchase and not a quick DIY project.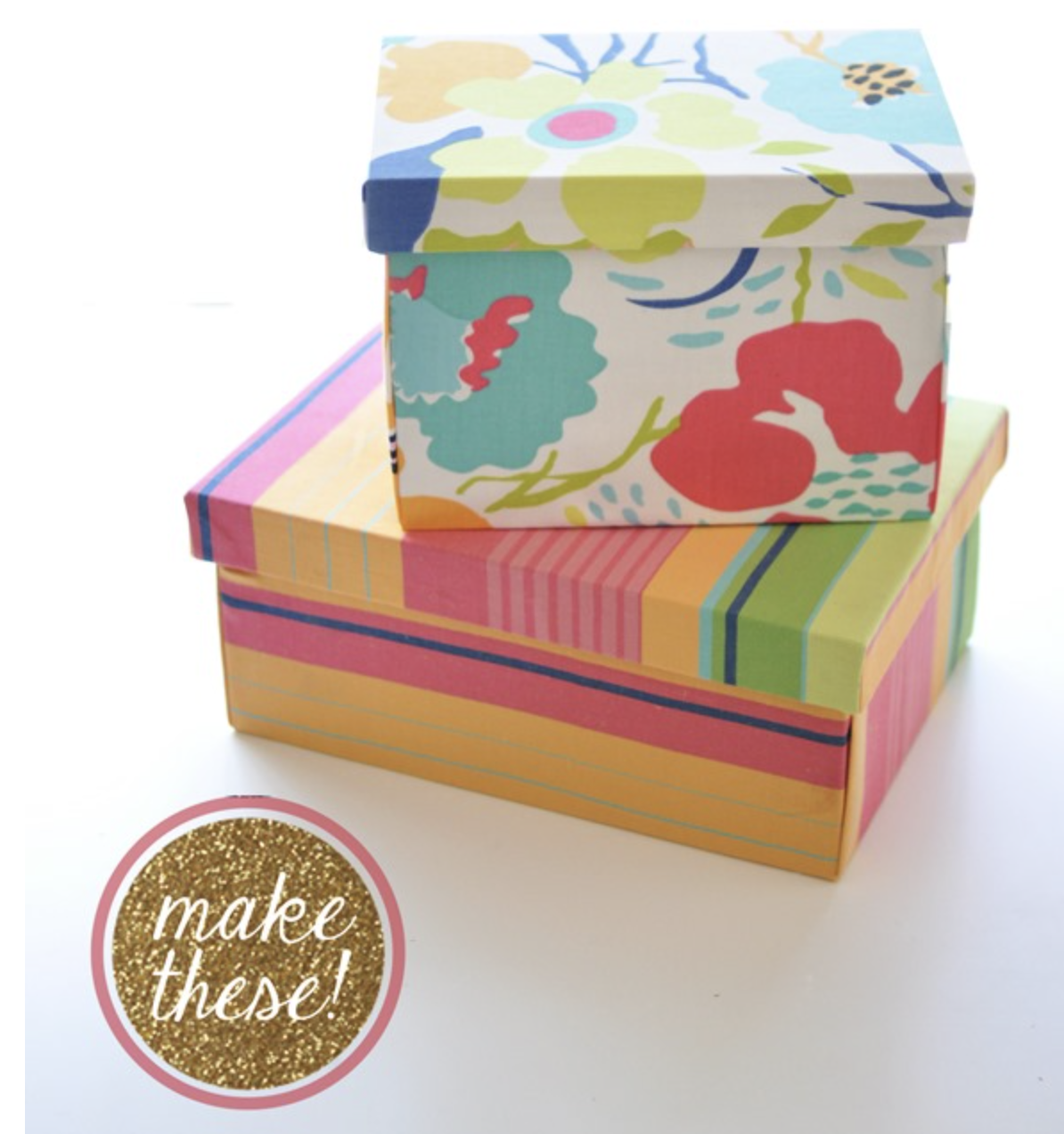 Newly independent young adults will appreciate any gifts that help them stay organized as they start their new lives! Fabric covered boxes make for a beautiful gift, and they're a nicer alternative to cardboard boxes or plastic totes. Again, choose a fabric in a print or color that matches their dorm decor to create a DIY grad gift they will appreciate!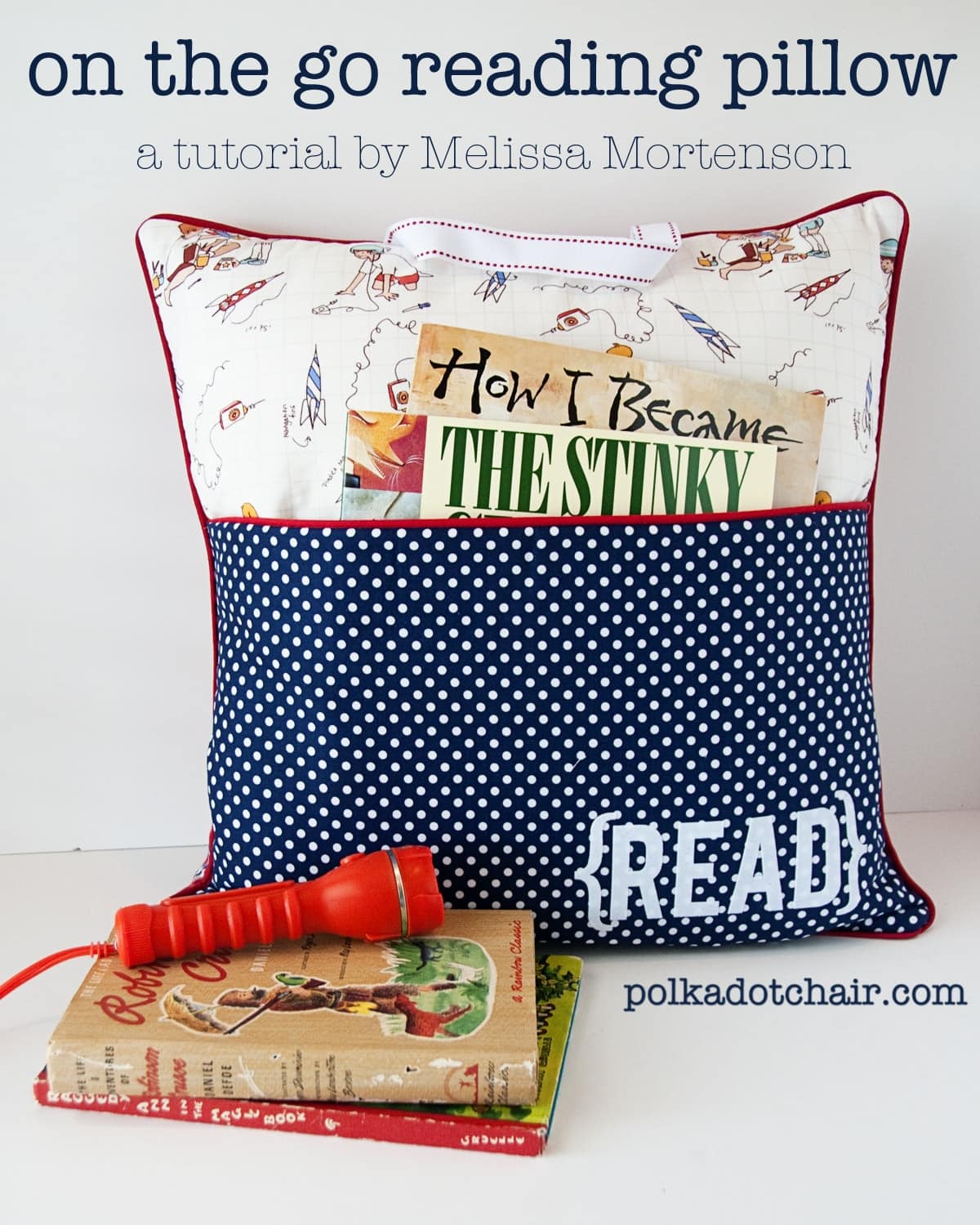 This DIY graduation gift is labeled as a reading pillow, but the pocket is perfect for holding all sorts of things, from tablets to notebooks to sketch pads! The grad will appreciate having everything they need to kick back all in one place. Crafter's Choice pillow inserts come in a variety of sizes, so you can make this project in almost any size!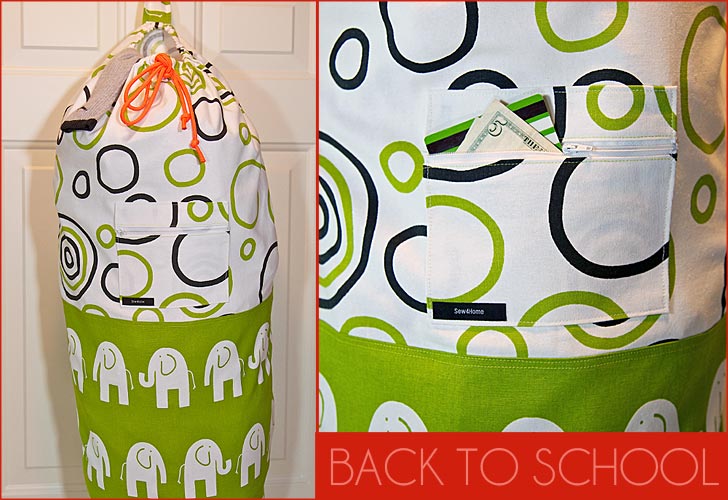 Dorm Laundry Bag with Money Pocket
A laundry bag is the DIY graduation gift they didn't know they needed but that they will LOVE. They'll love it even more if you fill the money pocket with quarters or bills to help them keep their clothing clean! Shield Liner Fabric is the perfect interfacing for this project, because it creates a moisture and allergen barrier that will protect against wetness, dust mites, and more.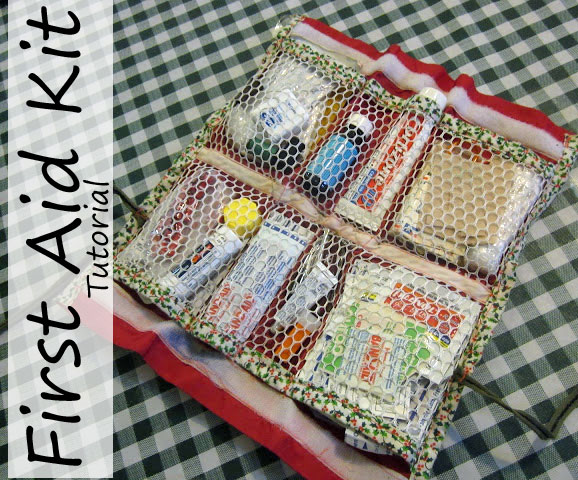 This is another one of those "I never thought of this but I'm glad I have one!" DIY graduation gifts. Help the graduate be prepared for all sorts of minor health emergencies with a first aid kit. This is a quick sewing project, and once it's assembled you can fill it with all the necessities a young person might need!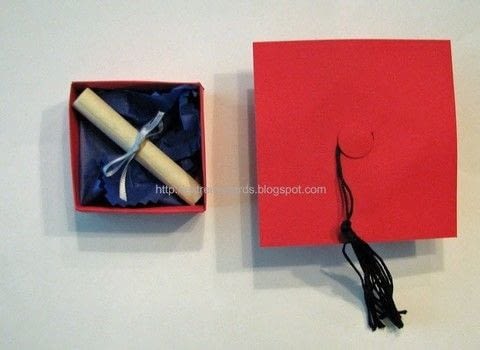 Here's another cute twist on the tradition of giving money as a graduation gift. Make a graduation cap in the student's school colors and tuck cash or a gift card inside the box. This tutorial uses cardstock with fabric, but you can make the graduation cap money box even more sturdy when you use an interfacing such as Stiffen Double Sided Fusible Interfacing. This product is rigid like cardboard but it won't crumple up in moisture or fall apart.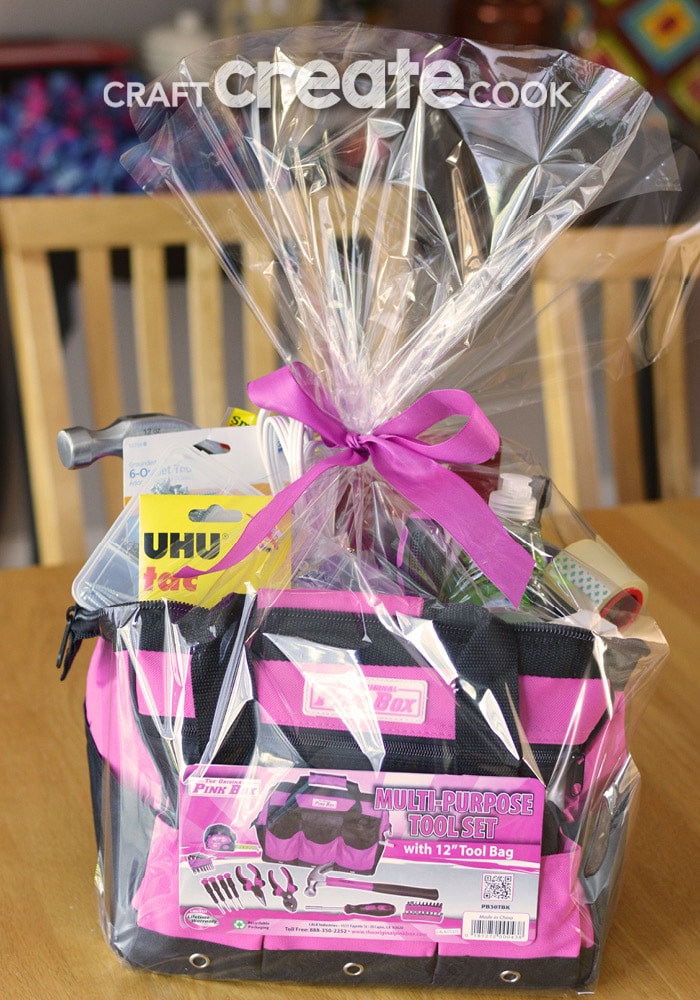 A survival kit is perfect for anyone who will be living on their own for the first time. The tutorial provides an extensive list of the "must haves" that should be included in this kit. You can buy a bag to store all the items in, or make a large tote bag yourself in the graduate's school colors.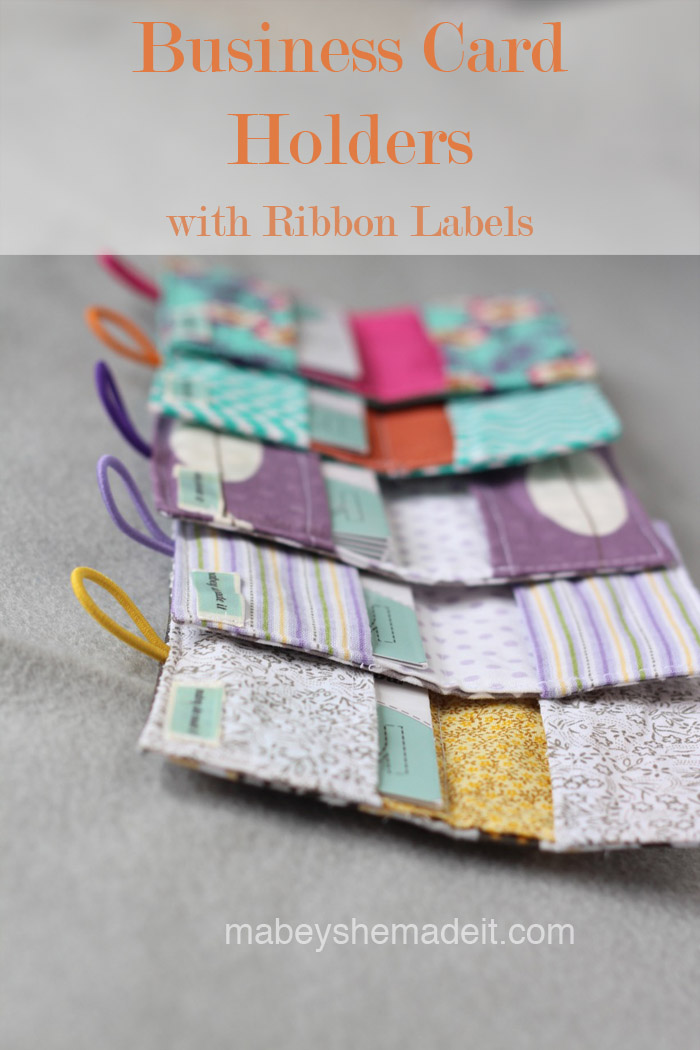 These pretty business card holders don't require a lot of fabric and they are quick to make. You can include a gift card in the holder when you give it to the grad. Even if the recipient won't be using business cards they will still find lots of uses for this cute holder! It can also hold identification cards, debit cards, gift cards, and other similarly sized items.
Most grads will be toting around a laptop in the future, whether it's for school or for a job. A handmade laptop bag is perfect for both protecting their investment while standing out with something that is creative and unique! You'll absolutely want to cushion and protect the laptop, so use a soft interfacing such as Support Soft Foam Stabilizer, which creates a soft but supportive shape.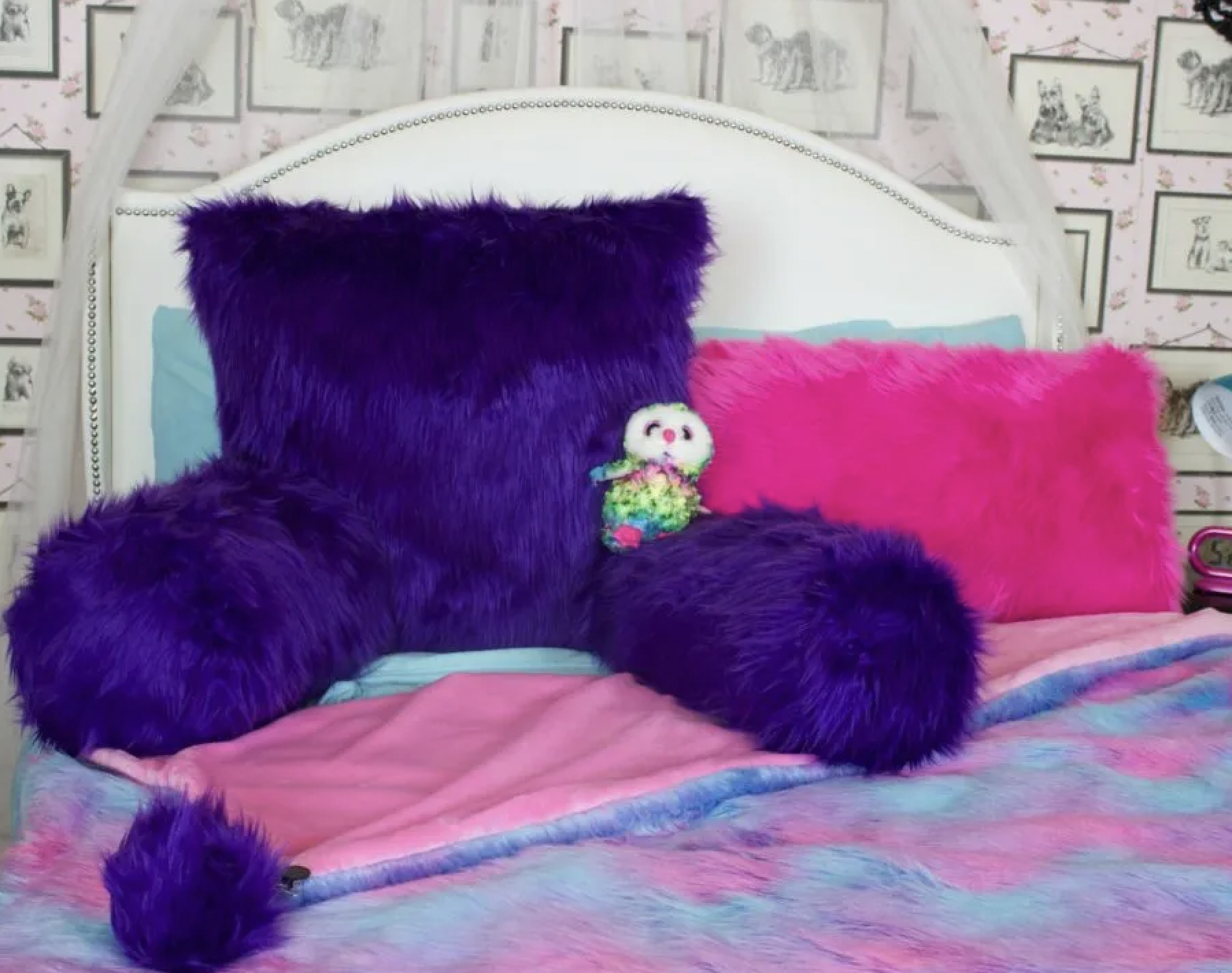 This cozy DIY lounger looks good and feels great! You can make it in a style that matches the graduate's decor. Now they will always have a comfy spot to lounge while they study, relax, or hang out with friends!
Need more ideas to help the recent graduate? Check out our list of fun and useful dorm room decor ideas, or this collection of back to college projects you can make.